Keeping the habit of sharing a helpful habit on Fridays…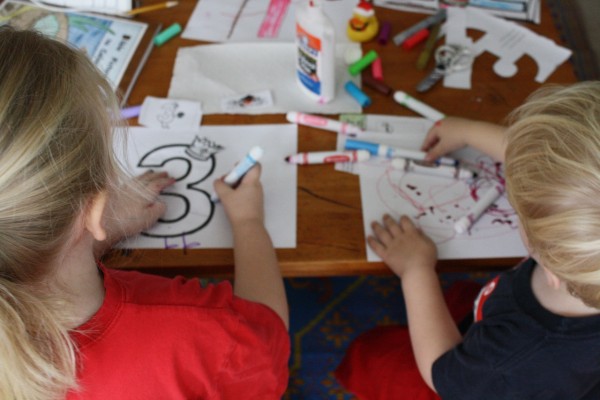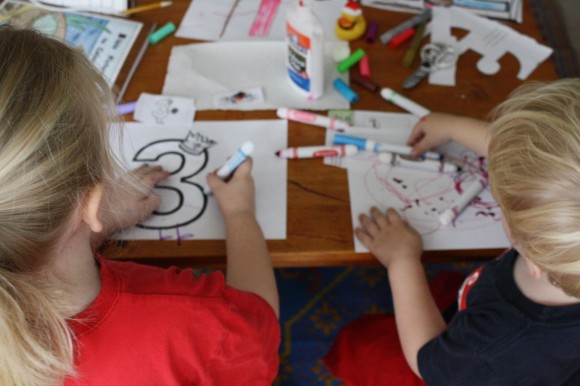 I'm coming off of a weekend attending our state homeschool convention. I spent a good deal of time planning, researching and seeking out the tools I'll need to teach my older children.
But here comes the question I get most often. What about the little ones? It's a valid question since I've had five preschoolers over the last fourteen years. So, yes, I also spend a good amount of time planning for the little ones too.
And, by spending some time planning for my preschoolers, I can save money. How's that?
Join me at Heart of the Matter today for some preschool fun…