What do you get when you subscribe to Hodgepodge? Enjoy the art and heart of homeschooling with our mix of art lessons, helpful homeschool habits for multiple ages, recipes, reviews and more. It's a Hodgepodge!
Subscribe now! Here is all you will receive…
Free Download – Help! I'm Homeschooling – 10 Pieces of Advice I Wish I'd Know
Four FREE ebooks!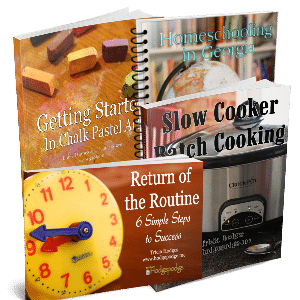 Slow Cooker Batch Cooking – it's the super supper saver!
Return of the Routine – 6 Simple Steps for Success is practical motivation and help for any time of the year.
What Are the Free Hodgepodge Subscriber-Exclusive Tutorials?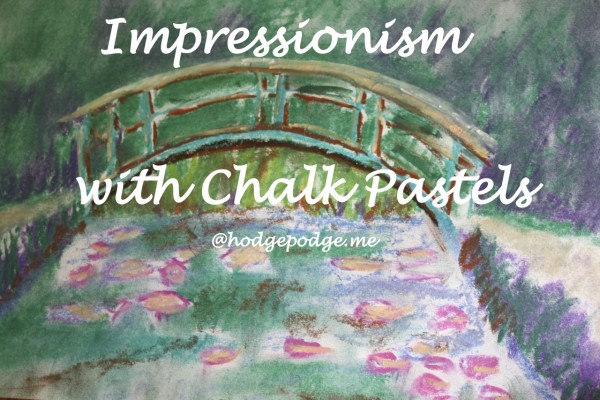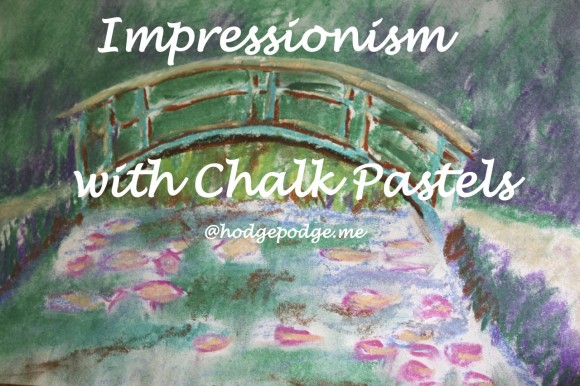 Impressionism with Chalk Pastels: Monet's Bridge
Columbus Sailed the Ocean Blue
Fireworks Extravaganza Art Tutorial
Ice Cream Sundae Chalk Art Tutorial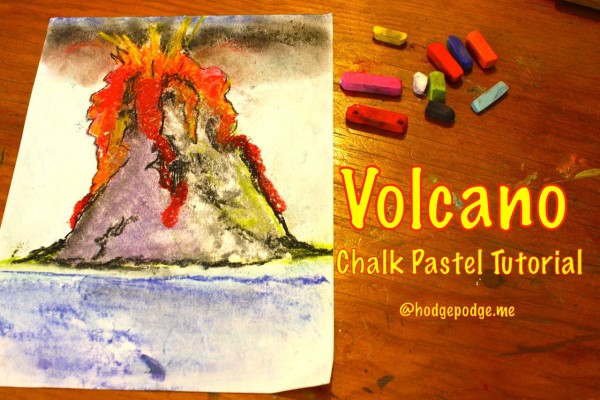 How Can You Receive Your Free Tutorials?
It is simple – to receive our free, subscriber-only art tutorials, you simply need to subscribe to Hodgepodge! Enter your email address in the subscribe box. You will receive a welcome email – complete with links at the bottom directly to the tutorials. Including the summer trees art tutorial.
Thanks so much for subscribing!
I really like free – don't you?
Save
Save
Save
Save
Save
Save
Save
Save