Here at Hodgepodge we are passionate about reminding you that You ARE an Artist! And in doing so, Nana and Tricia have shared more than 100 Free Art Lessons for All Ages! These are our original, step-by-step, written tutorials. Many have not been updated because our readers started asking for video art lessons.
Be sure to check out our sister site, ChalkPastel.com for video art lessons for all ages from Nana! The You ARE an Artist Clubhouse has over 700 video art lessons for all ages.

Nana first taught her own grandchildren around the kitchen table in February of 2010 with A Path to The Beach. Tricia started to share those lessons online in step-by-step form. Once we had several free art lessons, a reader asked if we could put them all in one place in Pastels plus Links to Tutorials (no longer updated).
Then another reader asked if we could put all of those into ebook form so the lessons would be easy to use. A Simple Start in Chalk Pastels ebook was born. After that, we developed a whole line of digital art curriculum. By 2017, our artists asked if we could begin to offer video art curriculum. So we began to build over 50 video art courses! With that many video art lessons, it only made sense to offer access to them all at a discounted price.
With You ARE an Artist Clubhouse membership, your family of artists can enjoy over 700 video art lessons. Not to mention Nana's live art lessons, bonuses, Master Classes and more.
What do you need to get started? It is so simple and so frugal! Construction paper, a starter set of chalk pastels to share around the table and baby wipes or damp paper towels. That's all!
What kinds of chalk pastels? Here are the Chalk Pastels We Love!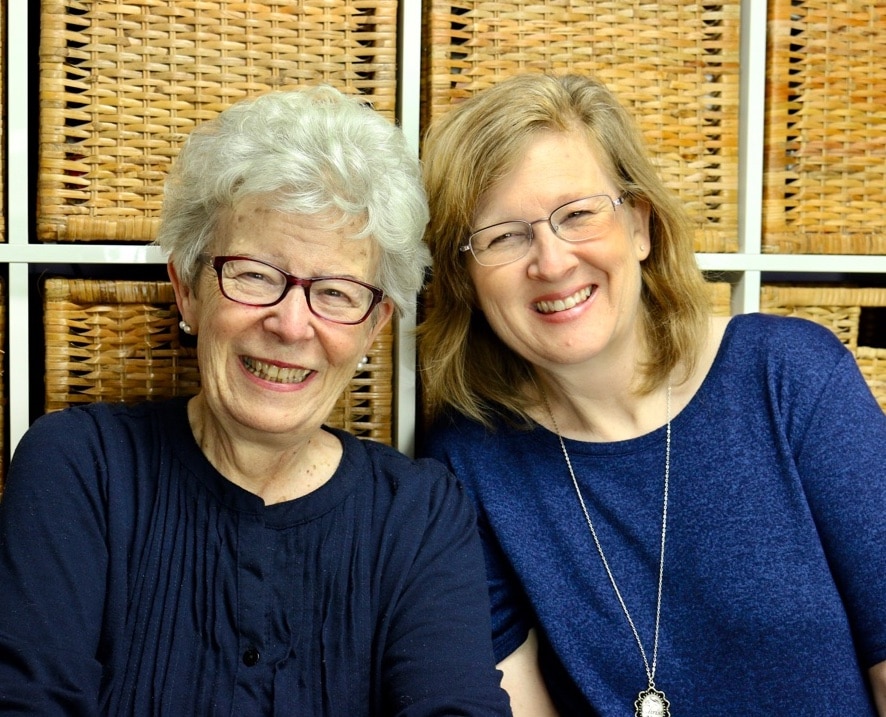 100 Free Art Lessons for All Ages
The mother and daughter team behind You ARE an Artist lessons! Find out more about Nana (Lucia Hames) and Hodgepodgemom (Tricia Hodges) and the story of how it all started in the About Us at ChalkPastel.com.
Chalk pastel and acrylic art tutorials, all listed in alphabetical order…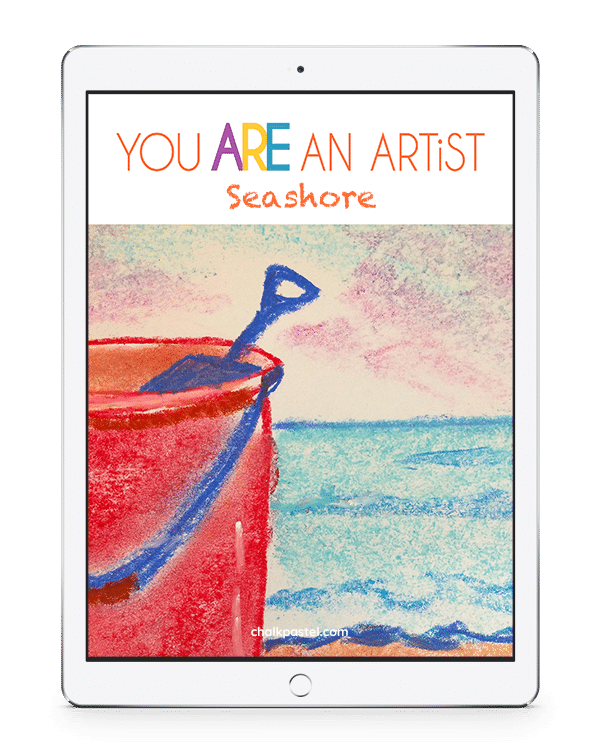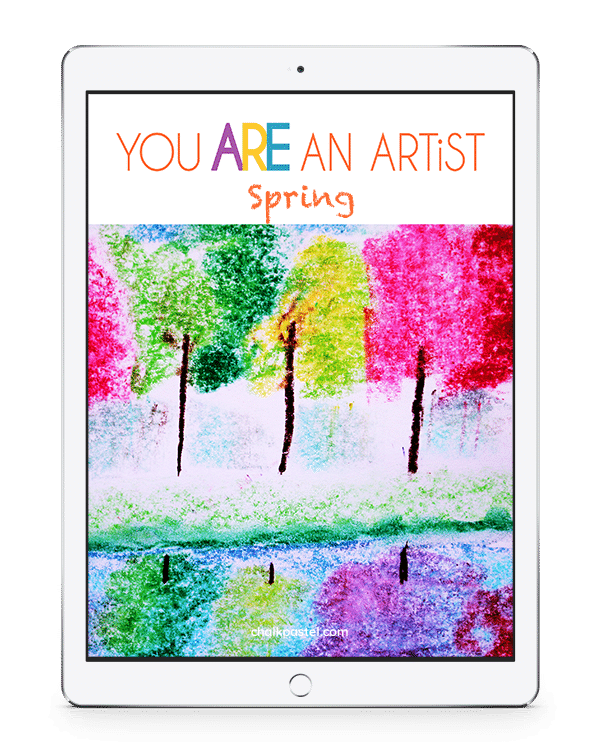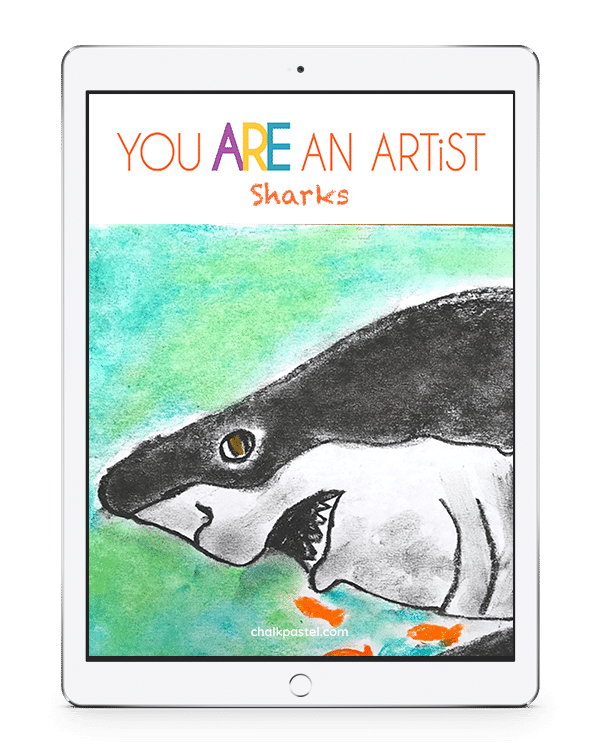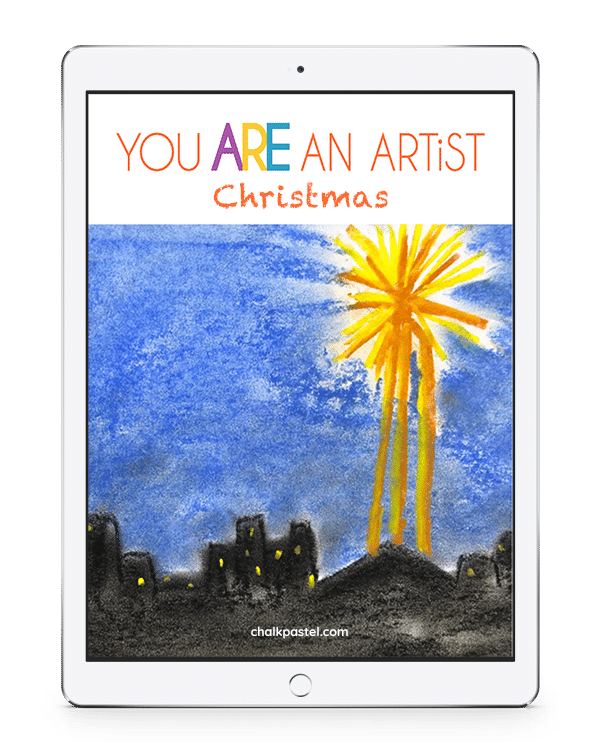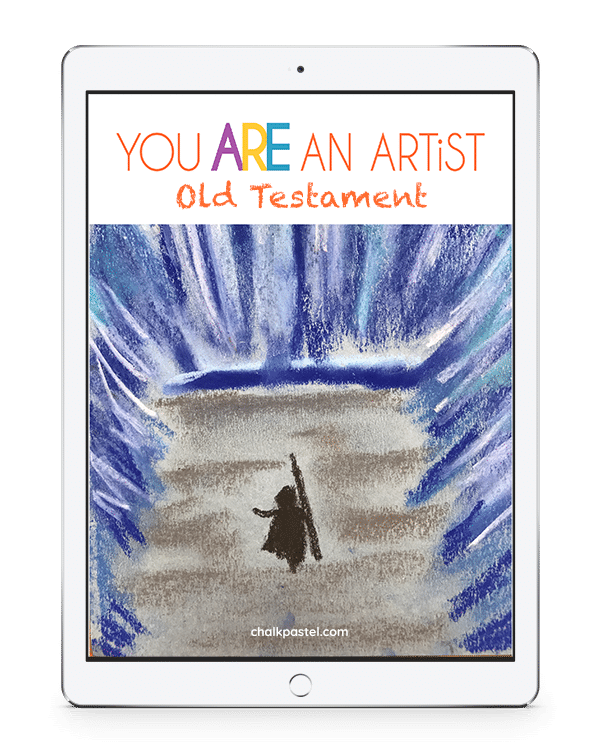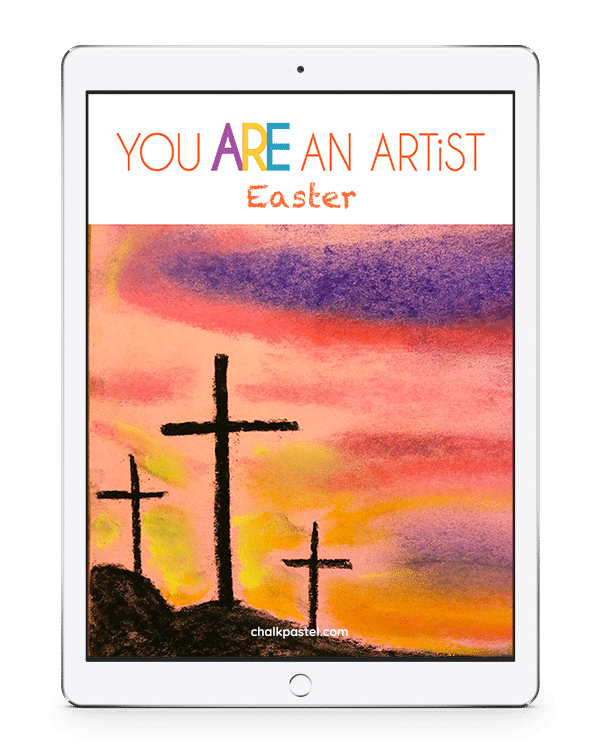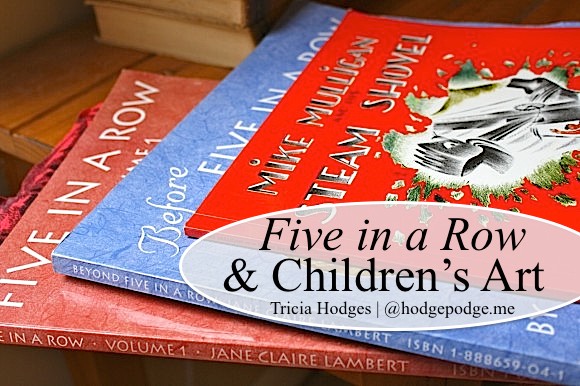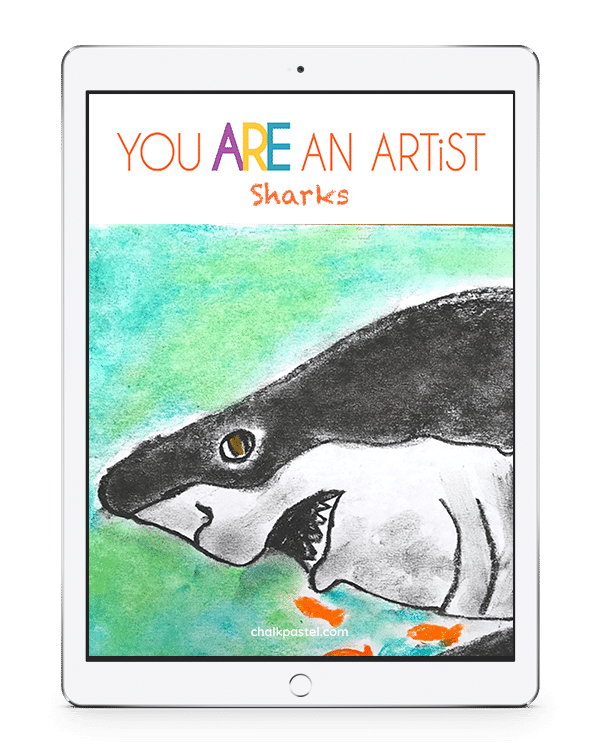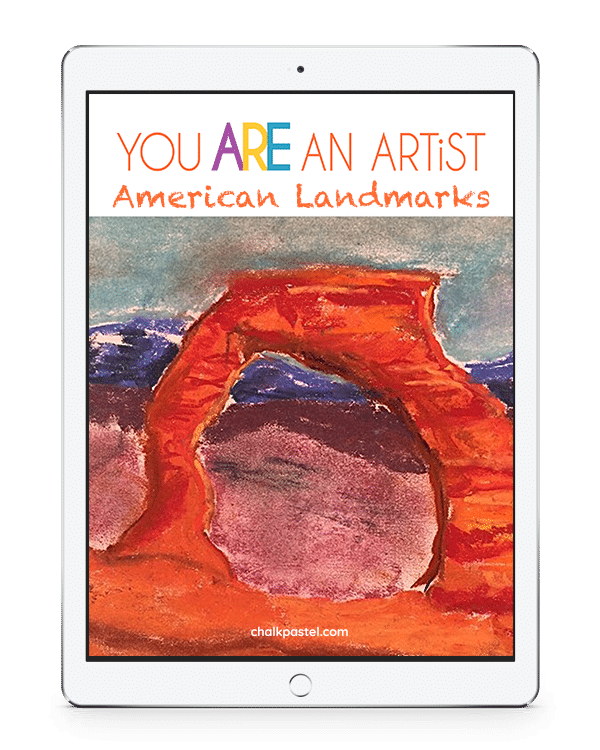 You ARE an Artist At the Movies is a bonus with You ARE an Artist Clubhouse membership and includes links to all of Nana's movie art lessons!
How to Get Started with Chalk Pastels?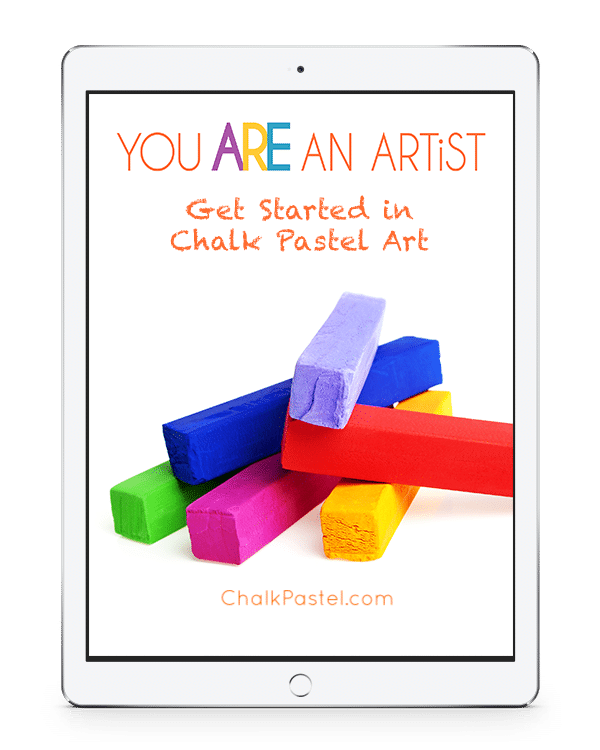 FREE Get Started in Chalk Pastel Art Video Art Lessons
Video Art Lessons
Looking for video art lessons for all ages? Nana has (now) over 700 in the You ARE an Artist Clubhouse! Do you and your artists find it easier to learn with a video art lesson? You will be happy to know that you can have access to ALL of Nana's video art lessons, live art lessons, I Drew It Then I Knew It lesson and all the bonuses (Chalk Pastels at the Movies, Tea Time, Holidays & Celebrations) in the You ARE an Artist Complete Clubhouse membership.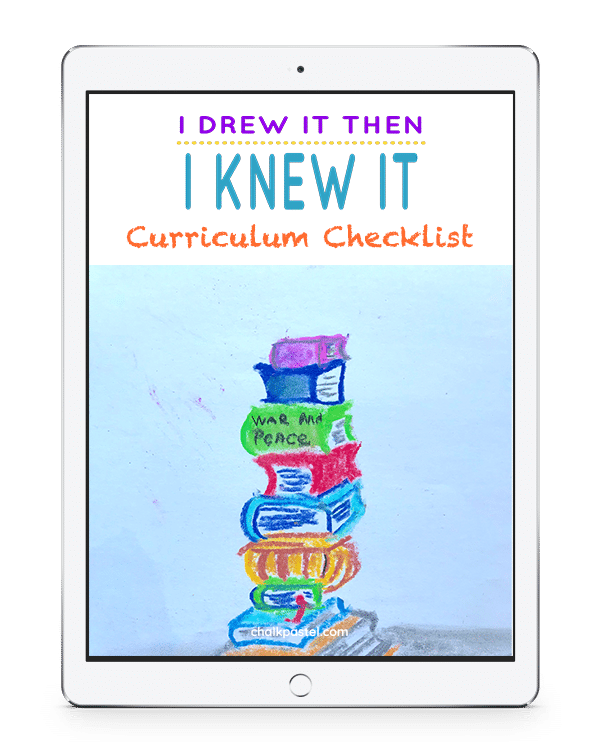 Wondering how Nana's art lessons match up with the learning already happening in your house? Grab your free Curriculum Checklist Match Up.
FEATURING YOU! 100 Free Art Lessons!
So, paint one of our 100 free art lessons and be sure to share with us! Simply tag @chalkpastelart on social media, use the #YouAREanArtist hashtag, or upload a photo to the ChalkPastel.com Facebook page!
A note on chalk pastels: Pastels are an easy, forgiving medium. Fun for children and adults alike! Details on the pastels and paper we use are here. A simple set is very affordable. Nana also teaches acrylic lessons.
The practical aspects of a mess: Pastels are blessedly messy. We always have baby wipes close by to wipe hands. We wear something we don't mind getting stained or don a smock.
Join our FREE You ARE an Artist Community! Group on Facebook and follow along on Instagram.
And be sure to visit ALL the 100 Things posts from my friends, the fellow bloggers of iHomeschool Network. Including these from me!
You might also like:
Don't forget to grab your Get Started in Chalk Pastel Art Video Art Lessons too.

-Originally published December 2014 and last updated March 2020
Save
Save
Save
Save
Save
Save
Save
Save
Save
Save