A collection of our Tapestry of Grace learning here at Hodgepodge. We have enjoyed Years 2, 3 and 4 with our age range from preschool, lower grammar to rhetoric. Years 2 and 3 we both spread out over two years. So we have been fortunate to enjoy Tapestry of Grace for going on six years. For more detail of our early Tapestry days, see Tapestry of Grace.

Please read my review of Tapestry of Grace at The Curriculum Choice. I wrote this review shortly after my experience as a booth hostess at our state homeschool convention. I address the most-asked questions from homeschool parents that weekend plus explain Tapestry and why it works so well for our family. I love this curriculum for each of my children and their different learning styles!
Planning and Readying a New Tapestry School Year or Unit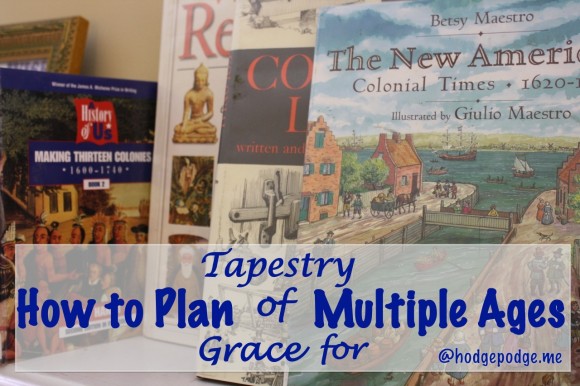 Books
Hands On Arts and Activities, History Display Boards, Salt Dough Maps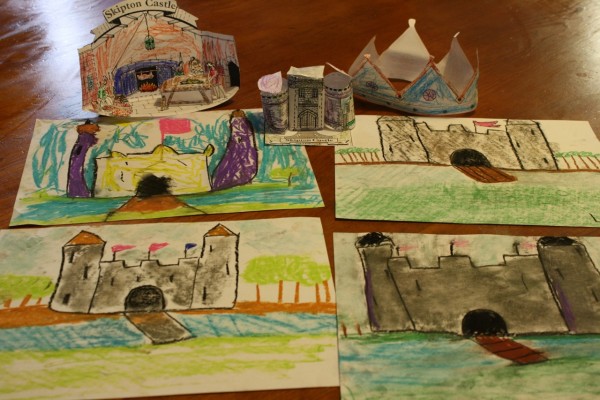 Unit Celebrations
Questions:
My Tapestry of Grace Pinterest board.

Follow Tricia's board Tapestry of Grace on Pinterest.
Where to Find Tapestry of Grace