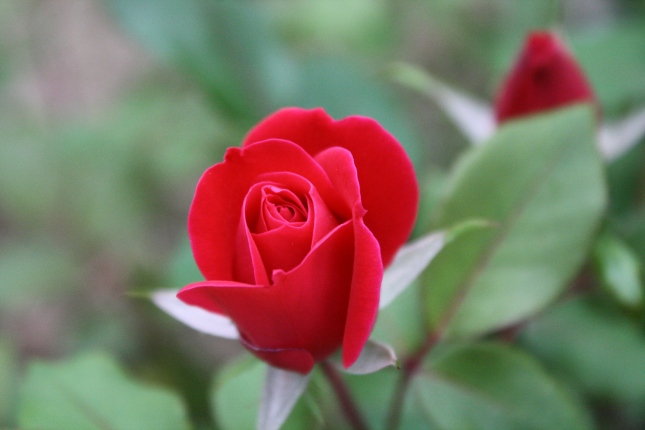 "When I was a kid, if a mother came to church without a corsage from her children, the whole family went on everybody's prayer list." – 'Our Sunday Best' by Valerie Fraser Luesse, April 2010 Southern Living

I remember Mother's Day Sundays growing up. Our tradition was a bit different. We children would wear a rose in honor of our mother. My brother and I would find a pretty, deep-pink rose bud on the backyard bush. Mama would pin it on with a straight pin. Or maybe a safety pin if we were so lucky to find one that morning.
Off we'd go to church, wearing a rose in honor of Mama.
Read more at Habits for a Happy Home today…