I love avocado. I also love a fabulously easy, scrumptiously delicious recipe from The Pioneer Woman.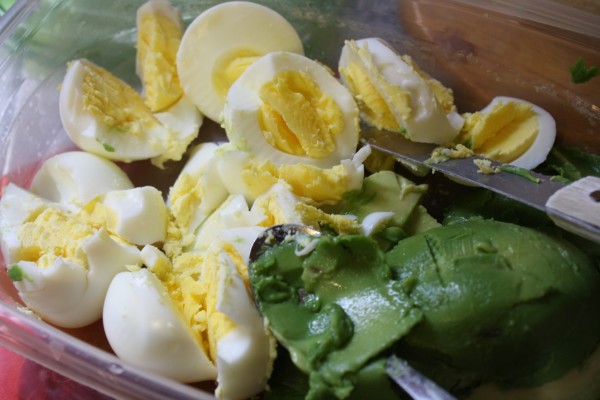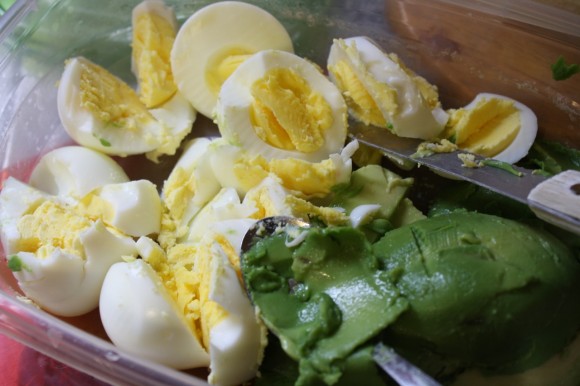 Especially on a Saturday. Or any day.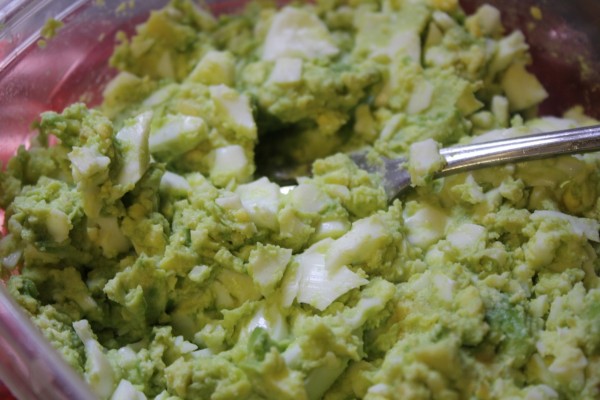 Now the recipe called for pulsing in a handy chopper. But out of sheer avoidance of dirtying something else, I just smushed it with a knife and fork. So, really, it doesn't look as purty as PW's.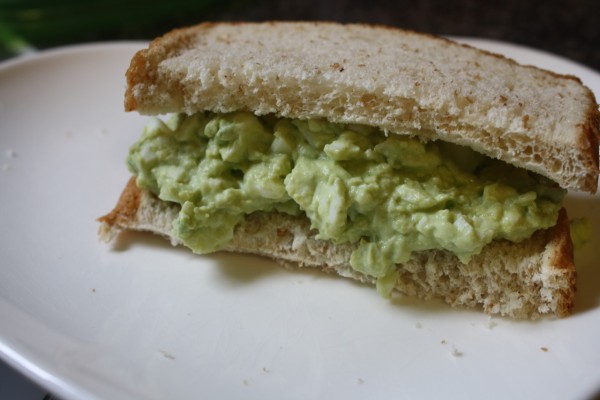 But that smashing green sandwich is delicious no matter how it looks. A few children turned their nose up at it. That was ok. More for me, Hodgepodgedad and Eldest Boy. Be sure to click over to The Pioneer Woman for ingredients and instructions. Then enjoy yourself a fabulously green sandwich. Avocado is the best.