A wonderful way to introduce and encourage children in a love of art is to do a project around a beloved book. Chalk pastels and children's books.
Dianna recently asked:
Q: I'm pulling together resources for later this summer and fall to get started. Do you have art lessons tied to Five in a Row and Before Five in a Row books? I'd like to incorporate the chalks, but not sure where to start with all of your resources.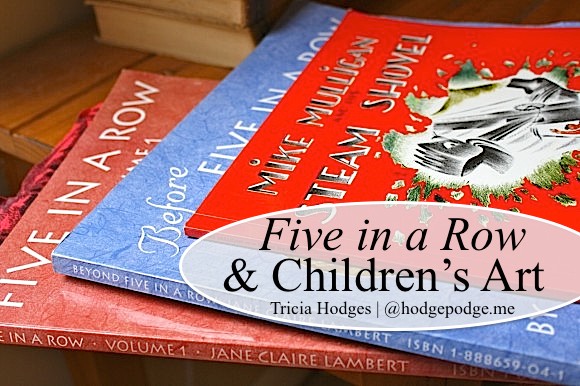 A: Thanks for thinking our our art tutorials. I do have a few that match up with both sets of books. Madeline, My Blue Boat, Blueberries for Sal, I am an Artist.
Chalk Pastels and Children's Books – Five in a Row
We have long loved I Am An Artist by Pat L. Collins from our Before Five in a Row studies.
Here is a list of the chalk pastels art tutorials we have offered here at Hodgepodge to go along with Five in a Row and other children's books: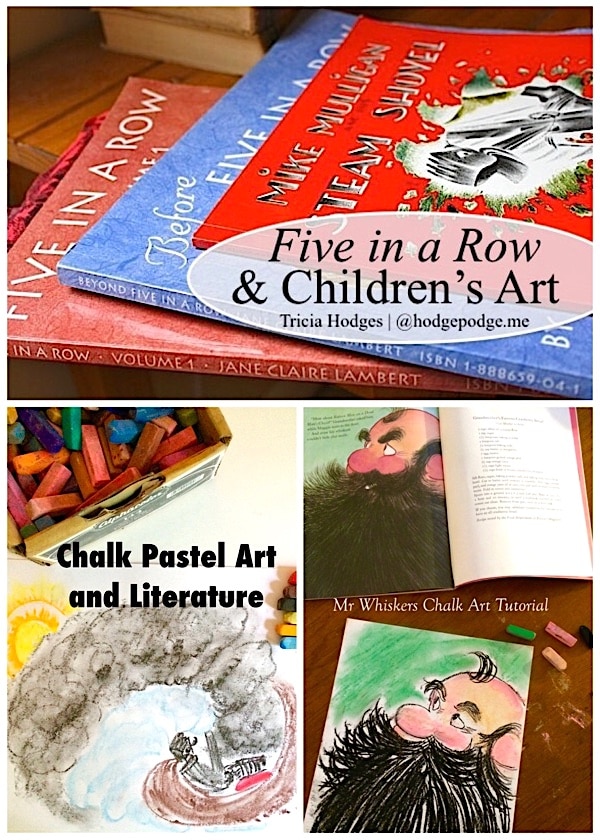 Celebrating the Art of Eric Carle – A House for Hermit Crab, The Very Hungry Caterpillar and now The Very Lonely Firefly.
We have also recently shared these Chalk Pastels and Children's Books favorites:
Do you love Charlotte's Web? Join our Charlotte's Web art lesson event on Facebook.
Follow Tricia's board Art and Children's Books on Pinterest.
You can also browse our offerings on my Art and Children's Books Pinterest board.
I have a collection of resources on my FIAR Pinterest board as well. My friends Daniele Evans and Lauren Hill both have some great FIAR resources. I have many of their FIAR resources pinned there.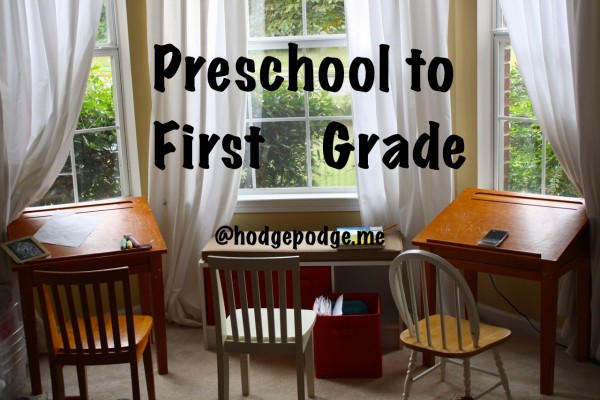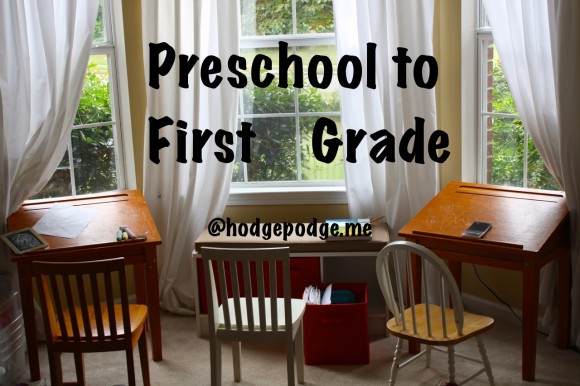 Before Five in a Row and Five in a Row are some of our very favorite preschool and first grade curriculum choices!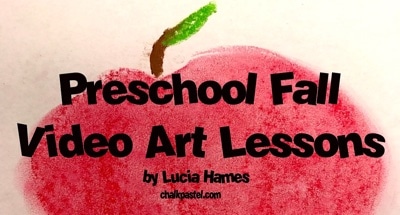 FEATURING YOU! YOU ARE AN ARTIST!
So, paint your favorite children's book cover or character and be sure to share with us! Simply tag @chalkpastelart on social media, use the #YouAREanArtist hashtag, or upload a photo to the ChalkPastel.com Facebook page!
A note on chalk pastels: Pastels are an easy, forgiving medium. Fun for children and adults alike! Details on the pastels and paper we use, how and where to purchase, and links to all of Nana's other pastel lessons are here: 100+ Free Art Lessons for All Ages plus the video The Very Few Must Have Supplies for Chalk Pastel Art. A simple set is very affordable. Nana also teaches acrylic lessons.
The practical aspects of a mess: Pastels are blessedly messy. We always have baby wipes close by to wipe hands. We wear something we don't mind getting stained or don a smock.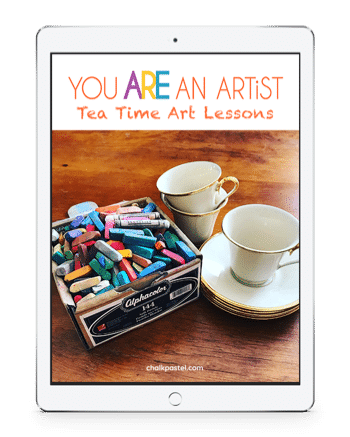 Do you and your artists learn best with a video art tutorial? Our Tea Time Art Lessons contain many of our Chalk Pastels and Children's Books art lessons. Find our Video Art Lessons at ChalkPastel.com!
Save