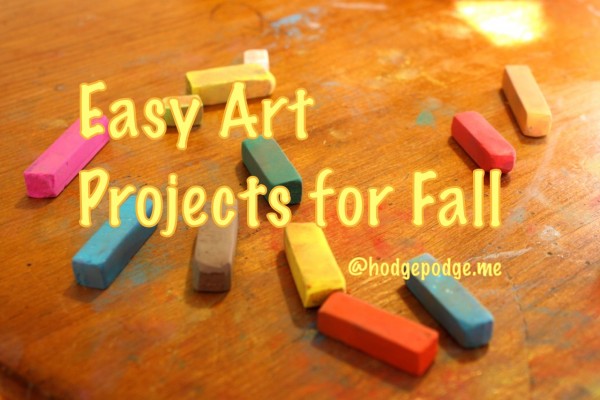 The rich colors of fall offer such joy for simple art projects.
Creativity, it's good theology; it's what God did in the beginning." ~ Ann Voskamp, Why Everybody Needs to Make Art Everyday: 7 Keys to Creativity
Today I share some of our favorites…
Fall Tree Reflection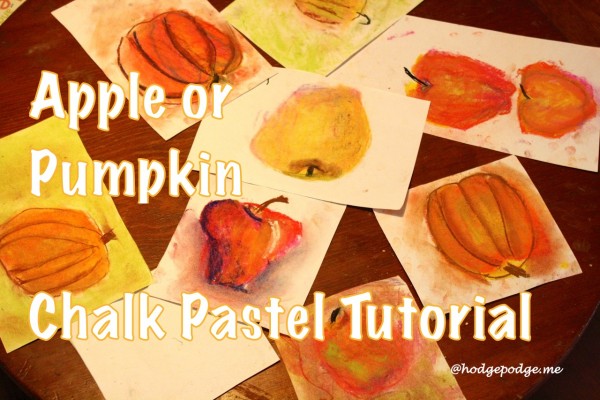 Apple or Pumpkin?
Fall Leaf
Tree Silhouette
Harvest Moon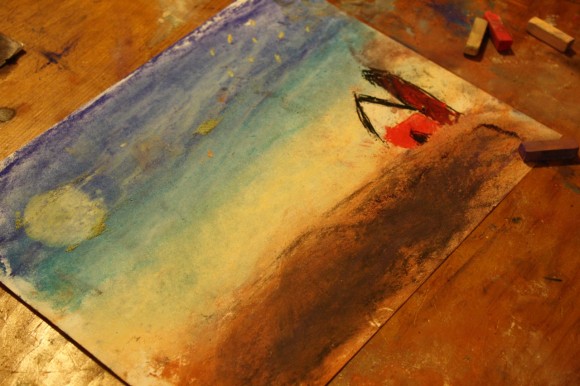 Twilight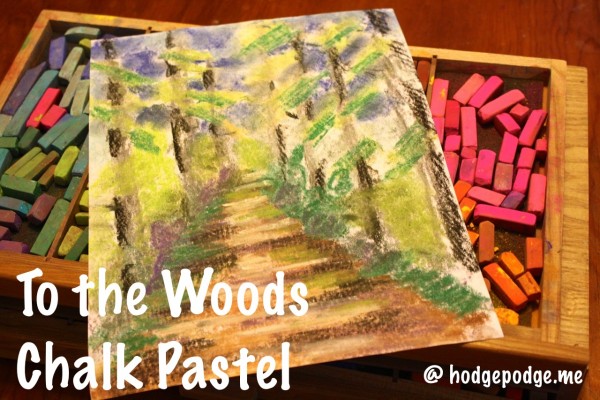 To the Woods (just adapt the summer colors for fall – pull out those yellows, oranges and reds)
Marsh Chalk Pastel – can you just imagine the dragonflies zipping by?
Macaroni and Cheese Chalk Pastel– for those times you just need a little comfort food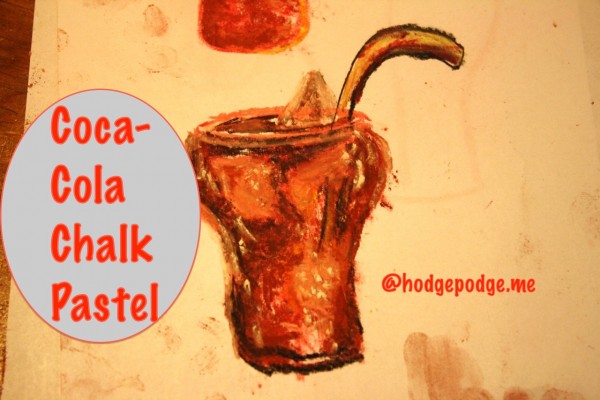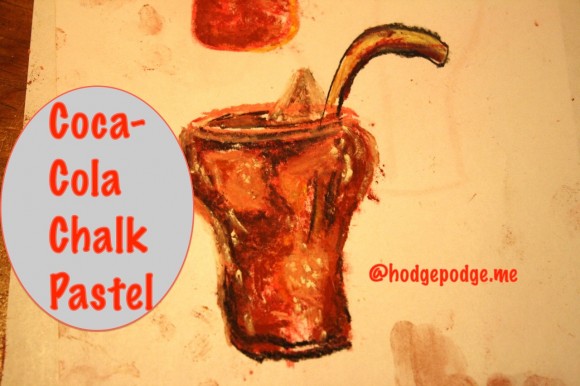 Coca-Cola Chalk Pastel – because you can enjoy making one and smiling any time of year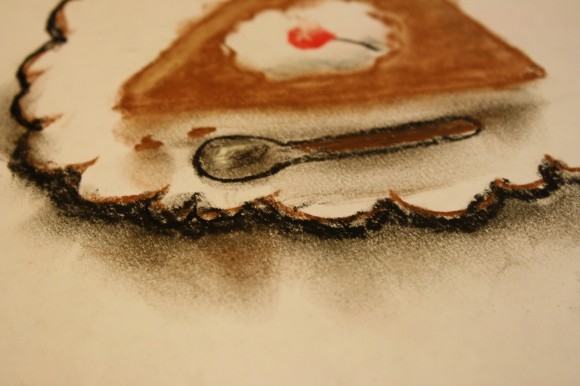 Fudge Pie – the dessert of chalk pastels (with the recipe too)
Enjoy!
A note on chalk pastels: Pastels are an easy, forgiving medium. Fun for children and adults alike! Details on the pastels and paper we use, how and where to purchase, and links to all of Nana's other pastel lessons (50 free lessons now) are all contained in the post Pastels plus links to tutorials. A simple set is very affordable. Nana also teaches acrylic lessons.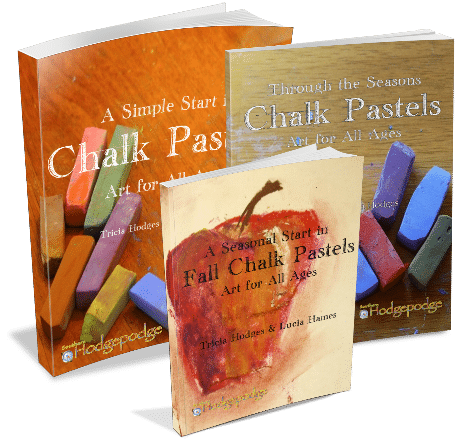 Even more art for all your ages in our chalk pastel tutorial ebooks! No need for a long list of art supplies.
I also invite you to subscribe to Hodgepodge (it's free!) Don't miss any of our subscriber-only art lessons!

Joining in Angie's Top Ten Tuesday with fall art fun. Which tutorial will you pull out the art supplies for first?