The homeschool year is winding down. The days are longer and all is green outside. It's time to plan some summer fun! I have some resources for you – both fun and educational!
There's always the neighborhood or local public pool! This spring we have been exploring trails and parks close to home and plan to continue this habit through the summer. Consider Exploring within a One Hour Drive – an idea by Harmony-Art Mom… "We found a long time ago that we can explore so many different places by using a simple idea. Take a map and place a big dot on your home town. Now determine an hour's distance from your home and draw a circle around your home at that distance. Make a list of all the places you can go that are within that hour's distance and then start one by one giving them a try." Please see the original post: Summer is for Hiking
These staycation spots I am sharing today are not only limited to Atlanta but extend to the metro Atlanta counties. The Civil War field trips, listed below, are even state-wide.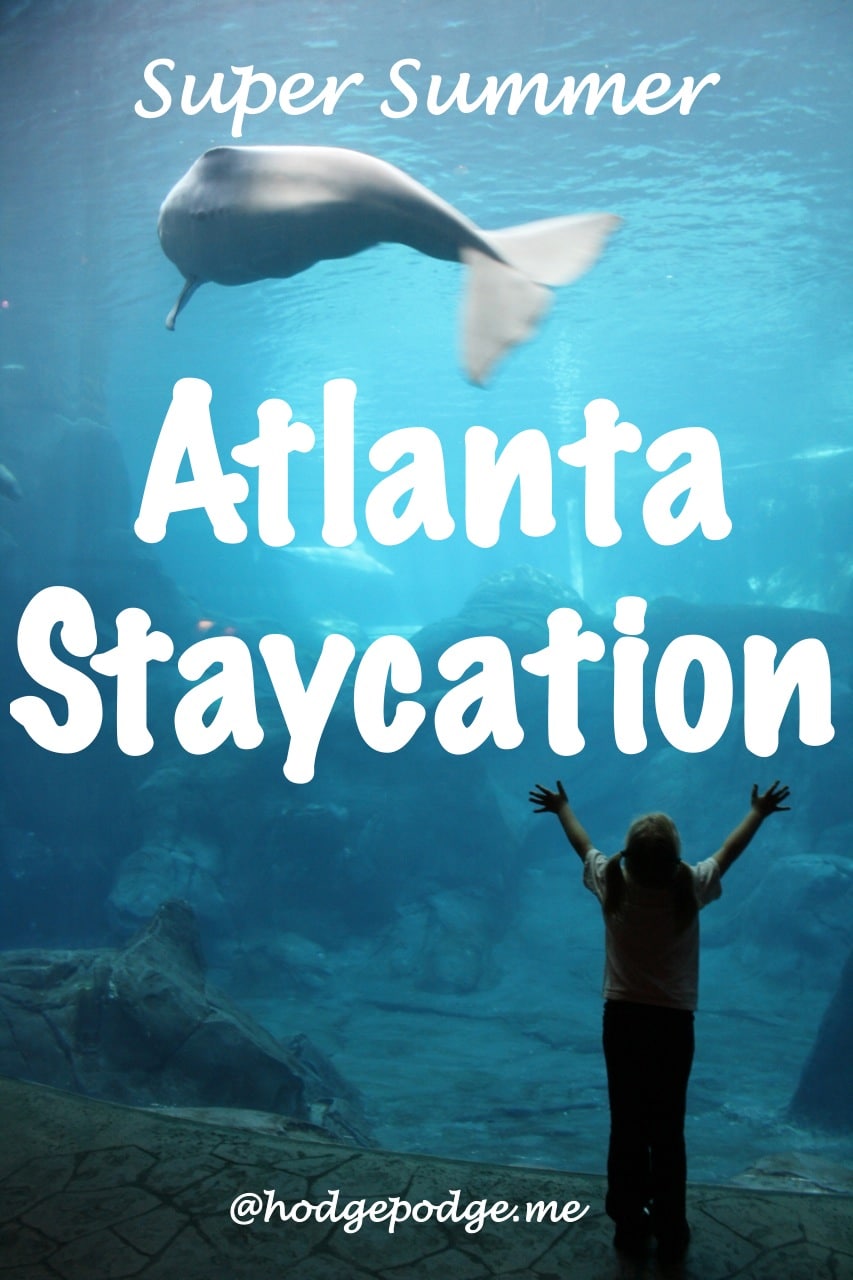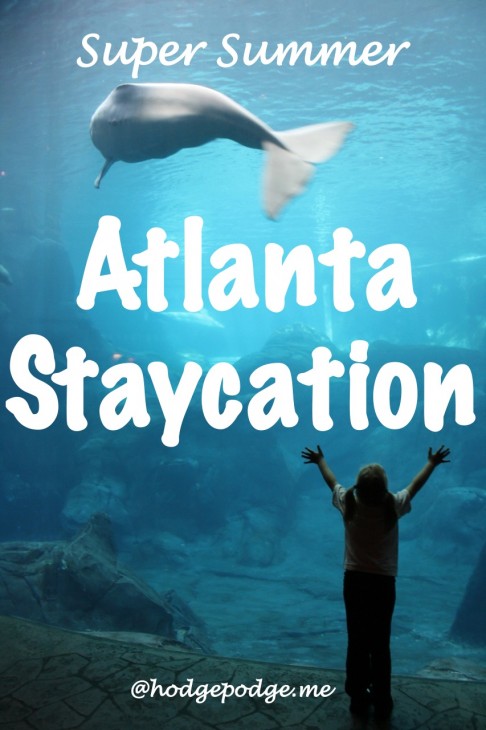 Ultimate Atlanta Summer Staycation Guide: Free and Frugal Family Fun (from 2013 but classic places to visit for all time).
Staycation Pinterest board – so many great ideas for cities all over the United States.
Georgia Civil War Field Trips and Resources – This year is the 150th anniversary of the Civil War here in Georgia. We happen to be studying this era of American History. Since there are so many historic field trip opportunities so close by, I've been gathering them as we visit. Plus adding to the list of places we'd like to explore.
Recipes for Great American Backyard Campout – plan a fabulous camp out right in your own backyard!

Our friends at Homeschool.com have a wonderful list of 101 Things to Do This Summer (and they included our art tutorials as #98!) So many great ideas!
Follow Tricia's board Homeschooling in Georgia on Pinterest.
Homeschooling in Georgia Pinterest board (lots of great ideas for staycations and field trips)
Our FREE Homeschooling in Georgia ebook for Hodgepodge subscribers
Be sure to visit all the great ideas from fellow iHomeschool Network bloggers!
I hope these ideas and places to visit inspire you. There are so many fun things to do for free or frugal right close to home. Don't you think so?