In continuation of our Free and Frugal Atlanta Summer Staycation theme, our friends at Homeschool.com have a wonderful list of…

101 Things to Do This Summer (our art tutorials are listed as #98!) Learn about cotton candy, learn to play an instrument, make watermelon ice…
In addition, they are offering a free summer homeschool magazine. This one is a beach edition, folks! My favorite!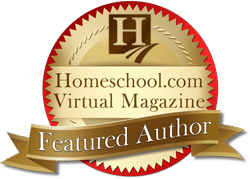 Our beach umbrellas – Art at the Beach tutorial is featured on pages 32-35!
So head over to Homeschool.com and get your copy. Many thanks to our friends there for featuring Hodgepodge!
We're also pulling out more summer favorites here. Namely…
The I'm Bored Jar from Kendra: "I didn't put anything in the jar that couldn't be done on a moments notice. So if I say "yes" to drawing from the jar, I have to say "yes" to whatever comes out. Our jar has about 2/3 fun activities and 1/3 chores/not fun stuff. The kids know that there are plenty of things in there that could be considered work. They still love to draw from the jar. It has been a wonderful addition to our summer…" and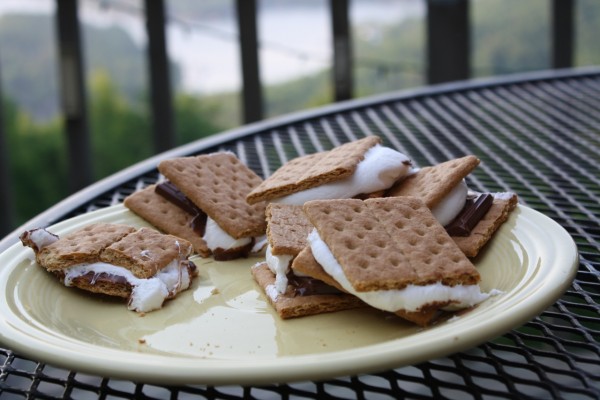 Summer Camp at Home: a fun habit we repeat each summer so we can be purposeful about fun! Morning devotions, praise and worship songs, crafts, nature, art, snacks, sleeping bags, s'mores and more! Sound like summer camp to you? With a little bit of planning, you can host your very own summer family camp. Frugal and fun! It's time to share our annual habit of Summer Camp at Home.
In the past we followed themed days but this year I think we need a little of everything each day. Also, this year, Mama is going to join in the fun: nature journaling, iPod time, photography skills and more.
And this from Premeditated Leftovers: 100 Days of Frugal Summer Fun for Kids!