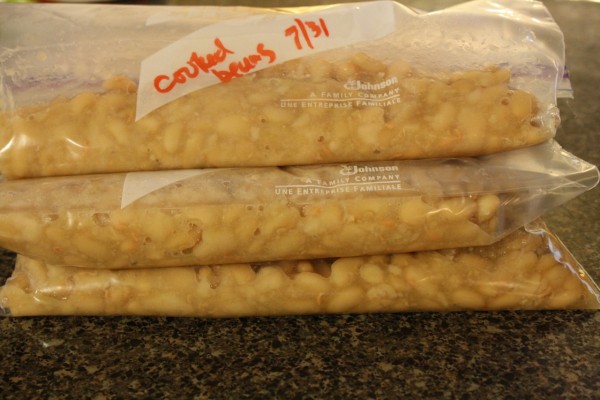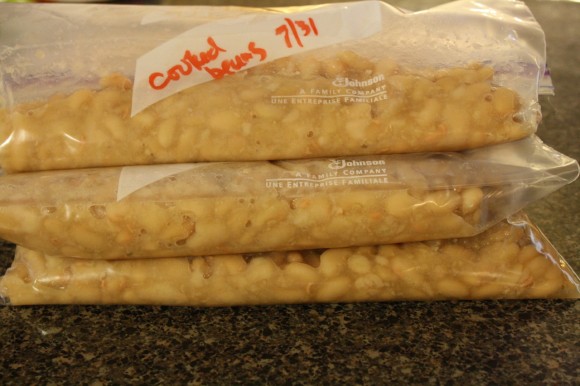 A very simple way we've been cutting expenses around here is this. In a two week meal plan, we have each of these at least twice:
Breakfast for supper x 2
Veggie plate x 2 (Batch cooked beans from the freezer plus cornbread or biscuits)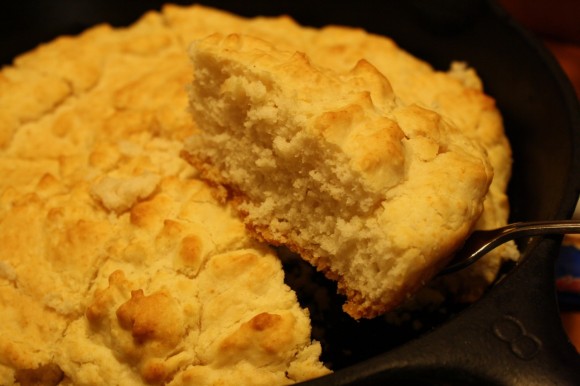 (Southern Plate's Hoe Cake pictured above, is like a giant biscuit cooked in your iron skillet. Easy and quick!)
Plus, eating up what we have in the pantry and freezer. Building a Good, Cheap Eats menu around things we already have. Yet, sometimes it's nice to have a little change and a little help! From around the web, here are some frugal and simple ways to eat cheap and generally save money.
Here on Hodgepodge:
What's your favorite frugal living, stretch your dollar sort of tip?