We write reviews of the curricula and products we use and love. We do so because we want to share with others how the products bless our lives. Below is a listing of those we've reviewed for The Curriculum Choice, Habits for a Happy Home and here on Hodgepodge.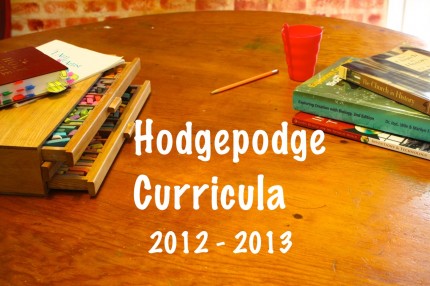 All of our Curriculum Choices for 2012-2013
Curriculum Choices 2013-2014 including choices for multiple ages, homeschooling high school, storage for kinesthetic middle school learner plus kindergarten and second grade!
Reviews
365 Days of Celebration and Praise
Alphaphonics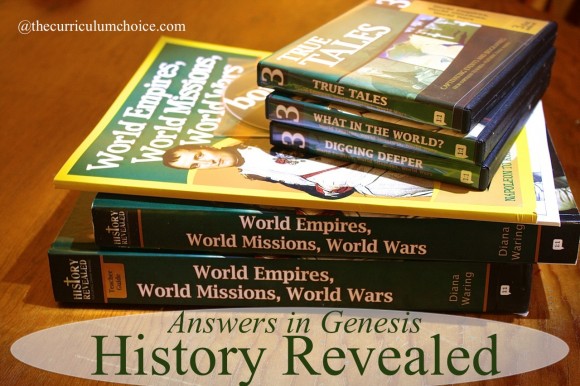 Answers in Genesis: History Revealed
Answers Bible Curriculum – High School
Answers for Preschoolers
Answers in Genesis: God's Design for Science
Answers in Genesis: God's Design for Life
Answers Book for Kids Volume 1-4
Answers Magazine (review by Eldest Boy)
Apologia Biology Flashcards App by iHomeEducator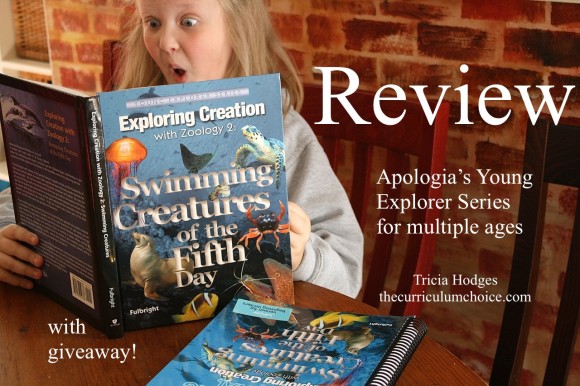 Apologia Swimming Creatures of the Fifth Day
Birdcage Press: Art Ditto Memory Game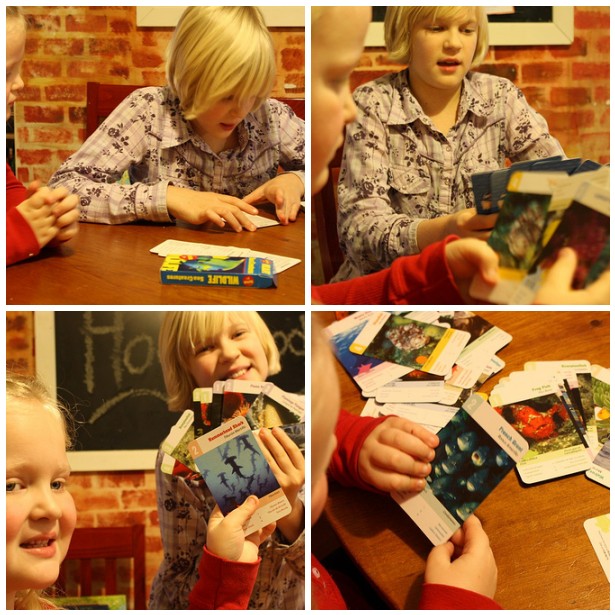 Birdcage Press: Go Fish for Wildlife Sea Creatures
Child Training Bible
Color-By-Number Worksheets by Mama's Learning Corner
Devotionals and Resources for the New Year
Digital Photography Unit Study by Amanda Bennett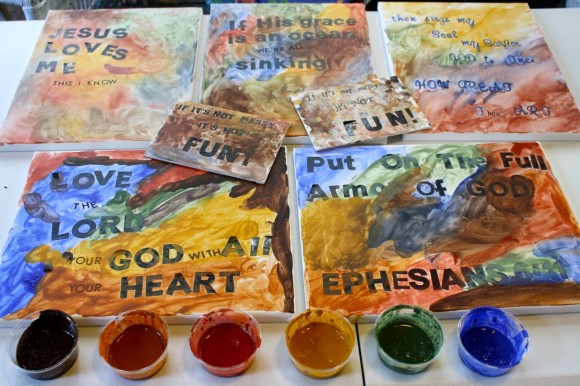 Earth Paints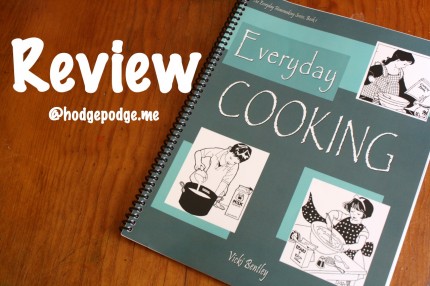 Everyday Cooking by Vicki Bentley
For His Own Glory – Easy Sign Language for Little Ones

Harmony Fine Arts Plans for Art and Music Appreciation
Homeschooling Gifted and Advanced Learners
Leading Little Ones to God
LEGO® Education StoryStarter Set
Lynda.com Online Training Library
Manners Made Easy
More Than Making Maple Syrup DVD (unit study resource)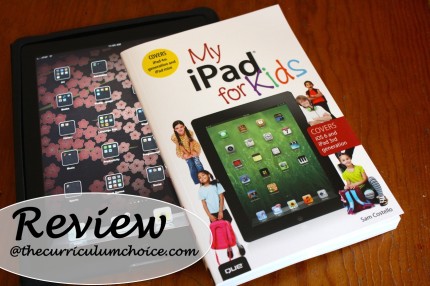 My iPad for Kids review
Nature Study Through the Holidays: Easter (from NaturExplorers)
New Millennium Girls Creative Writing Curriculum for Tweens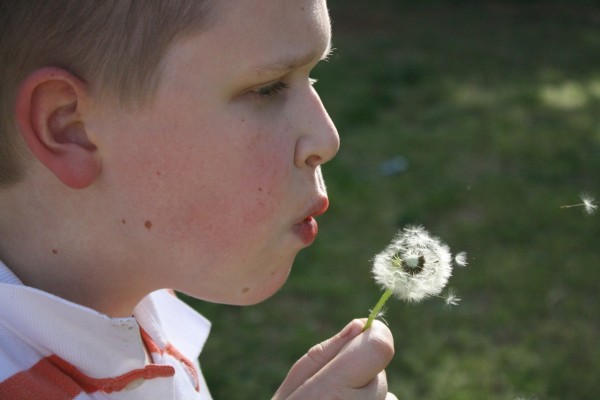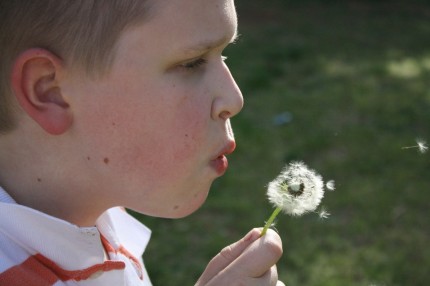 Outdoor Hour Challenges by Handbook of Nature Study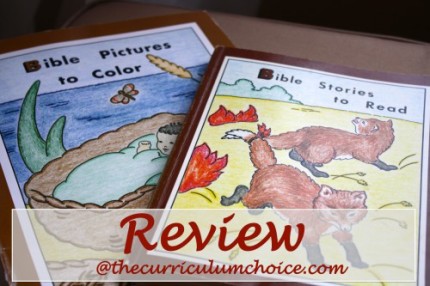 Rod and Staff Bible Stories to Read and Pictures to Color
Rod and Staff English and Why We Love Rod and Staff English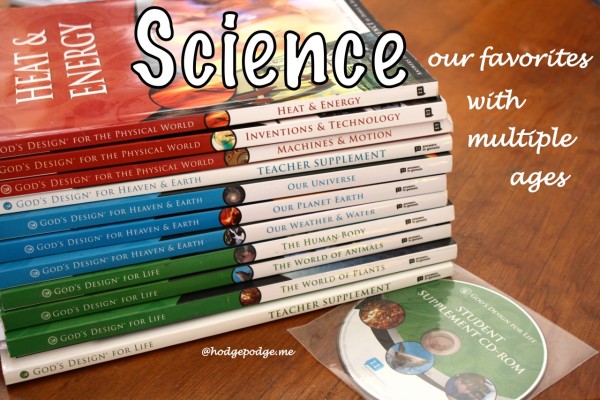 Sing the Word by the Harrow family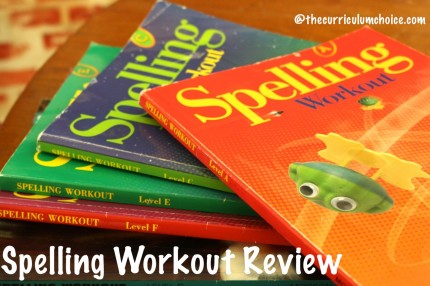 Spelling Workout
Stack the States Geography App

Tapestry of Grace
Teaching Textbooks – Our Experience
The Rebelution and Do Hard Things
Thomas Kinkade's Drawing Basics by Alpha Omega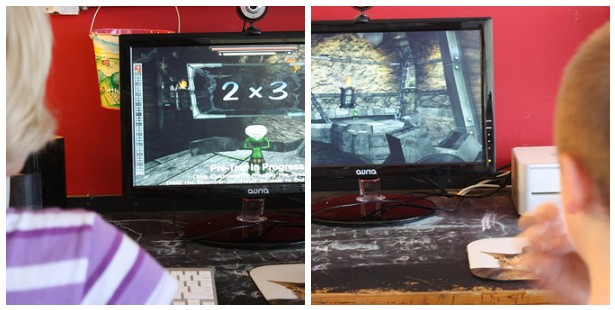 Timez Attack Multiplication and More by Big Brainz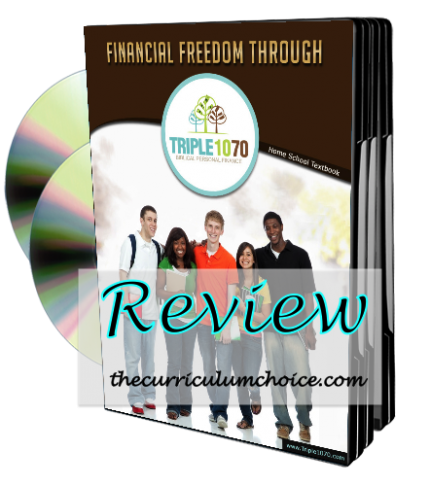 Triple 1070 Biblical PersonalFinance Curriculum
Visual Latin
Well Planned Day Family Homeschool Planner
Well Planned Day High School Planners
Well Planned Day Student Planner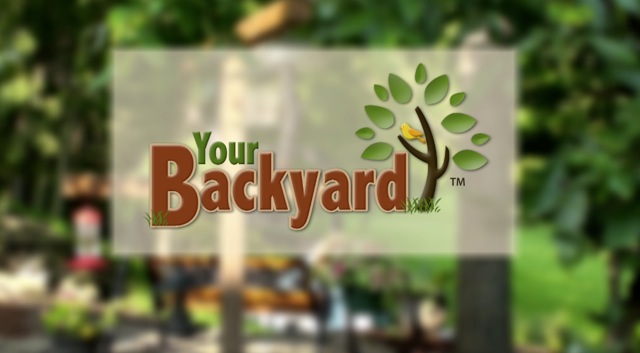 Your Backyard: Bird DVD by Crowe's Nest Media
Your Backyard DVD: The Life and Journey of the Amazing Monarch Butterfly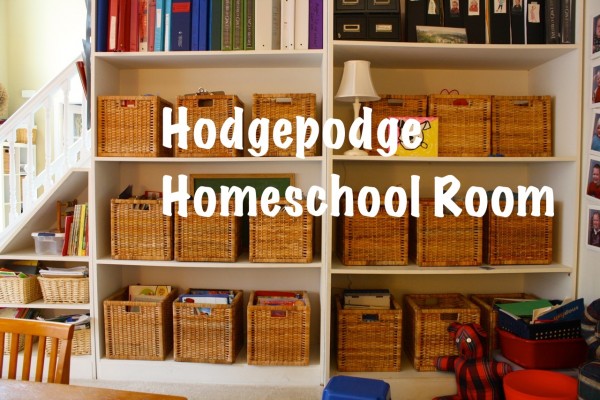 You might also like to tour our IKEA and Chalkboard school room and our Hodgepodge learning centers.