A reader had a question on homeschooling preschool. Kayla said that I could share her question with you. I thought it might help some of you making homeschool decisions.
Question: Hello! My name is Kayla and I'm a homeschooling mom to three (so far). I really love the Rod and Staff (R & S) curriculum. I feel it's easy to navigate and my daughter loves it. Pair that with its affordability and I'm basically sold. My question is; if we start with the Pre-K program they offer Pre-K 3-4 and 4-5, but no actual kindergarten program. Would I be better off starting with a different program or using the 3-4 then the 4-5 then going in to the first grade curriculum?

Homeschooling Preschool
Answer: Sounds like you have a great start to homeschooling! I am like you – I like structure.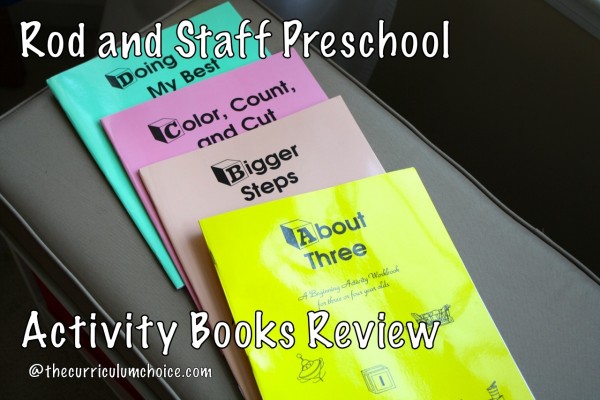 Of course you are in charge of your homeschool – you can do what fits your child best! Here are some suggestions simply based on what we did: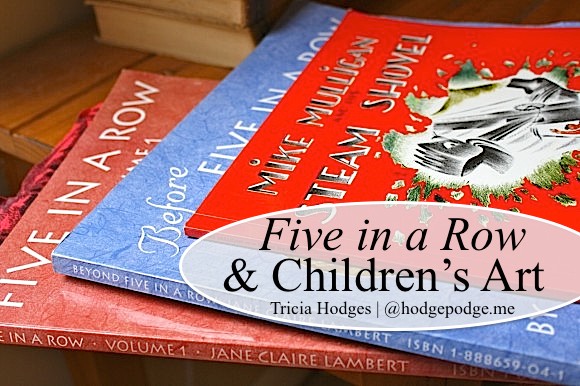 One resource we absolutely loved to use along with the workbooks is Before Five in a Row and Five in a Row (FIAR) (mentioned in the list of the resources we used)
FIAR is based around wonderful children's literature and you read the same book for five week days in a row. You do a follow up activity each day based on the book. What wonderful memories we have of that time – and your eldest and your youngest would enjoy this too! Something you can all do together!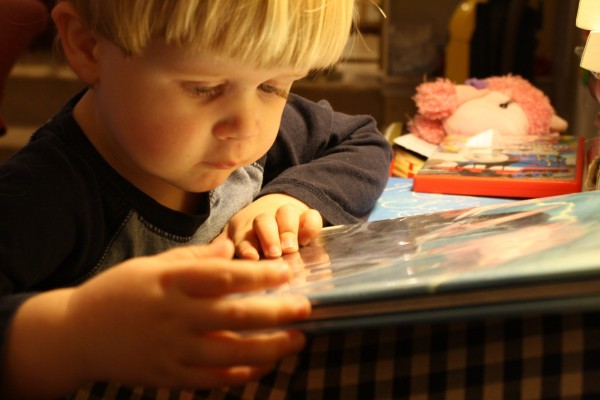 I found that it was such a blessing to be able to do a good portion of our learning together. After Five in a Row we moved to
Tapestry of Grace
for the same reason.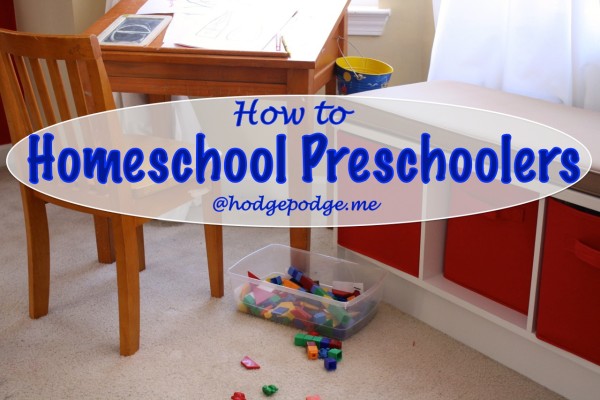 More on Homeschooling Preschool
"Seek God in your homeschool. His burden is easy. His yoke is light." ~ Wisdom's Way of Learning by Marilyn Howshall
I hope this helps some!
-updated February 2022