It's time for I'm Bored Christmas Edition. Because, it is official. It is Christmas break at our house. And that means I'll be hearing, "I'm bored!" before we've even finished breakfast. When holiday homeschooling, this can be a struggle. The usual routine is gone and we need a bit of structure for our day. Even for Christmas school.
So we've decided to resurrect the I'm Bored Jar we used this summer and fill it with Christmas activities. For the homeschool mom that needs a break and children that need ideas, here a great list to start with!
I'm Bored Christmas Edition
You can make your I'm Bored Christmas Edition jar your very own. Here are some ideas to get you started: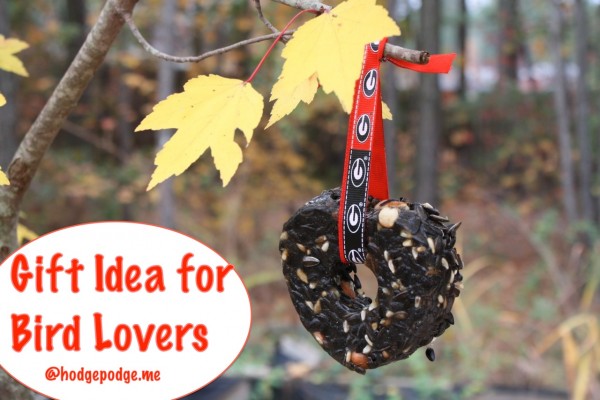 The list could go on and on. These are things we want to each year anyway. But getting them in that jar means I won't say, "maybe tomorrow." I'll say, "Yes! Let's do that right now!"
What would you add to your jar for I'm Bored Christmas Edition? What would bless your homeschool family – or another family – this Christmas? What Christmas memories do you hope to make? This could turn into a Christmas bucket list as well!
by Kendra and first published December 2010