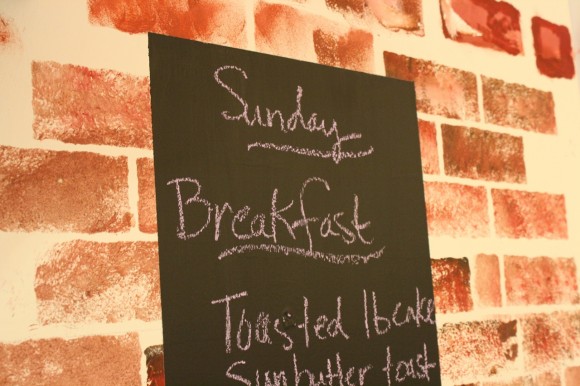 I hope y'all don't tire of freezer and pantry challenges because they sure are a money saver. It is a bit of time investment upfront to assess, to face the freezer and pantry. But this handy inventory print out from Once a Month Mom helps with the planning. Click freezer inventory.
Plus, a freezer and pantry challenge helps me to see just how blessed we already are. Many of these are standard Hodgepodge favorites I've built this two week plan around.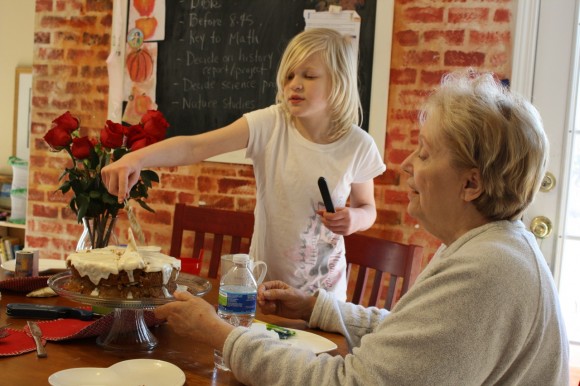 Middle girl made Hodgepodgedad's birthday cake all on her own. She picked out the boxed mix from the cook box, followed the directions. I was just there for supervision and help  🙂
And, we'll be planning some time for Cooking Fun. (Some links lead to our archived site. Still working on pulling recipes over to our new Hodgepodge  🙂
Breakfasts:
Snacks/Tea Time: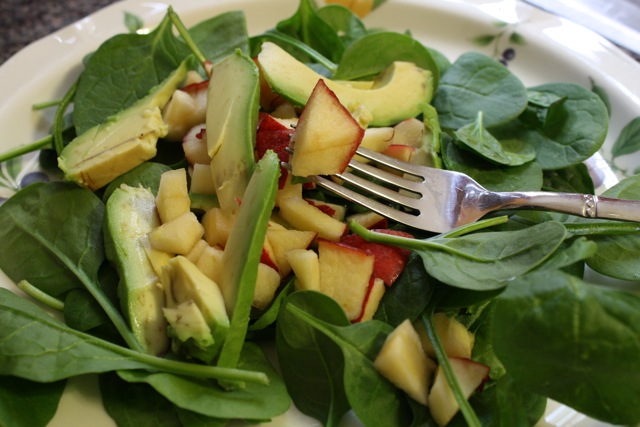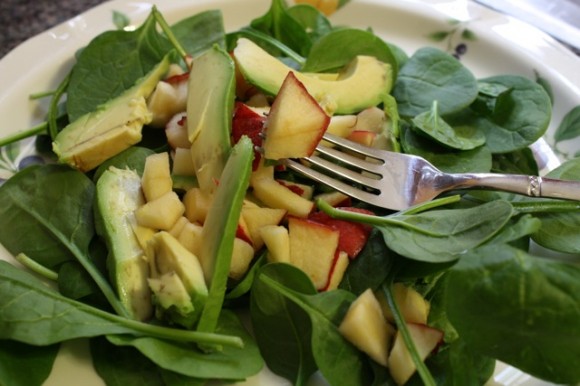 Lunches:
Fast Food for Slow Sundays: Slow Cooker BBQ chicken, Slow Cooker Spinach Lasagna
Suppers:
*all Hodgepodge meals prepared with care due to our Trials and Triumphs with allergies
How about you? Have you held a pantry and freezer challenge before?