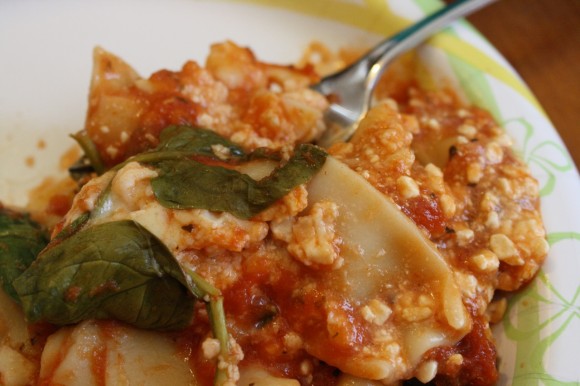 Slow because I love my slow cooker. Southern because I am and that's the finest kind of frugal, comfort food. Sunny, simply because it's spring time! I've been browsing my Southern Living magazines and their site for a fresh, two weeks worth of meal ideas. With a few Hodgepodge favorites thrown in for good measure.
First, Cooking Fun.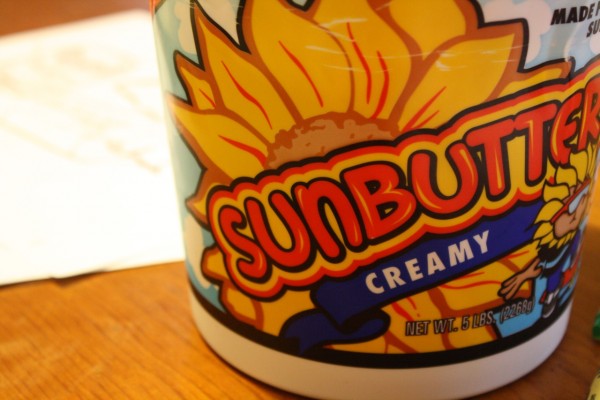 Breakfasts: All of these look great! Kid-Friendly Breakfast Bites. Also we'll do bagels, pancakes and our favorite Sunbutter® toast.
Lunch: I promised to post greener, healthier, arthritis friendly recipes. I'll concentrate on that for lunch! (above, sometimes Mama has apples, avocado, apple, olives and Sunbutter. A grown up nibble tray!)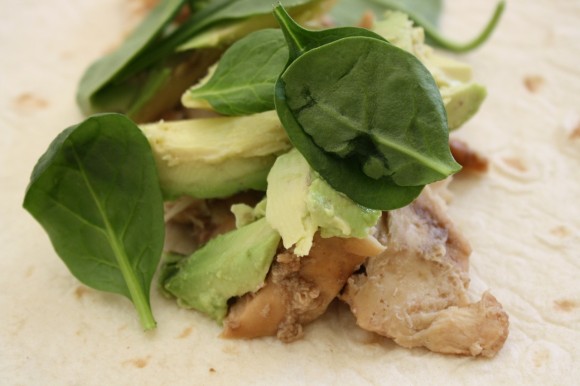 Anything with avocado (like the chicken, spinach and avocado wraps above). Salads and Southern Living's Guacamole
For the children: wraps, quesadillas, mac and cheese, sandwiches, leftovers, nibble trays.
Southern and Slow Cooker Suppers: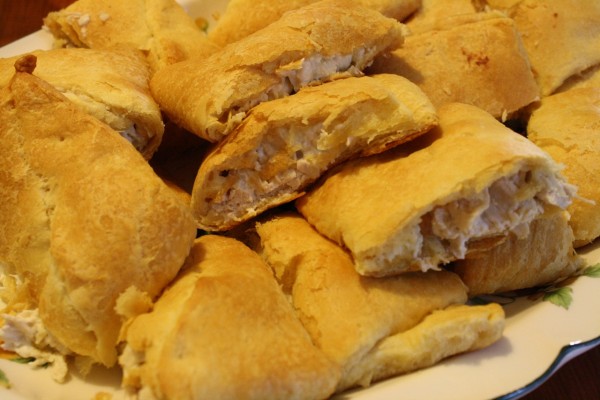 *all Hodgepodge meals prepared with care due to our Trials and Triumphs with allergies