"Gratitude bestows reverence, allowing us to encounter everyday epiphanies, those transcendent moments of awe that change forever how we experience life and the world." ~Sarah Ban Breathnach –quoted in One Thousand Gifts, A Dare to Live Full Right Where You Are
After a month away from writing, I sure have missed counting gifts. Oh, I'd count it a gift to see that junco hopping from seed to seed on the patio. The smell of freshly bathed and pj'd children. Even the bursting in of mud-clad children. The math breakthrough! But this habit of writing it out and giving thanks. I missed it. So I am thankful to be back  counting…
2173. A hiatus from Hodgepodge that helped me to refocus. To seek. And to listen.
2174. A new Hodgepodge site with a header and much more designed by Hodgepodgedad. A plug in for recipes!
2175. Talks about Sunday school with eldest girl
2176. Hearing about Bible drills in eldest boy's class
2177. Healing and improvement for my cousin's injured eye
2178. Time with my grandmother, Dad, stepmom, aunt and uncle
2179. All piled in on the couch together after Sunday lunch with Grandma and Grandpa
2180. Boy cousins so excited to see each other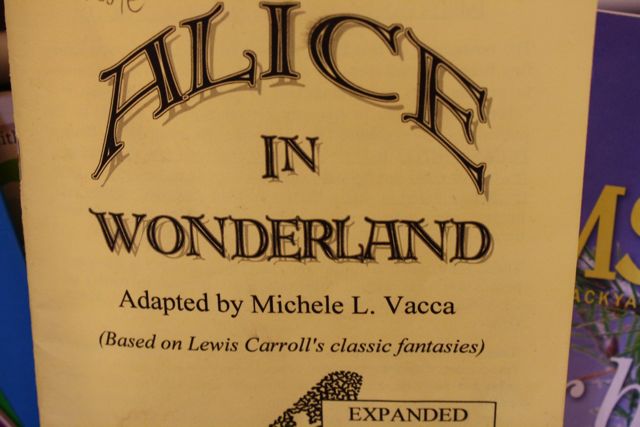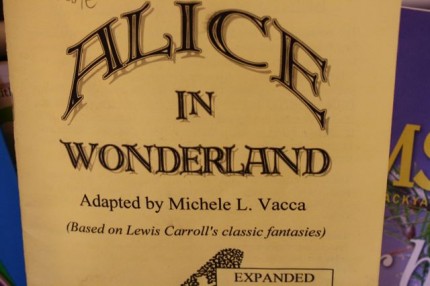 2181. Practicing  'Talking Flower' and 'White Rabbit' lines.
2182. Dates and plans for May falling into place.
2183. Getting to hold my friend's brand new baby girl! Hearing those baby coos and squeaks.
2184. Pippi Longstocking, Henry Huggins
2185. Nana's new position at her job
2186. A fun afternoon with homeschool friends at Creation Club
2187. Winter birds at the feeder.
2188. The sound of the big construction job vehicles meaning serious boy play
2189. A cozy, evening fire
2190. The sounds of piano practice
2191. Sacred favorites radio via SkyAngel TV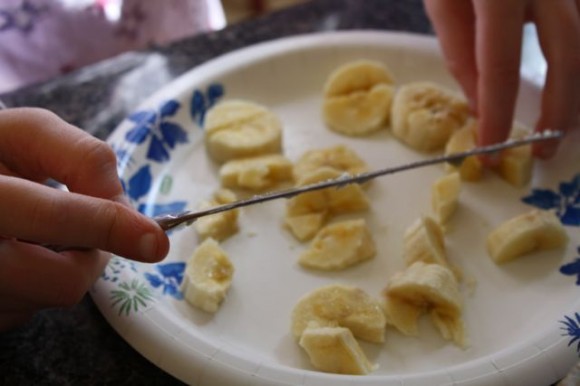 2192. The every day.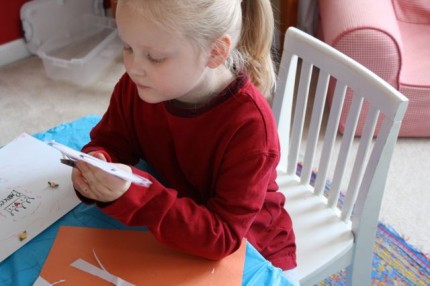 2193. The ordinary that truly is wonder if you really consider it.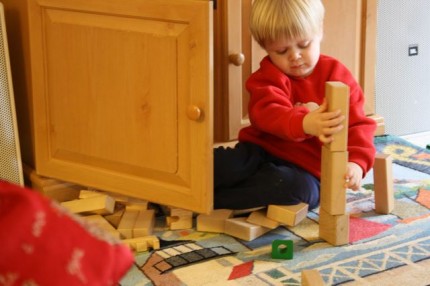 2194. Stacking blocks.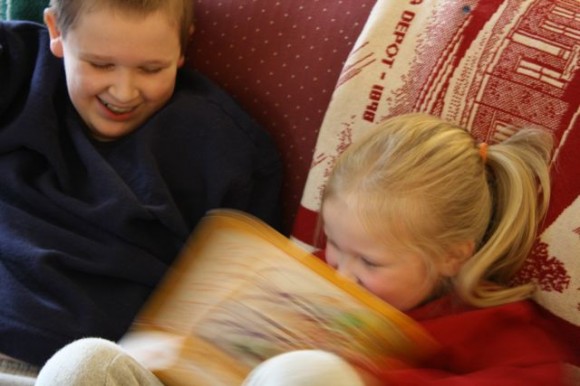 2195. The blur of everyday laughter.
2196. A new diet, a new spring in my step. Many thanks to my Aunt Mary Ann! After reading Awaking to the Aching she shared her success with me. After a week on this diet, I am left with only a few morning aches!
2197. Being asked to come on board as a contributing writer for Heart of the Matter Online.
2198. Getting back to listing all these every day gifts.
2199. One Thousand Gifts, the book pictured at top, a gift from my Mama.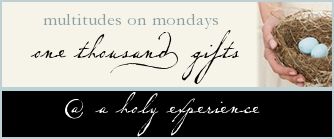 If only we will notice…
"Your God has given you much joy." Psalm 45:7