We absolutely love this duct tape pumpkin my Aunt Patti made! It is a store bought, plastic pumpkin decorated with patterned duct tape. She topped it with wire ribbon. SO cute! Instructions found via Pinterest at Love & Sugar Kisses. You know Middle Girl has this in mind for her next duct tape project (more duct tape projects here).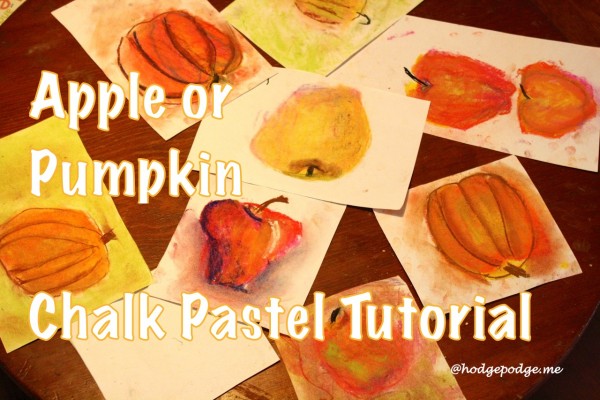 Apple or Pumpkin Pastel
Two Ingredient Cake Mix Muffins Recipe – a go-to recipe (we just enjoyed these yesterday morning! SO easy.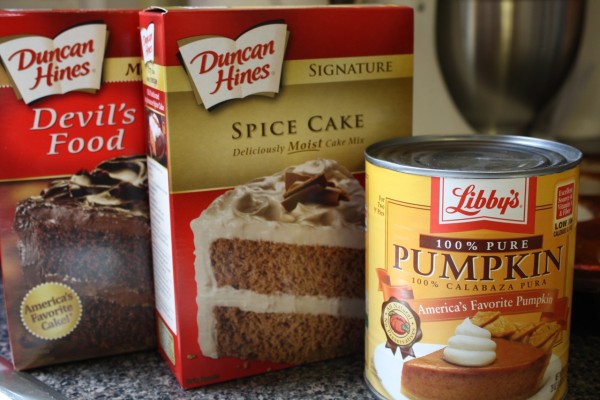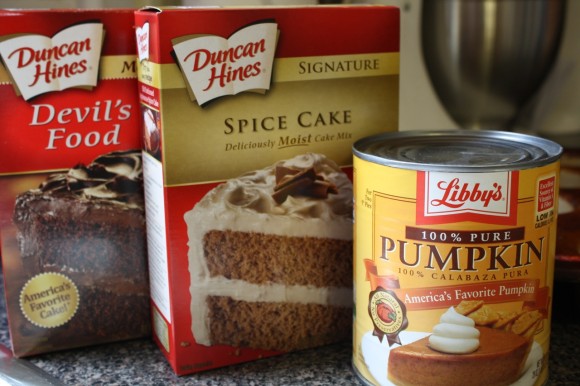 Or the Chocolate-Chocolate Chip Muffins version. Both of these recipes are allergy-friendly for us (egg and nut free).
Kendra's Pumpkin Chocolate Chip Cookies. Yum!
And, of course, there's a whole lot of pumpkin and more going on on my Fall Fun Pinterest board.
What's your favorite pumpkin craft or recipe this fall?