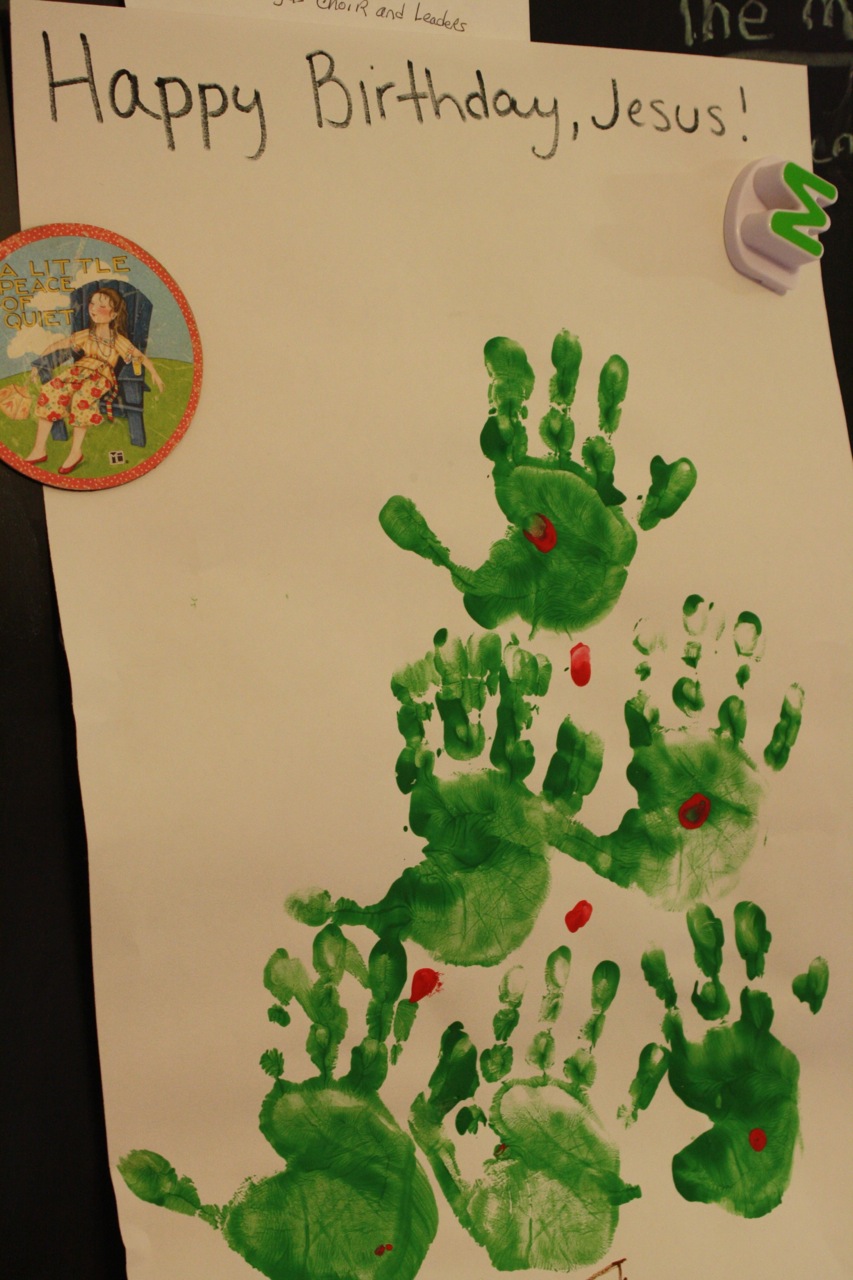 Delightful December. Blessings busting. Crammed calendar! I had started to dread the week by Saturday afternoon. Sighs. How? How to handle it all? My head hit the pillow weary-like that night.
"Mama, come see the pretty sunset!" Littlest Guy exclaimed, pulling up our blinds at 7:15 the next morning, drawing our attention to the sunrise. We had overslept and forty-five minutes makes a difference in getting us all out the door. But his sweetness and delight set the mood for Sunday. Because…
…Truly He taught us to love one another; His law is love and His gospel is peace…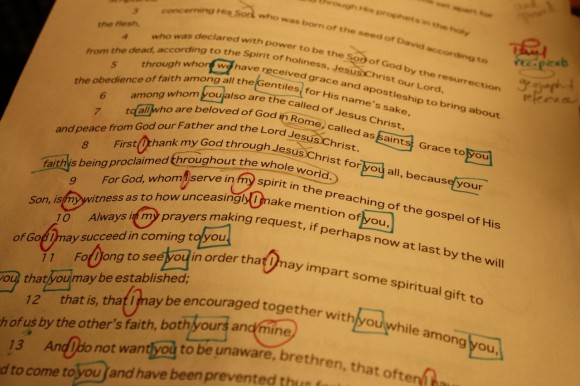 The peace of worship. The peace of studying His Word. It was just what I needed. He knew. He knew when He declared it a day of rest that we all needed it.
The refocus onto the gifts. His gift.
…Led by the light of faith serenely beaming…With glowing hearts by His cradle we stand…
The Christmas programs, the performances, the gatherings that fill up my calendar…they are gifts!
Leaving church with arms full of ornaments and joyful Christmas treasures.
Water bottles, outfits, shoes, snacks – all at the ready for a week full of drama practice and production.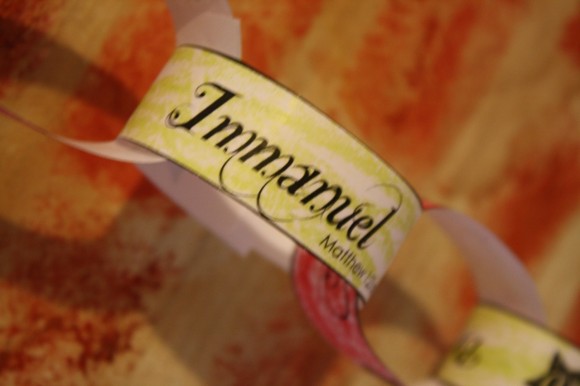 The names of Jesus.
Listening pages for Christmas services for little ones sitting next to me.
The week ahead! Anticipating the fun. Singing. Performing. Celebrating. Giving. Anticipating ALL HE will do!
Counting gifts 2849 -2869.