I'm serving up chocolate and passing out roses to you, dear readers. Thank you for your support of our Southern Hodgepodge. We are humbled and blessed with your homeschool blog award nominations in a hodgepodge of categories. Thank you!!
Did you know that we are a Southern Hodgepodge? A trio of sites serving homeschool families. Hodgepodge, The Curriculum Choice and Habits for a Happy Home.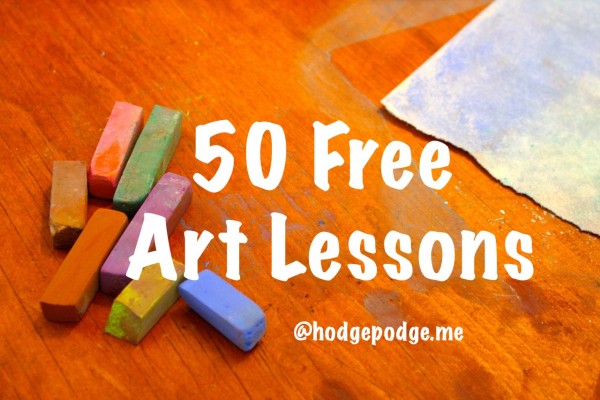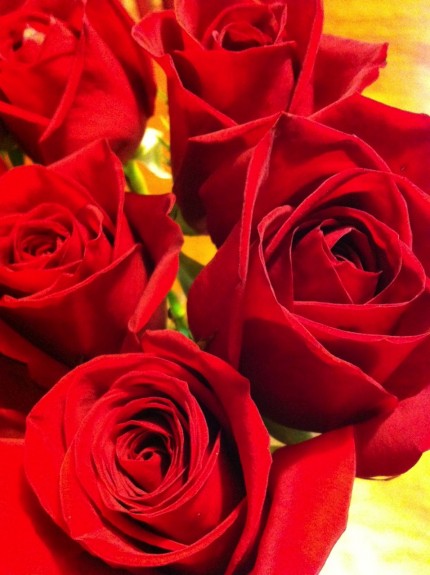 We'd so appreciate your support in any of the categories. (I'm really pulling for Hodgepodgedad!) Thank you friends!
P.S. – Here's the recipe for that Southern Chocolate Coca-Cola Cake