We're busy getting ready for Mother's Day. We've also been recognizing and thanking teachers. Of course our gifts involve food. And, they have to be easy to do.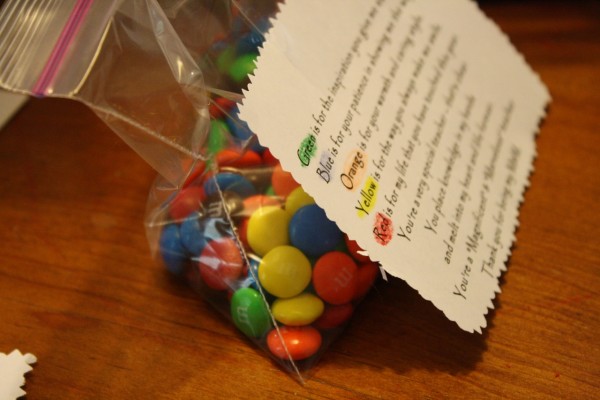 We give newly taken homeschool yearbook photos of each of our children to grandmothers and great-grandmother.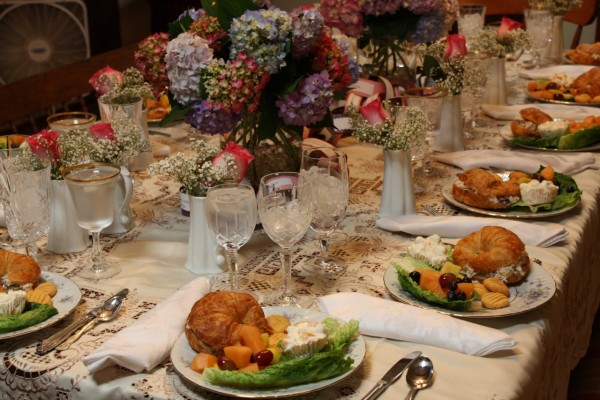 A special luncheon for mama? Several ideas and recipes in Nana's Frozen Fruit Salad and the Rich's Tea Room.
As a bonus, here's one more last minute idea. Give little bouquets of roses from your own bush. Wrapped in aluminum foil they make sweet little gifts. And always bring a smile.
How are you celebrating Mother's Day?