A – All these ages together.
B – Beach. Need I say more?
C – Children, all five. Crammed calendar – full of blessings ahead.
D – Date nights. Oh how I sometimes live for those!
Give thanks to the Lord for He is good, His love endures forever. Psalm 118:1
E – Evening read alouds.
F – Fires, all toasty and comfy. Family! Fall. Football.
G – God's love. His great love.
H – Homeschooling!! Health. Hand full of Hodgepodge.
I- In-laws moving back to Georgia
J – Joy, joy, joy! of singing
K – Kindred hearts.
L – Leaves, especially in fall
M – Music – oh how it helps our moods.
N – Nana's generosity
O – Oceans by Hillsong. And the oceans He created.
P – Provision. His provision – we always have what we need.
Q – Quiet time. Early morning. Mid-afternoon.
R – Relocating school by the fire or outside when it is nice weather.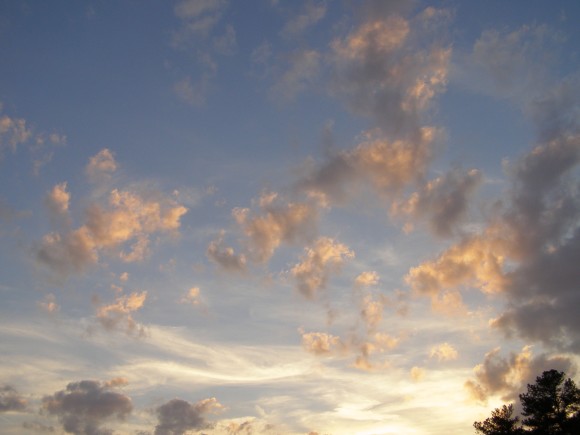 S – Sunsets! Sunrises! and the slow cooker, of course.
T – Totally free spots on the calendar. Those reserved for fun, rest…
U – Unopened packages – the anticipation of a birthday, Christmas or other celebration.
V – Violin and how Middle Girl loves it.
W – Walks, especially those family ones or late night ones with Hodgepodgedad.
X – eXcept Ye be converted (Sing the Word from A to Z – yes I still sing these in my head when I hear a Bible verse read aloud or quoted. And I pray my children do too!)
Y – Yellow bowl. A family treasure.
Z – ZERO 'have tos'
Enter His gates with thanksgiving, and into His courts with praise! Be thankful unto Him! and bless His name! Psalm 100:4
Counting gifts #4187-4214
Happy Thanksgiving, friends!