Today I am sharing YOUR favorites. The posts you enjoyed and shared the most in 2013. But this list is a little different. See there are some classic posts (e.g., art, slow cooking, homeschool habits) that beat most of this first list. I include these classics because the first eight are the most visited in 2013! So you get a bonus 10! (And a question for you at the end.)
1. I Can't Homeschool Because of the Little Ones – " So, when are you going to enroll her in mother's morning out?" That's the question I heard most often when our eldest was just a little more than a year old. It's also the question the Lord used to work on my heart about homeschooling.
2. Hodgepodge Homeschool Curriculum 2013-14 – All of the separate posts on each grade ranked up in there as reader favorites – Kindergarten, Second Grade, 6th Grade Kinesthetic Learner and Homeschooling High School: Curriculum, Organization, Planning. Because of that age range, we do many of our subjects and learning all together. Layers and levels  – lasagna learning. I think I'll sleep well at night. What do you think? It's going to be a busy, fabulously full year of homeschooling kindergarten to high school at Hodgepodge! Homeschooling Multiple Ages: Curriculum Choices
3. 10 Homeschool Learning Centers at Hodgepodge – Creating learning centers is a bit of a passion for me. It's an ongoing room by room makeover to meet the needs of our homeschool, our children. I share all this so you might take one thing for inspiration. One rearrangement that might work. Just remember that all of this was done over several years.
4. How to Plan Simple Afternoon Art Projects – Simple afternoon art projects? Just getting through a school day can be overwhelming. And here I am sharing about art projects? Well, rest assured I entitled this planning post Simple Afternoon Art Projects for practical purposes. Because I know. I know about trying to be a fun mom and wanting to give my children opportunity to enjoy art.
5. Homeschooling Multiple Ages – Best of Hodgepodge – (science, math, fitting in all the extras and more)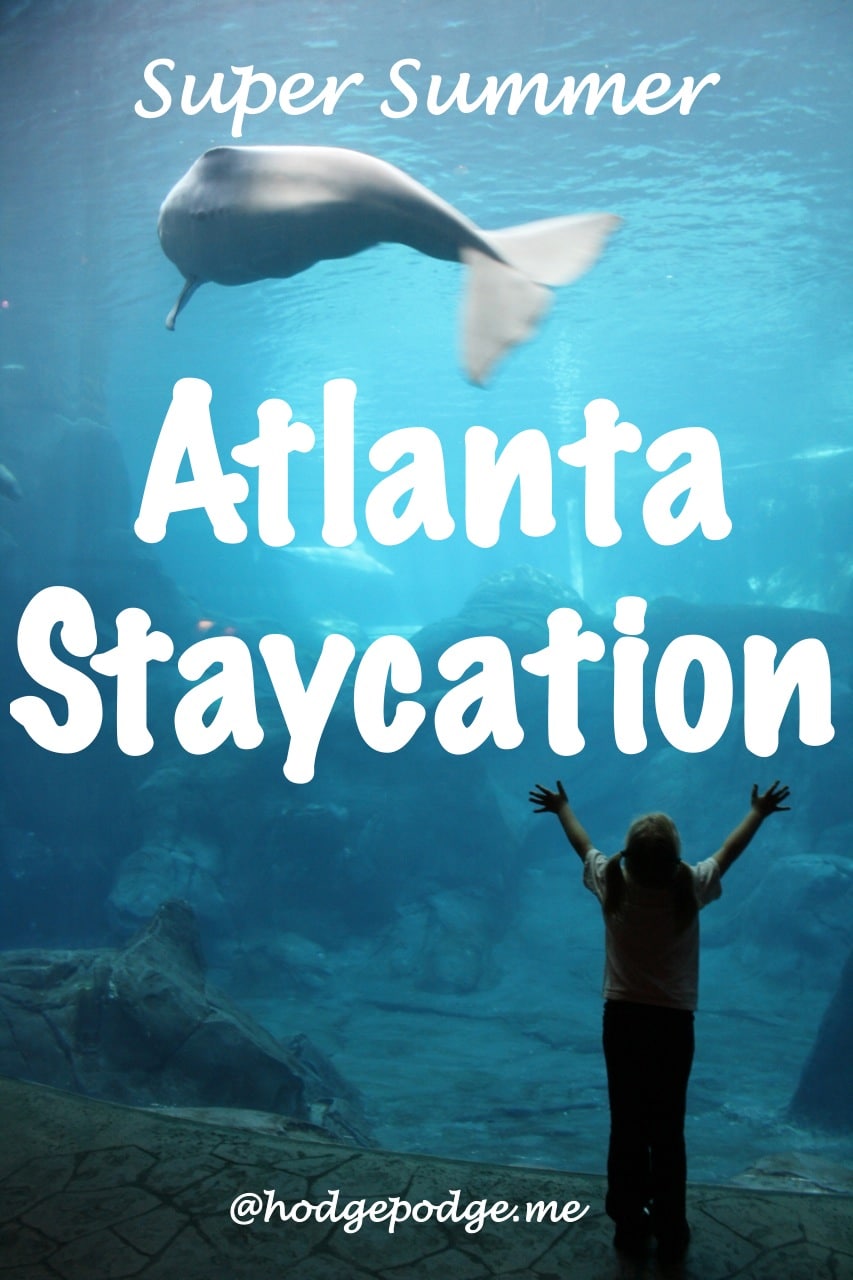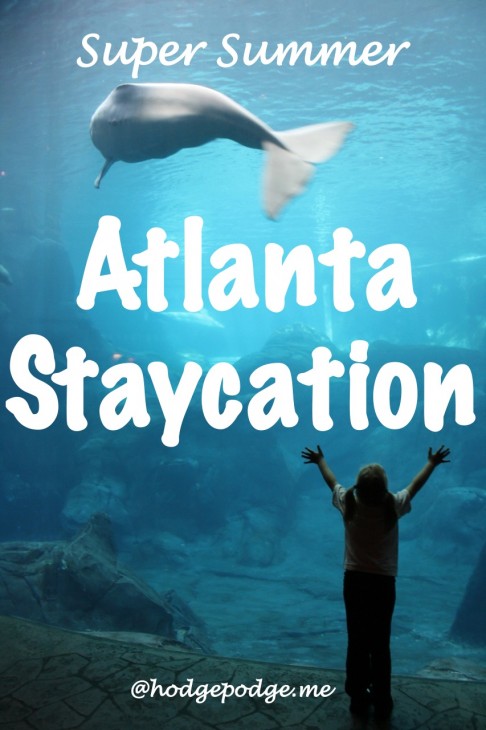 6. Ultimate Atlanta Summer Staycation Guide: Free and Frugal Family Fun – A few years ago I was inspired by a friend to really explore the area right where we live. Why travel great distances at even greater expense? Here's how you enjoy a Staycation…
7. What I've Learned Homeschooling with Tapestry of Grace – One of those wonderful benefits of homeschooling is continuing to learn right alongside your children. History, a love of art, composers, nature study. I just love continuing education. For many years now, Tapestry of Grace has truly woven together all the learning in our home. All ages learning the same topics, on their age, grade and skill level.
8. Homeschool Reorganization: Simplification and Reordering Priorities – Yes, there are still some spider webs in corners and some baskets left unorganized. But we are focusing in on the important. Yes we have a full schedule, we have music lessons and more. But the Lord is reorganizing me and my thinking. Putting priorities back in order.
9. Weekly Homeschool Planning Meeting with Multiple Ages – Along with our habits, our weekly planning meeting helps build the 'bones' of our homeschool days. Our family meeting with all our children gives us an outline for the week ahead. There are so many benefits to this time together.
10. A Hodgepodge of Answers for the Homeschool Critics – This homeschool journey can sometimes seem like a lonely one. Especially when someone puts you on the spot, questioning your motives, your reasons or even your qualifications. However, I've found an across the board way to respond to and deal with these type questions. The answer is…kindness.
Classic Hodgepodge Reads
1. The Ultimate List of Easy Slow Cooker Recipes – Give me easy. Mix a few ingredients. Make it simply delicious. In the practical world of homeschooling and feeding a crowd on a budget, a long list of ingredients does not make the menu plan. I want to put the slow cooker to work while I take care of other things.
2. Pastels Plus Links to Tutorials – This is the reference page for our chalk pastel art tutorials. We love pastels. Nana has taught us to appreciate how beautiful and easy it is to use them. (And, of course, this was the year we published a series of Art for All Ages ebooks – after you asked for them all in one easy spot!)
3. 10 Science Fair Project Ideas – I've shared before about our love of display boards for learning. Today I offer an overview plus links to 10 of our science fair projects. I hope you will notice that these are all an extension of what we were already studying…
4. How to Start a Homeschool Routine – A dear reader, Kimberly, asked: Any advice on starting the homeschool routine for the first time? For us, it's kindergarten so our first "school" day routine ever! I'm wondering how to make the transition from six years of all day, all play!
5. Overnight Slow Cooker Grits and Breakfast Casserole – this is what we always have Christmas morning!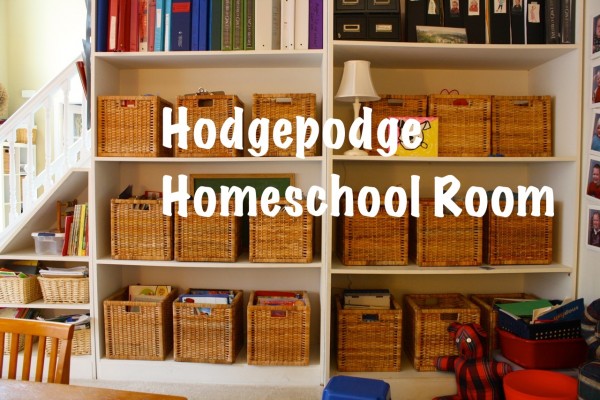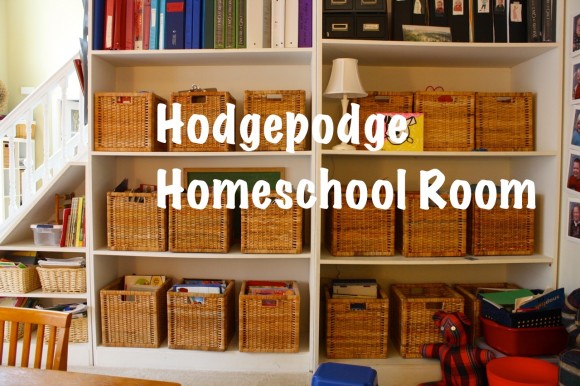 6. Our IKEA and Chalkboard Homeschool Room – What began as a simple love of chalkboard resulted in a homeschool makeover of house-sized proportion. A redo based on learning styles, storage needs and sanity-saving measures.
7. Helpful Homeschool Habits for Multiple Ages – For me, over the years with babies, toddlers, stacks of school books, hungry mouths and now towering teens, these are the basic routes I've discovered for seeing results.
8. Are Your Children Socialized? – I looked at her with understanding. We homeschoolers are a curiosity. People wonder what we do.
9. Ten Parts of the Hodgepodge Homeschool Schedule – Our school day doesn't always happen exactly like this. Sometimes the lines blur. And there are daily challenges. But these are the basic bones, the habits of our day.
10. Acrylics Plus Links to Tutorials – You can make a small investment at your local craft store and get enough basic, primary colors to mix any other color or hue that your heart desires!
Best of Hodgepodge Pinterest board – most of the above posts are pinned to this board
Question for YOU!! What would you like to see more of during 2014 at Hodgepodge? More art, recipes, helpful homeschooling habits?