Sharing Easter and spring arts and crafts to complement the change of seasons!

Bird's Nest: A Pastels Tutorial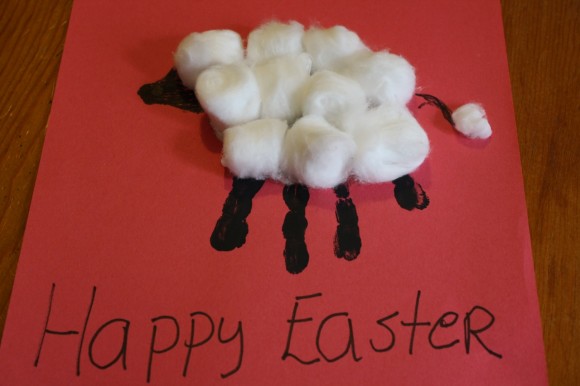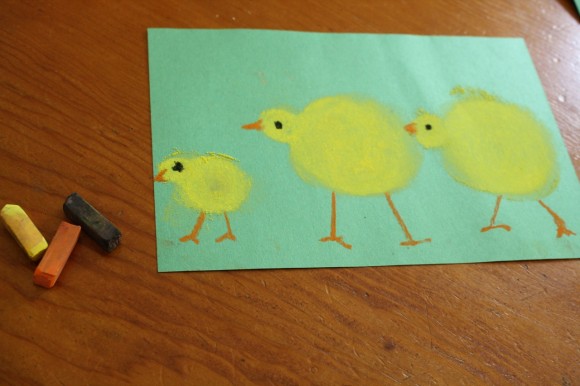 Three Little Chicks: A Pastels Tutorial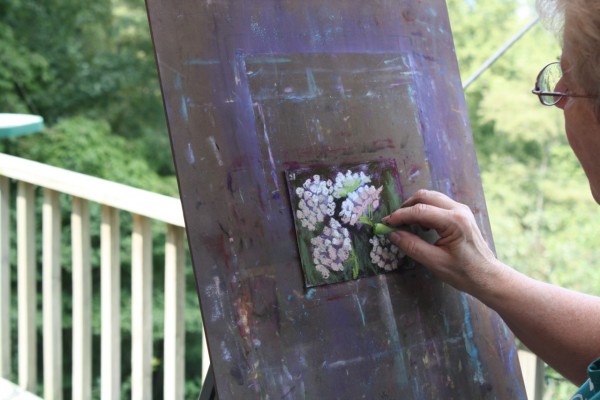 Queen Anne's Lace: A Pastels Tutorial
Book Lover Wreath (Wreath made from paperback books)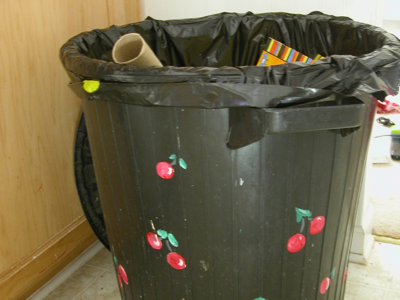 Decorate a Trash Can with Cherries
All Things Art and Craftiness Pinterest Boards
You might also like:
With our recent spring weather, we just might enjoy the tornado pastel tutorial again. Which one will you do?