Sharing my top ten favorites for this time of year. Easter and spring desserts for a bridal luncheon or baby shower, Mother's Day. There's so much to celebrate…

Aunt Kathy's Lime Cake – for every spring celebration!
Grandma's Glazed Strawberries and Bananas – so easy!
Nana's Coconut Cake – an Easter tradition.
Sunflower Peeps Cake – fun for spring or summer.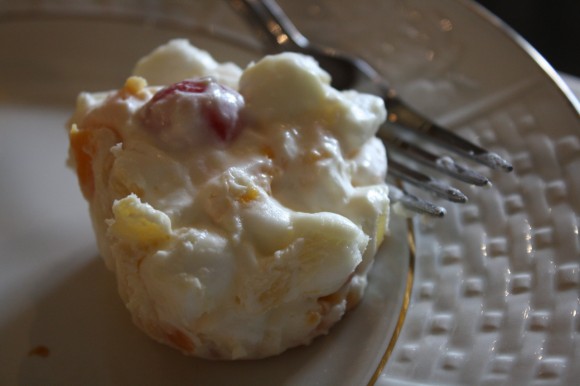 Frozen Fruit Salad and the Story of the Rich's Tea Room – for a ladies luncheon, wedding shower, baby shower.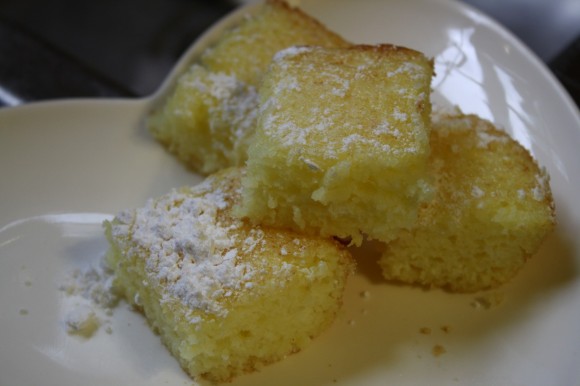 Two-Ingredient Lemon Bars – the children love to make these themselves!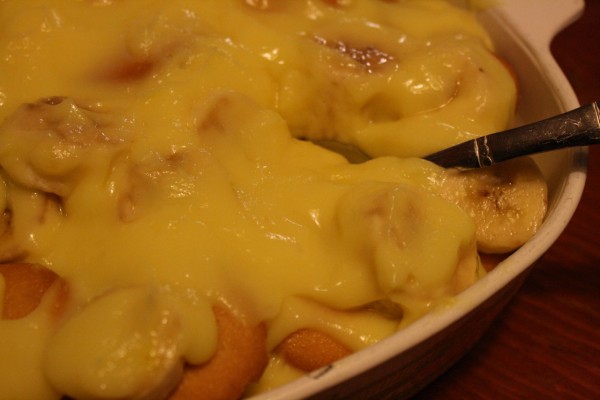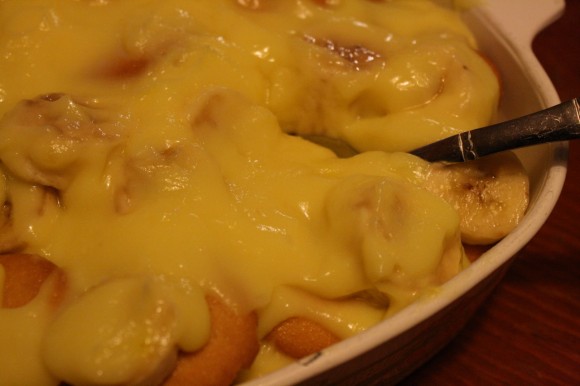 Ode to Banana Pudding – a Southern classic.
Mini Burgers for April Fool's Day – so fun!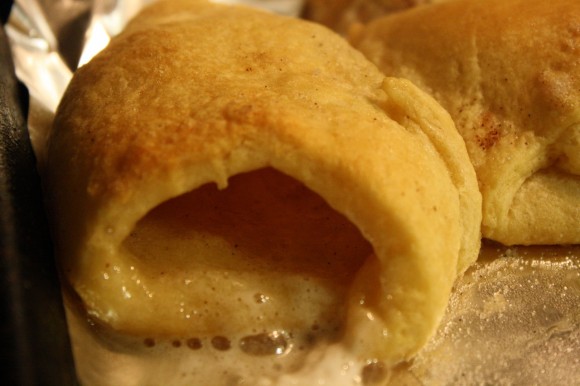 Resurrection Rolls – shared in my Top Ten Easter and Spring Resources. Definitely a favorite Easter recipe.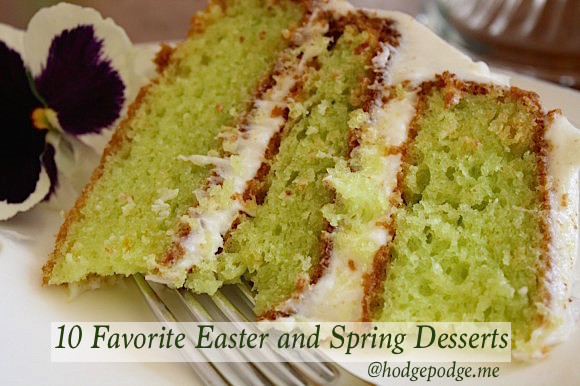 *Bonus! Dessert Deliciosity on Pinterest plus cakes and desserts here on Hodgepodge*
You might also like:
Do you have some family favorites you look forward to this time of year?