Enjoy this oatmeal and black raspberry jelly bars recipe. Mama Ann's Morning Bars are a long-time and long-loved recipe in our family.

Morning bars are a family classic from my grandmother, Mama Ann.

One of those recipes we've come to expect her to always have at her house. My children beg for morning bars.
If I can't make the bars right away then the children figure out some way to eat the black raspberry jelly on something.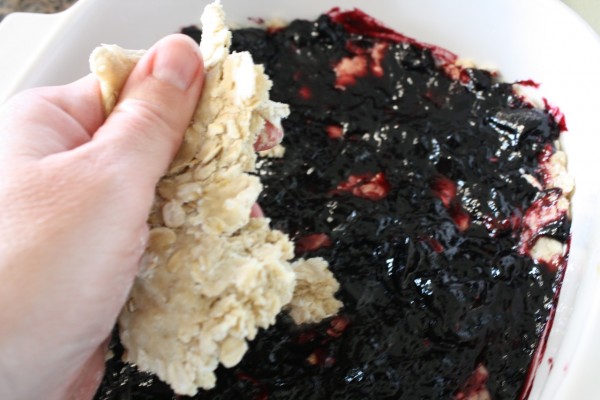 We enjoyed these at the beach for breakfast one morning. Morning bars at the beach with a cup of coffee? Heaven.
Mama Ann's Morning Bars Recipe with Oatmeal and Black Raspberry Jam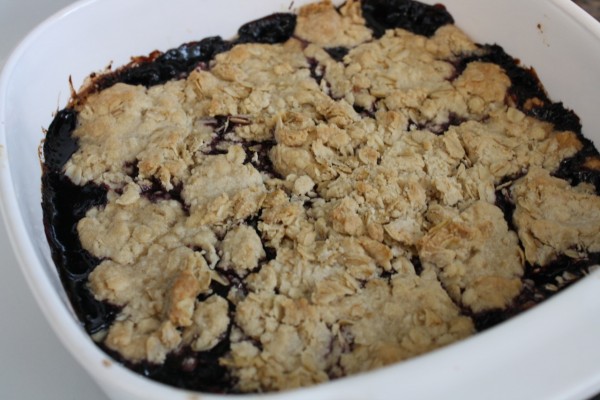 You can also double the recipe. The bars freeze nicely – then can be warmed in the microwave. We also make a gluten free version with the gluten free Bisquick mix.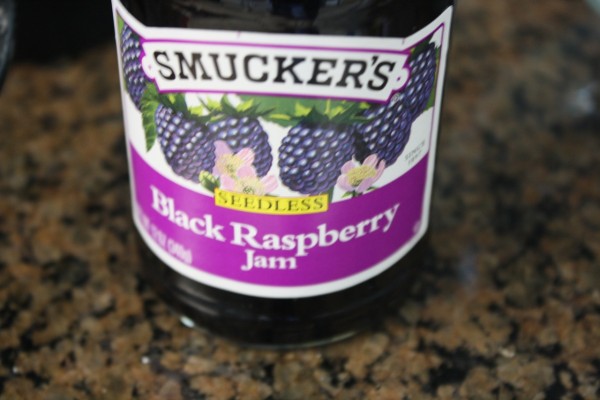 *the jam can be hard to find at Walmart. Publix and Kroger usually have it.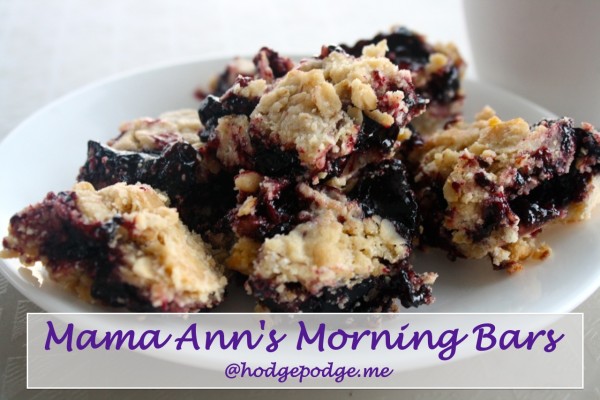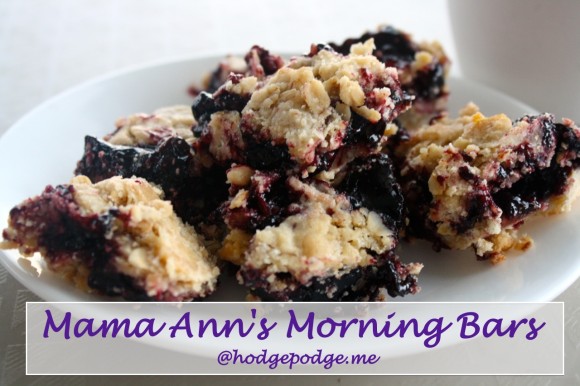 Counting the blessings of family favorites. A recipe from the 2008 archives. Plus, counting these gifts:
Boy haircuts.
Giggling and swinging and oh so independent littlest boy.
Sunday afternoons.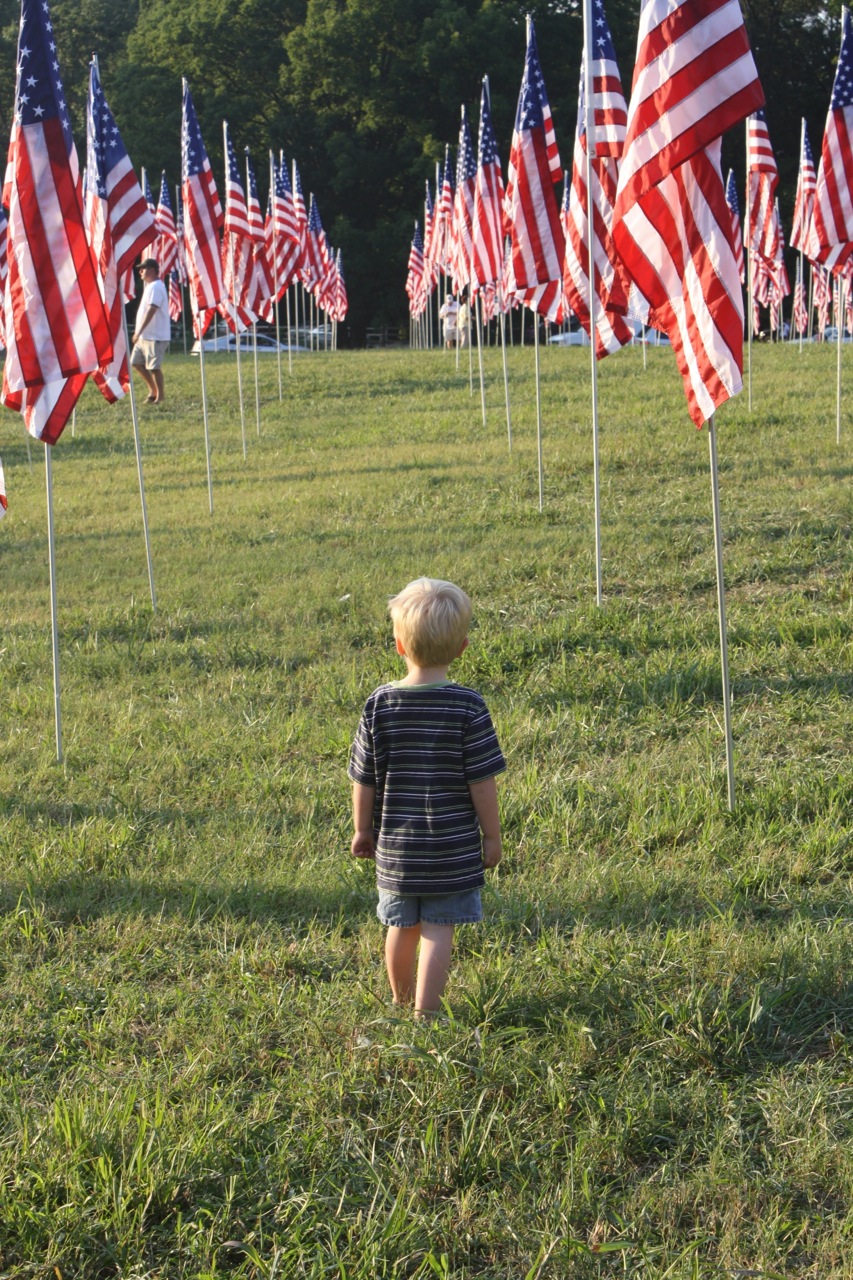 Getting to walk through the Kennesaw Mountain field of flags in honor of 9/11 victims.
A new week, a new start.
Fun times with friends ahead.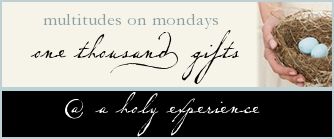 This verse, He said Himself:
"By myself I can do nothing." John 5:30
Morning bars on the menu.
Counting gifts 2681-2691.
-originally published September 2011
Save