Thanks to my friend, Jenny, we were introduced to Young Living Essential Oils. And am I ever thankful! These oils have been a tool in my Healthy Mama journey and another step towards overall health for our entire family. So I share with you 100 Everyday Uses for Essential Oils.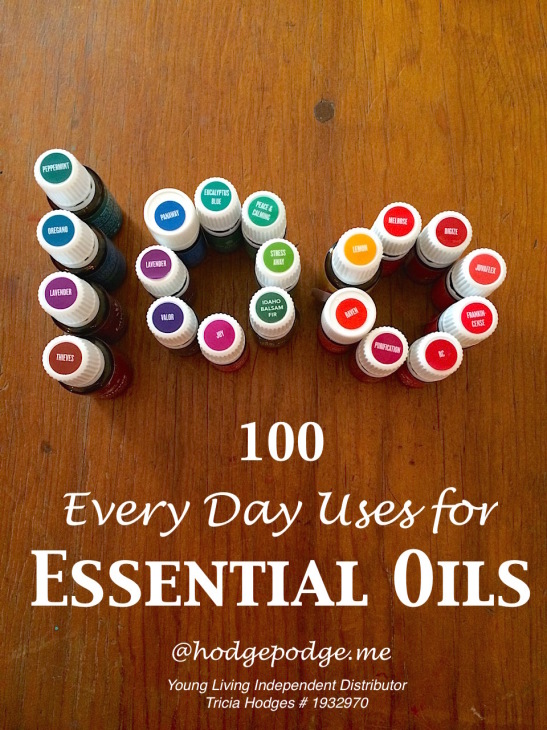 (The information I share here is by no means medical advice. Just simple, practical encouragement and sharing of how thrilled I am to find what works for me. For us. I am simply a mama sharing and trying to help answer many of the questions I have been receiving. I am not a medical professional and these statements have not been evaluated by the FDA. See our disclosure policy. )
In no particular order, a growing list – 100+ – of every day uses for Young Living Essential Oils. Those every day uses my family and I love plus those I have collected from friends.
Essential Oils For Boosting Spirits

Essential Oils For Relaxation
More bath salts – use every last drop of those essential oils! (this image was shared in an essential oils group I am a part of – there is no image attribution – please let me know how I can give you credit if this is yours!)

Essential Oils For Promoting Health
Thieves car diffuser – Just a drop of Thieves oil on a cotton ball and then clipped to the vent  to promote healthy immune systems. We do this especially after we've been in a crowd of people or out and about.

Thieves – just a drop on the bottom of each family member's feet – to build immunity.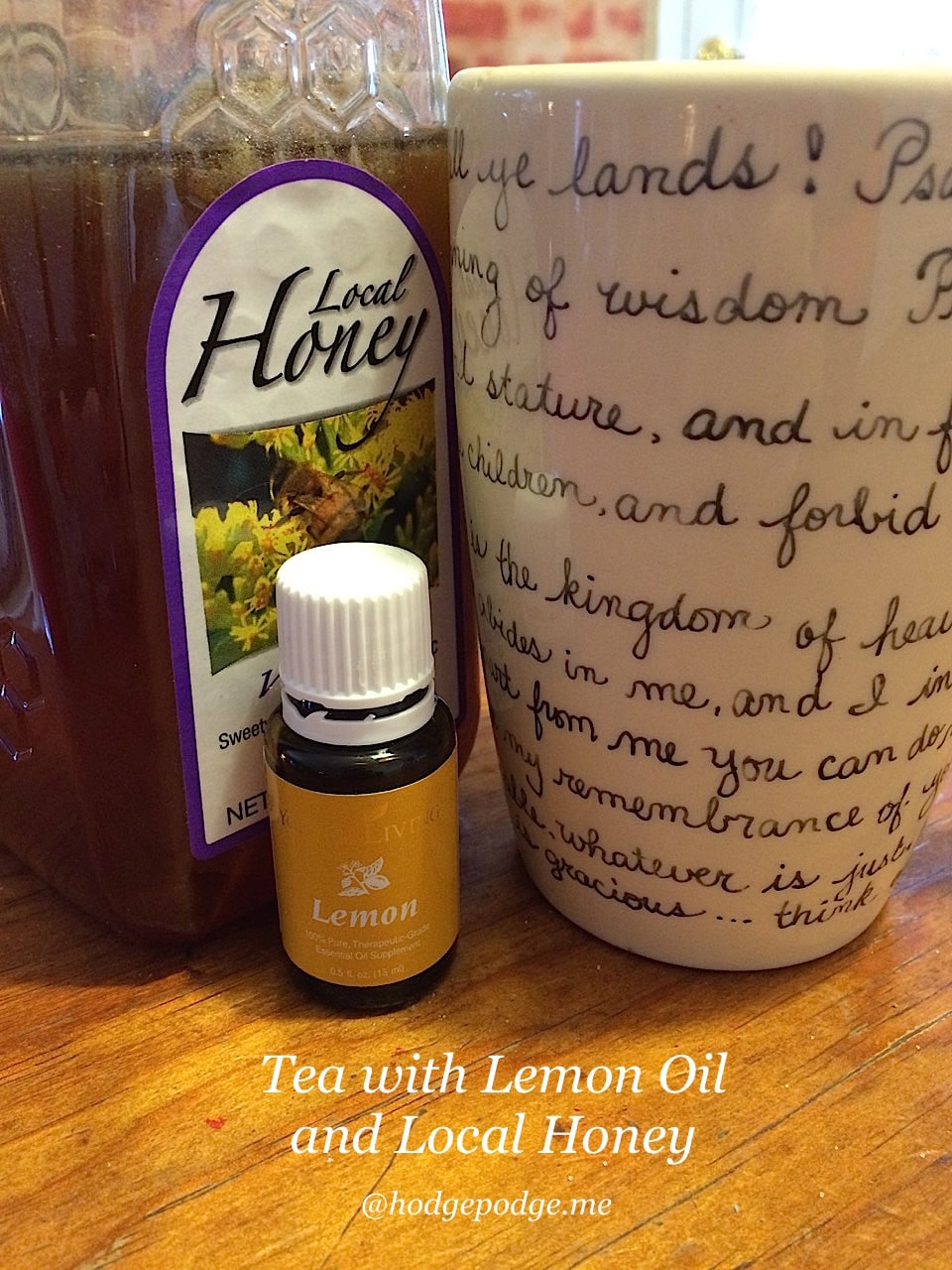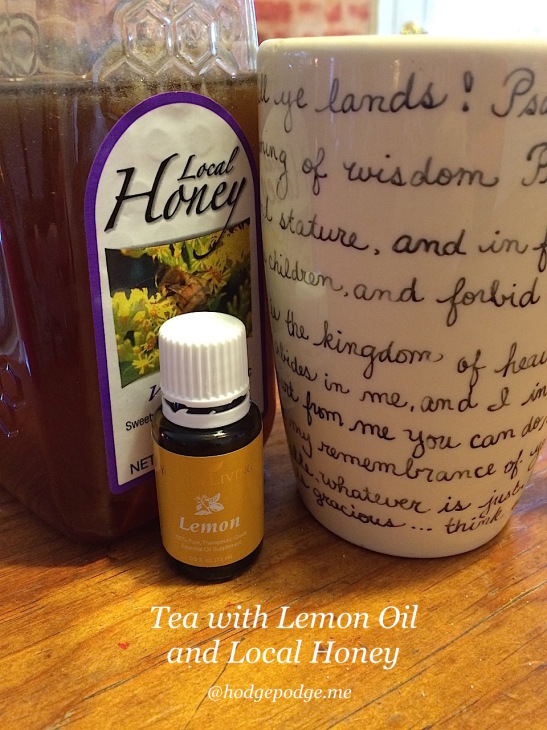 Thieves Tea for boosting immunity – your favorite hot tea, a drop of Thieves, a drop of lemon, a drop of Peppermint and a teaspoon of honey.
Lemon oil in my water – a drop or two – to promote healthy digestive functions

Lemon oil in Good Girl Moonshine from Trim Healthy Mama is always a good thing to have as well
Lemon oil – diffused to freshen the air and help support respiratory system
Lemon oil – applied over the facial sinuses and down the side of the throat to promote thinning of mucus
Lemon oil – for aiding in the healing of blemishes – Brittney
Peppermint to ease an occasional headache
Peppermint car diffuser – Just a drop of peppermint oil on a cotton ball and then clipped to the vent sure helps calm tummies.
Peppermint drop rubbed right on a tummy to help support digestive system
Peppermint drop on your finger then swipe under your tongue! Makes breath smell nice too! – Lucia

Purification to make my stinky boy's room smell fresh – Sarah
Melaleuca for helping teen acne – Jenny
DiGize because I just had to have three servings of Southern Living Chicken Casserole (rich, rich, rich) – Jenny
Lavender and Melrose for promoting healing of burns
Lavender for all things skin related
KidScents Oil Collection for safe and natural alternatives to other products
Overall wellness – my friend Heidi shares the many ways her family is using essential oils to boost immunity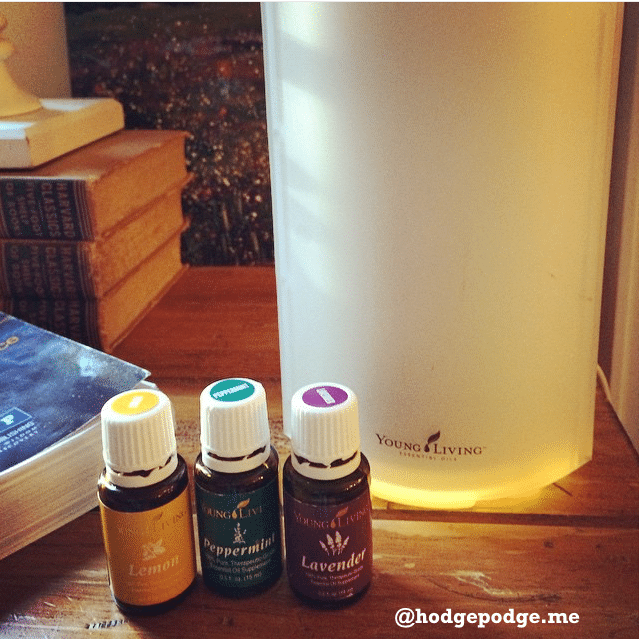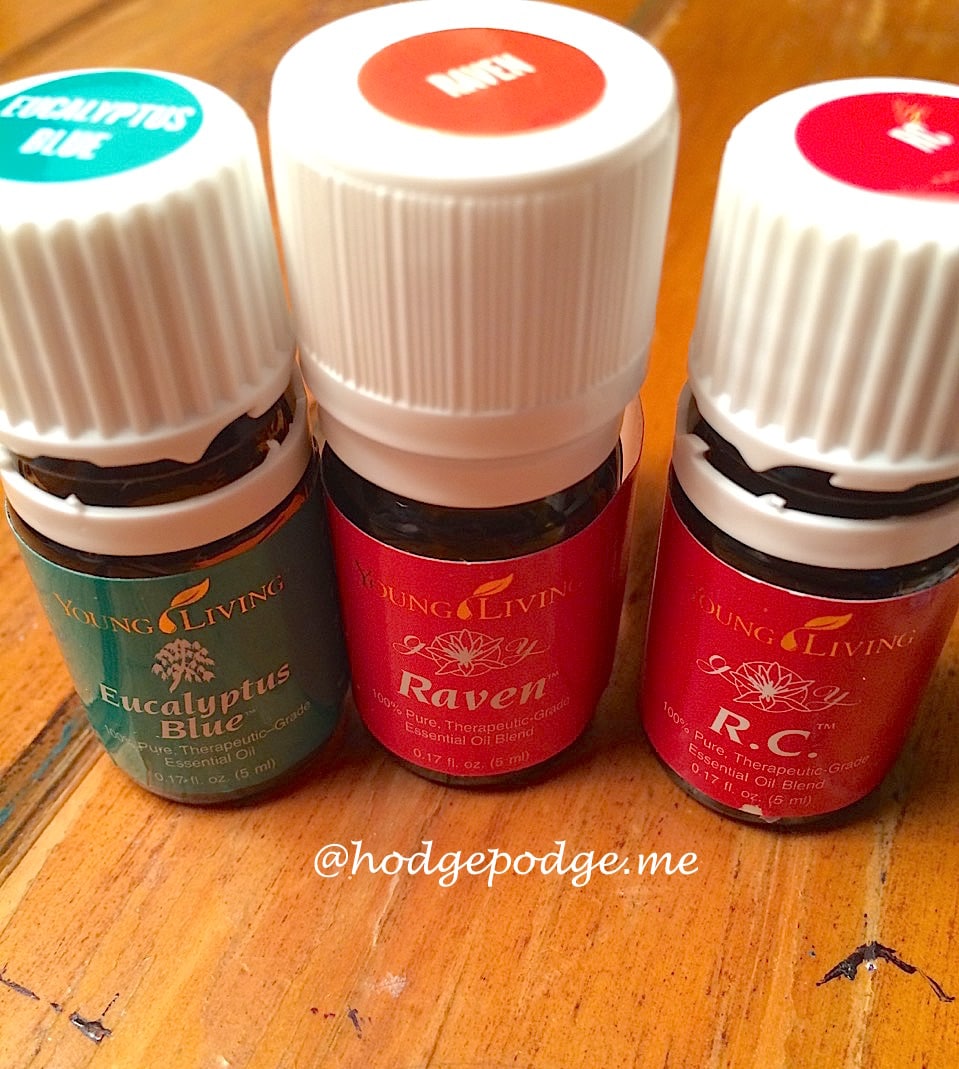 Eucalyptus Blue, RC and Raven for clearing airways and promoting healthy lung function
Frankincense – for wonderful skin
Frankincense to boost the immune system
Sacred frankincense is my favorite oil! It helped my husband boost his immune system. It is very grounding for me spiritually and helps elevate my mood. – Michelle

Nutmeg – inhaling directly or a drop to the foot to boost immune system
Cinnamon Bark – a drop applied to the foot to boost immune system
"Take thou also unto thee principal spices, of pure myrrh five hundred shekels, and of sweet cinnamon half so much, even two hundred and fifty shekels…" Exodus 30:23
Endoflex – (which contains nutmeg) two to four drops in bath water to promote gallbladder health. I also put a drop of Juvaflex on my palm, rub my hands together and then cup them over my nose and mouth and breath in
Copaiba – taken internally for promoting healthy joint and cartilage function
Copaiba – applied topically to joints for promoting healthy joint and cartilage function
Breathe Again supports healthy lung function
Deep relief to ease sore muscles and aches
PanAway blend of oils for easing sore muscles, aiding in releasing tension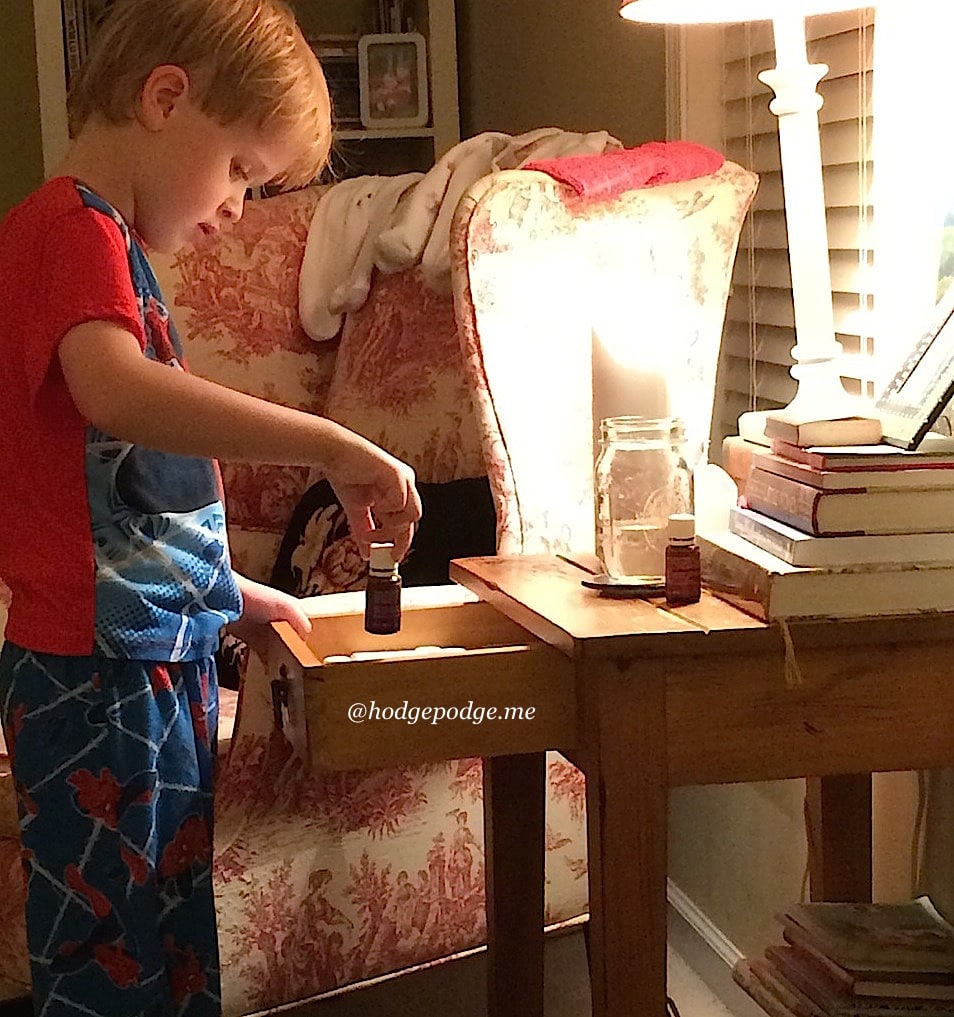 Lavender – My youngest, above, finds the lavender in the oils drawer and may rub a drop on his skin (a drop is a lot!)
Lavender roll on – to make it easy to apply!
Nasal Spray recipe (image only)
Oregano – a drop applied to the foot to boost the immune system

Essential Oils To Energize and Focus
Peppermint for energy and alertness
Diffusing lime oil to promote focus
Valor for centering and focus – diffused or applied topically to the inside of the wrists
Frankincense – apply a drop or two to the back of the neck to aid in focus
Diffusing the Joy blend of oils to encourage a happy mood during homeschool math
Energee and Nitro because I went to a class tonight – Jenny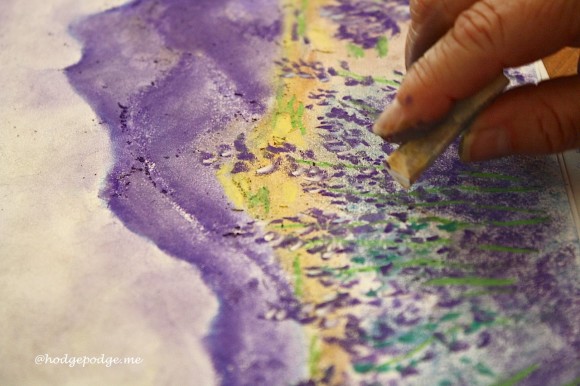 Essential Oils For Art Inspiration
Essential Oils In Recipes
Essential Oils For Gifts
I love these handmade soaps, hard lotion bars, lip balm and gifts from my friend Alyce Bass. Please visit her Etsy Shop, Simply Soap by Alyce.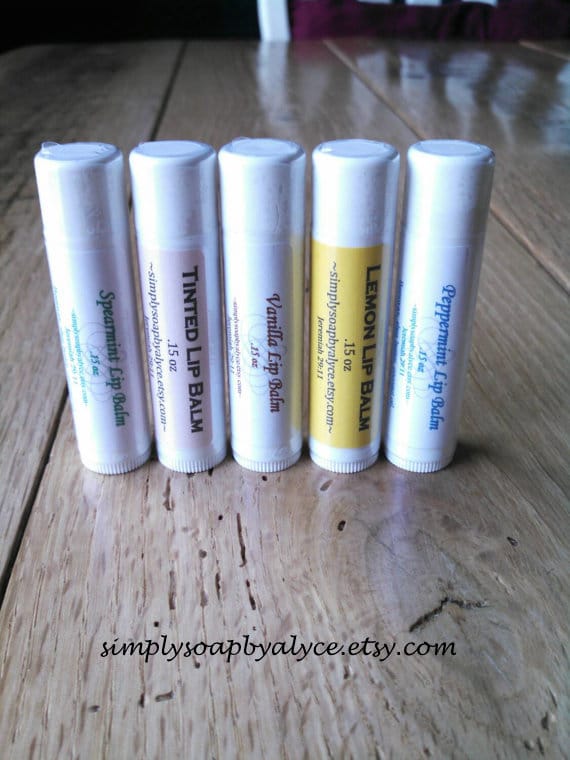 Diffuser Jewelry – for wearing and diffusing oils throughout the day!
My friend Jenny bought Lifefactory glass Water Bottles last year for the women in her family and gave it with a bottle of Lemon Oil. She made a copy from the Essential Oils Desk Reference on lemon oil so they could see other uses. She prefers the flip top lid.
Thirty-One Bags – many of the bags from my friend Susan organize essential oils well! Especially the baubles and bracelets case, pictured above.
Here is another view!


Essential Oils Household Uses
Thieves spray – for spraying on throat and helping boost immunity
Thieves spray for household cleaning – counter tops, appliances
Spring Cleaning by Spell Outloud
Reusing Young Living packaging – brilliant ideas by Maureen's children!
Peppermint drop placed on a cotton ball to discourage household pests
Essential Oils Just Because
Abundance because I wanted to smell good – Jenny
Follow Tricia's board Essential Oils on Pinterest.
Healthy Mama Series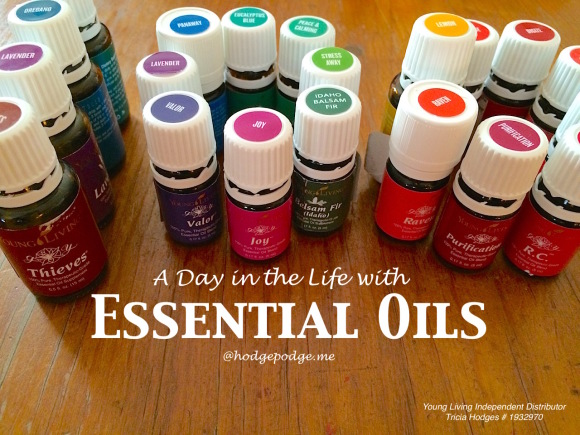 You might also like my A Day in the Life with Essential Oils
Wondering How to Get Started in Essential Oils?
Want to find out even more about Young Living Essential Oils? When I signed up with Young Living through my friend, I became part of a great network of fellow mamas, families who have been using the oils longer than I have. I became part of a Facebook group for discussion and more. You can too!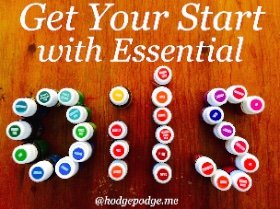 If you have questions or want to know how to get essential oils of your own, click over to learn How to Get Your Start in Young Living Essential Oils and free free to contact me directly if you have any questions. If you sign up with me, I will provide you with additional reference materials to help you start your journey. Plus you will be a part of our wonderful network of families learning together. I also invite you to sign up for my Essential Oils newsletter!
And be sure to visit ALL the 100 Things posts from my friends, the fellow bloggers of iHomeschool Network. Including these from me!
What are YOUR favorite uses for Essential Oils?
Save
Save
Save
Save
Save
Save
Save
Save