This school year after my children finish  their math and language lessons, we do something that has become a favorite routine in our home.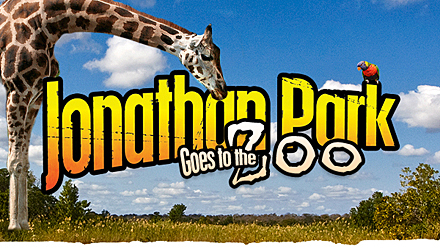 During our lunch break, we gather around the table and go on exciting adventures. Every day we tune our computer into Adventures in Odyssey or the adventures of Jonathan Park.
We have been big Adventures in Odyssey fans for at least fifteen years. We still have many episodes on cassette tapes.
If you have never been introduced to these audio shows let me be the first to tell you. You are missing out.
We do not even consider going on a road trip without taking Mr. Whitaker, Connie and Eugene along with us. Before we started listening during lunchtime many nights my children fell asleep hearing a grand adventure.
As a mom, I love finding resources that can come along beside me and encourage my children to walk as Christ walked and help ground them in the faith.
So, do you have any resources you just love? If so, leave a comment and let us know.
Kim has been married for twenty-three years, a minister's wife for more than twenty years. She has eight children and  has been homeschooling for fourteen years. She would like to say she reads travels and does all kinds of wonderful things in her spare time, but the truth is she spends her spare time doing laundry.