This homeschool journey can sometimes seem like a lonely one. Especially when someone puts you on the spot, questioning your motives, your reasons or even your qualifications. However, I've found an across the board way to respond to and deal with these type questions. The answer is…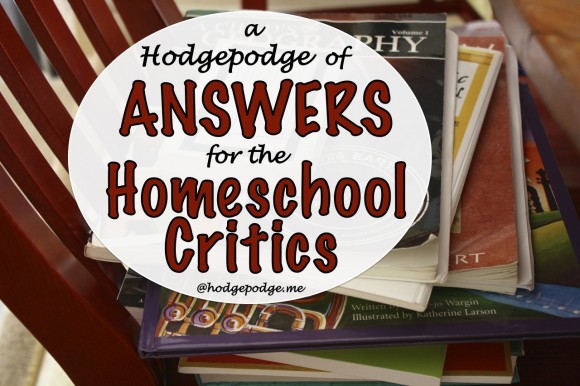 …Kindness. See, often what seems like criticism is simply curiosity. You can choose to respond positively and let your homeschooling light shine.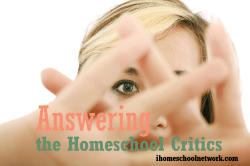 I've experienced many such questions. Some of them I was so very passionate about answering that I shared them in blog post form here at Hodgepodge. I've gathered them for you today! I invite you to share the criticism you face the most or your FAQ in the comments:
How Are You Qualified to Be a Homeschool Teacher? "Immediately my defensiveness swelled. The protective mother and 'how dare you' side of me. He must have seen this flash of feeling in me because he quickly added, "I'm honestly curious – I just want to know. This is very interesting."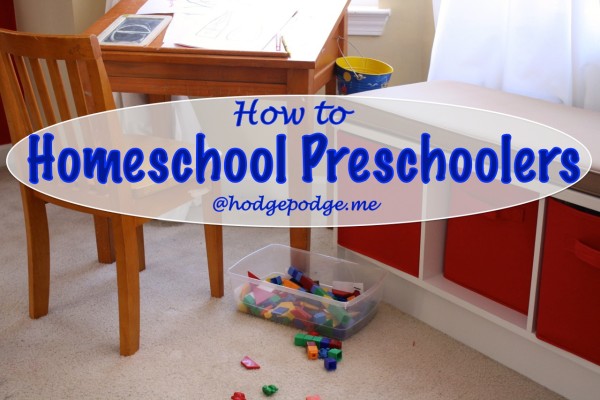 What About the Little Ones? this was the question I got most often when I had babies and toddlers. So much so that it became a series. How do you possibly do it? Teach the older ones math and keep up with the roaming toddler? Still I hear it now and then but these days it's an exclamation: I Can't Homeschool Because of the Little Ones <—- the best of the series all gathered in this post.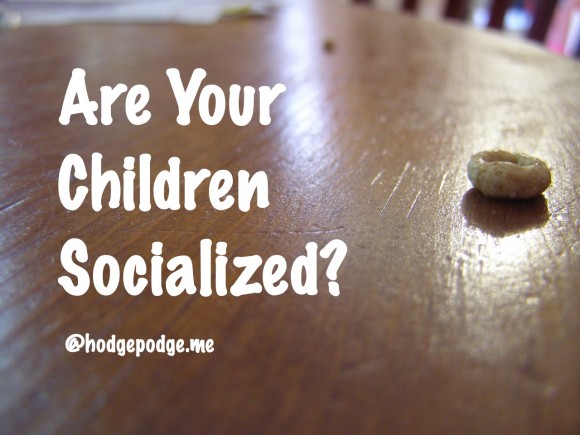 Are Your Children Socialized? "Yes…yes, ma'am, I know about co-ops. And yes, we really are homeschooling high school. Yes, really. And so far, it is going very well. It's continuing education for me, I admitted. I'm always learning. Looking to see how best these children of mine learn. And this year, the responsibility has spread. Because, high school is not only the focus. A ready preschooler and first grader are stretching my mama – teacher abilities as well.
But there's so much more to it, I thought to myself. Does she know how blessed I am? There's really no way for her to know the true richness of our days – being a referee between siblings, picking up the puzzle pieces, rinsing that stack of dishes in the sink, reading that book one more time, having that conversation with my young adult…"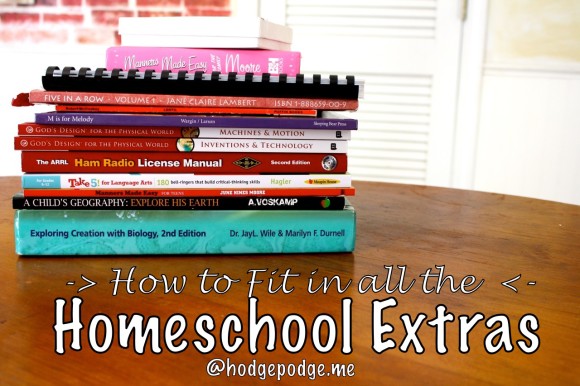 How Can You Possibly Fit It All In? you know, art, music and all the good stuff. I see these pictures of all the art you do. What about science? We do well just to fit in the basics. And folks, there are definitely seasons for the basics. Please know that. This also became a series because I get this question so much. Time management tips, sample schedules and more in a five day series.
That reminds me of the art critics…
The art critics say things like:  "Well, I'm just not creative… art supplies are just so expensive…"
Will you Homeschool in High School? How will you homeschool high school? What about testing?
You might like to visit the Hodgepodge of FAQs here or our category of questions.
My iHomeschool Network friends are answering the critics too. Be sure to click over and see which one you've faced too.
Now it's your turn! What criticisms have you faced with homeschooling? Those questions you are approached with the most. Remember…kindness! Click to comment…