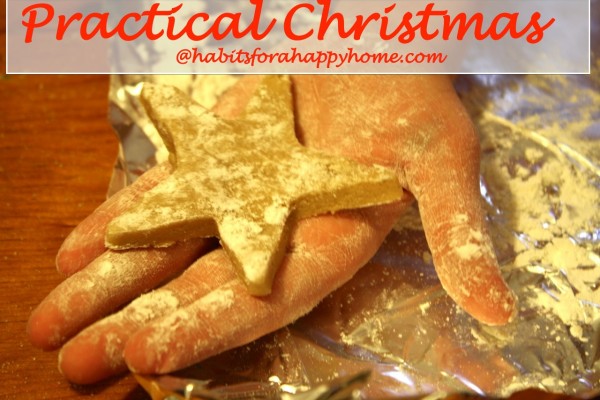 Deep breath.
Here I find myself almost at the end of October. Usually by this time I've made my Christmas list. Yes, I make a list early so I can do one or two things while I am out already. I'm all about simplifying and keeping things practical at Christmas. That's why I'm sharing Christmas habits today. In October. All those favorites of the season.
"Stir us up, O Lord, to make ready for your only-begotten Son. May we be able to serve you with purity of soul through the coming of him who lives and reigns." ~ Advent Prayer, Bartholomew's Passage
Join me at Habits for a Happy Home for a Practical Christmas: Three gifts for Christmas. One a day. Breaking the rules. Those habits I turn to. Plus some really wonderfully practical ideas, encouragement and a go-to recipe from my fellow authors.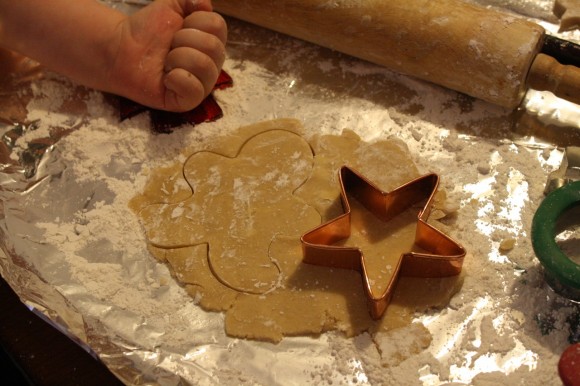 Last year I gathered Christmas favorites here at Hodgepodge. I shared our favorite sugar cookie recipe. It's easy to make an allergy-friendly version if you like. Our favorite advent resources. Simple suppers for busy nights. Gifts for teachers. Frugal. And did I say simple?
With the number of children I have and how we are blessed with extended family, I have to think on these things now. So I can just enjoy once December rolls around. I can soak up those songs my children sing in choir, those drama performances, those evenings near the fire reading Jotham's Journey.
It's time, friends.
To every thing there is a season, a time for every purpose under the heaven. Ecclesiastes 3:1
And you won't hurt my feelings if you aren't ready to think about these things. Go ahead and pin it for later!
~ Thanks for visiting! Subscribe to Hodgepodge (it's free!)
So, have you made your Christmas list? What are your favorite Christmas planning resources or frugal tips? Click to comment…