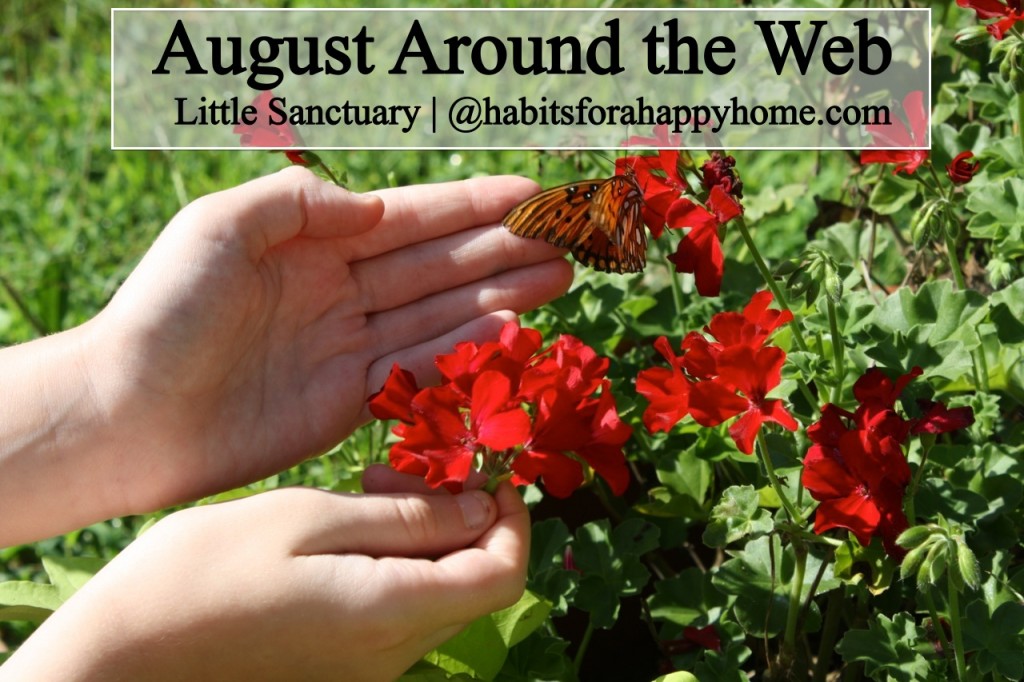 The Galottis ~: BEAUTIFUL CHURCHES MAKE HOLY CHURCHES  It is true, then, that a beautiful church makes a holy church but only in as much as the men and women of the church are clothed in the beautiful garments of Christ's righteousness.
What Would Happen if the Church Tithed? | RELEVANT Magazine  If anyone, then, knows the good they ought to do and doesn't do it, it is sin for them. James 4:7
Half of Adults Say Religious Nones Are Bad for America | Gleanings | ChristianityToday.com
15 Characteristics of Today's Unchurched Person | careynieuwhof.com
Top Ten rudest things people do in church • ToddRhoades.com | ToddRhoades.com
I Take Joy | A Few Thoughts on Wholehearted Homeschooling
How Do You Know If You Were Supposed to Marry Your Spouse? | Borrowed Light
4 Goals to Pursue in Parenting by William Boekestein | Ligonier Ministries Blog
My Conversation with the Leader of the Common Core
'Common Core' In Jeopardy As More States Withdraw
WORLD | Parents fight national database of student stats | Elise Grafe | July 24, 2013
What Is the Gospel? – Paul Washer Answers | Blog | NCFIC
An Interview With Paul Washer (Part 2) | Challies Dot Com
Why Online Pornography is Being Blocked in the UK—and Why It Should Be in the U.S. Too – The Gospel Coalition Blog
Food Porn and the Fellowship Hall | J.A. Medders
Diabolical Ventriloquism: A 1-Sentence Summary of Each of Screwtape's Letters | Andy Naselli
10 principles to guide your giving | the Cripplegate
EXography: 19 U.S. cities have proportionately bigger workforces than bankrupted Detroit | WashingtonExaminer.com
Why I Don't Drink | Echo His Heart
True Woman | Does Your Home Show God To Those Around You?
Everything in our lives has a season, an appropriate time – not in some random way but in a manner that's charged with purpose. ~ ExperiencingGod
Kim~littlesanctuary