Kick-off your fall fun with this autumn set of three Unit Studies by Amanda Bennett! You know how much we enjoy unit studies in our homeschool. Amanda Bennett's unit studies bless all our ages from kindergarten up to high school! Remember we ended our school year with a trip to France via her Passport France geography unit. Well, today, we are giving away five autumn sets, below…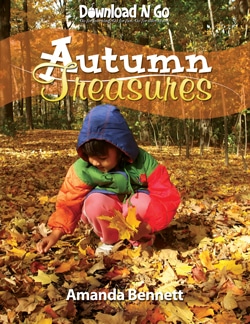 Autumn Treasures  There are science discoveries, such as learning about the cause of seasons and how animals in the wild use autumn to prepare for winter. Your student will learn history as he studies about the pumpkin in America and how Johnny Appleseed helped our pioneers spread across this great land.
Football Frenzy  Many children are interested in football, playing the game as well as watching it, and supporting a favorite team! From learning about the NFL teams to learning the roles of the offensive and defensive lines and special teams, your child will have fun with the basics of the game.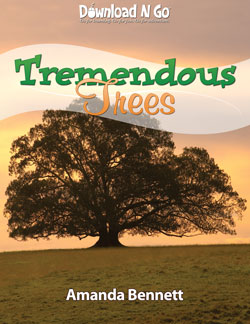 Tremendous Trees  Take in the exciting panorama of Tremendous Trees, from the smallest species to the giant redwood, investigating both common and uncommon trees. Many children dream of having their own treehouse hideaway, and they'll love perusing that fun area of this study. There's even an opportunity to design their own dream treehouse!
Special Unit Studies Discount Code for You!
This special code is good for the first 500 customers, and it expires at 11:59 PM MT on September 21st.
Now for the Giveaway!
Five winners will receive an Autumn Set from Unit Studies. The set includes the three unit studies mentioned above: Autumn Treasures, Football Frenzy and Tremendous Trees!! Simply follow the instructions in the rafflecopter widget below:
After entering here, be sure to head over to Unit Studies for five chances to win our
Art for All Ages chalk pastel bundle
. Over 65+ tutorials, including our newest fall chalk pastels ebook.