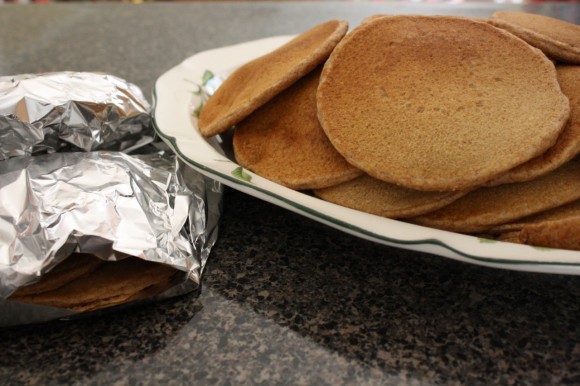 This past Saturday was another impromptu batch cooking day. Saturday morning I made a double batch of pancakes while we were having an easy-going morning. The benefits of the batch resulted in two gallon-sized freezer bags stacked full of pancakes.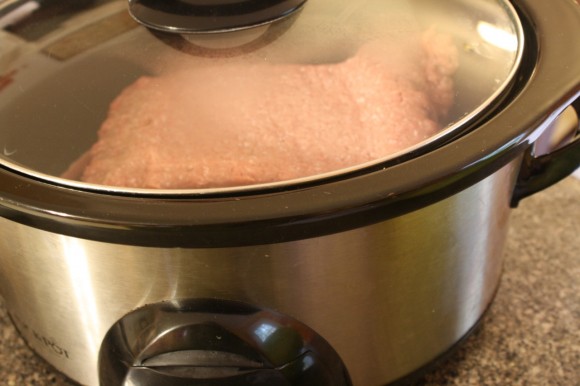 Then, after Hodgepodgedad's trip to the grocery, I found myself blessed with six pounds of ground turkey. I slid one package into the slow cooker. That is because slow cooker batch cooking is the super supper saver.
With the other three pound package, I rolled up a cookie sheet packed full of turkey meatballs. Meatball subs!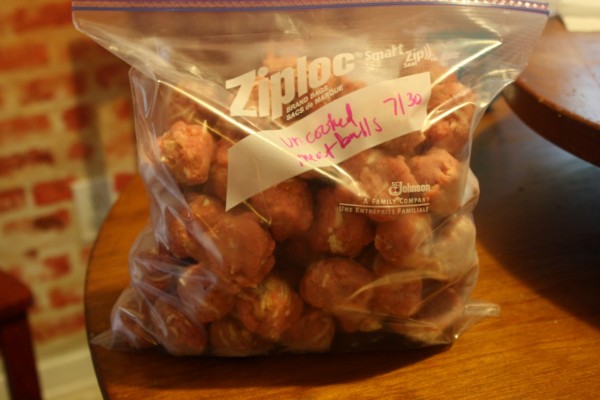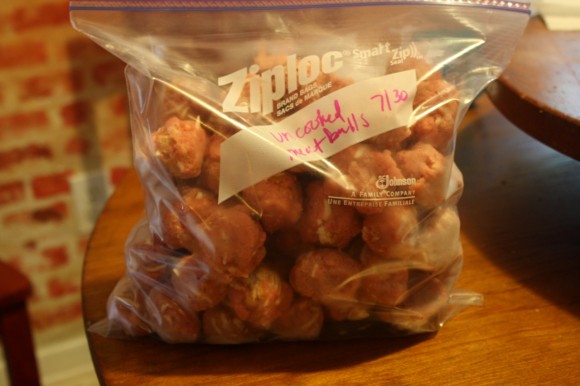 I timed it. It took about 20 minutes to roll them all by hand.
A little bit of batch cooking seems to fit nicely into part of my Saturdays.
The Two Week Menu
Simple suppers supplemented with garden veggies, fruits and Cooking Fun desserts: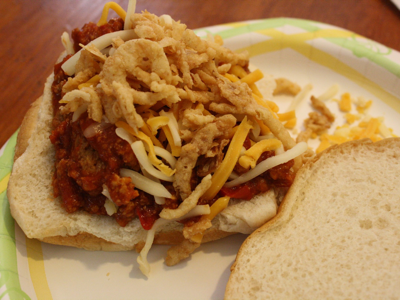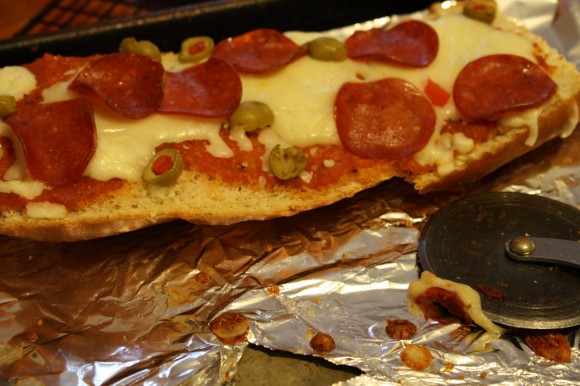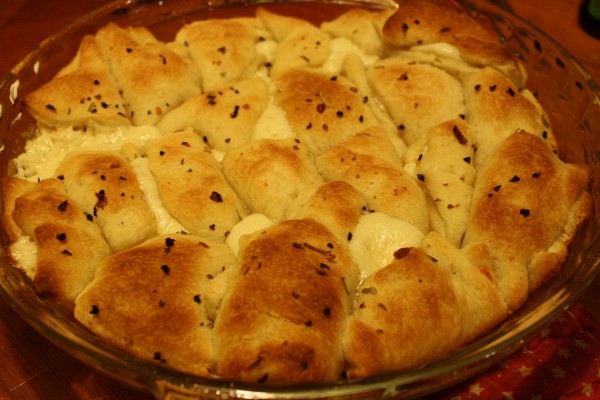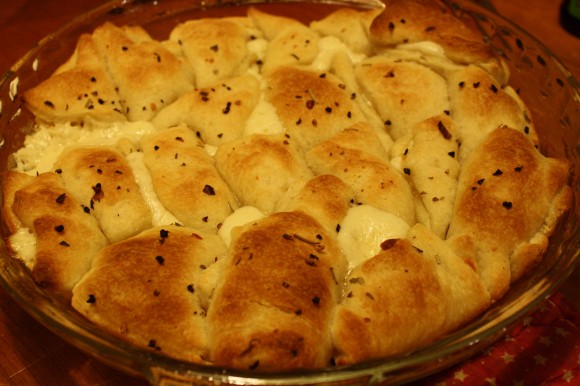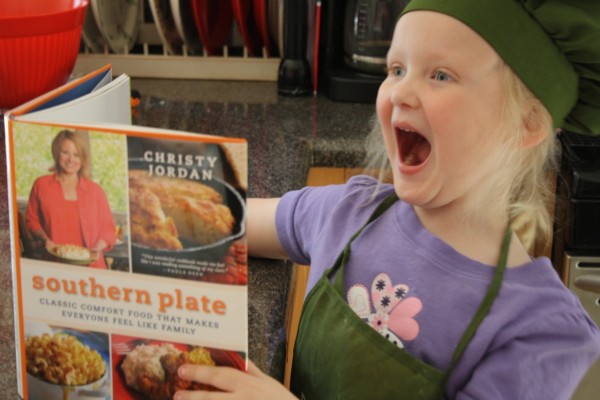 Cooking Fun: For a birthday – funfetti cake w/ strawberry icing; SunButter dip to go with – anything! plus other selections from a Month of Cooking Fun.
So, do you like to tuck meals in your freezer to be ready for back to school time?