I borrowed my mother's camera. In our backyard, my sister and I found…blue morning glory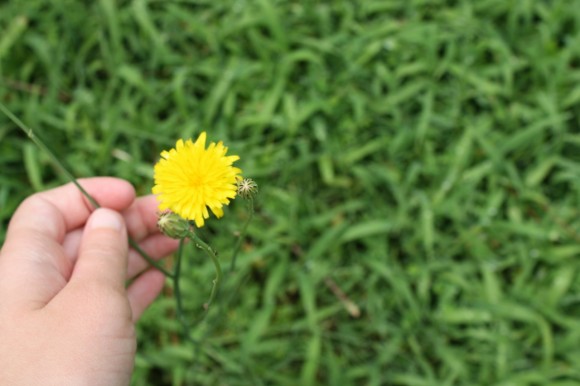 dandelion
mimosa seed pod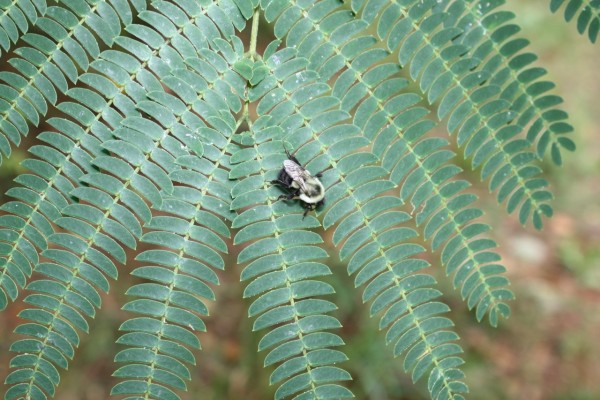 insects on mimosa. Bumblebee and…
ladybug
My sister with all the flowers she found.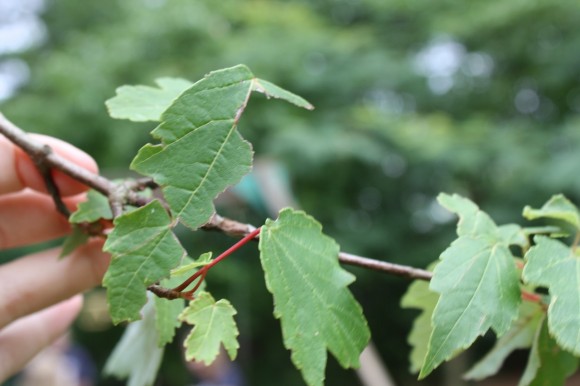 My maple tree. It was planted when I was born.
Mimosa buds and leaves.
grass
mimosa flower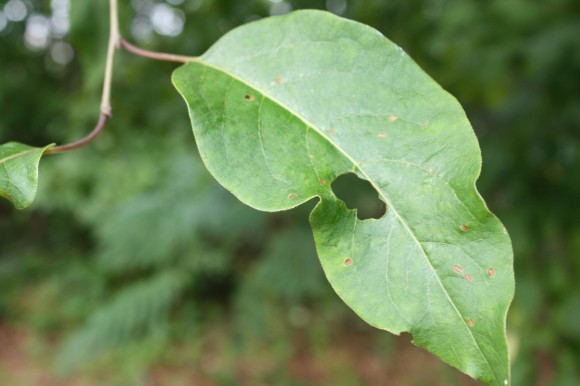 a leaf something had chewed on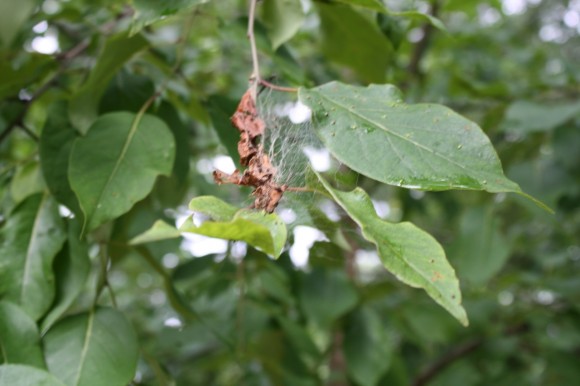 spider web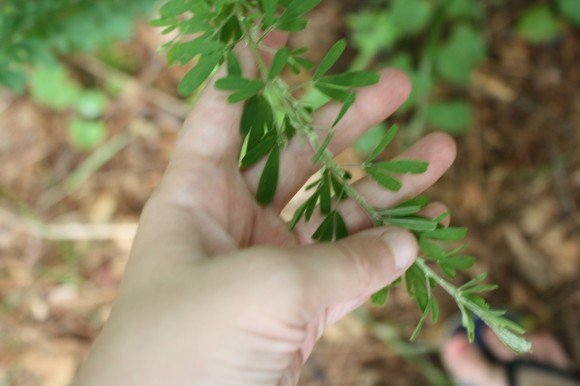 and two other sets of leaves
It was fun finding all of this. I thought it was really neat we could have all of these things in our backyard at once!
It's summertime and we have a lot of things growing in our backyard! We have fun looking for nature in our backyard because of all we've learned with Outdoor Hour Challenges.
~The middle child of the Hodgepodge, she's the author of the Middle Moments blog.