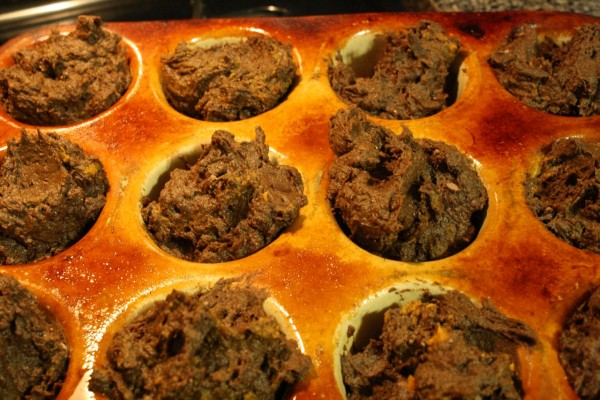 I've seen this all over Pinterest lately but Nana was making these years ago! And her recipe calls for chocolate chips!
Two ingredients. (Three if you add chocolate chips). Egg free for Lil' Buddy.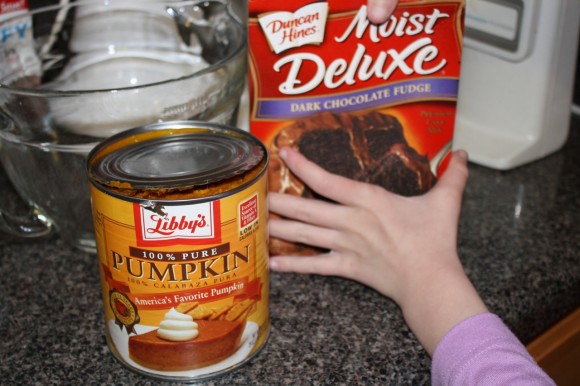 Can surely count as Cooking Fun! It's great to keep these ingredients in the Cook Box.
Recipe from the December 2009 archives