Our feeding the larger family ways will help you feed a crowd and take a break during the holidays!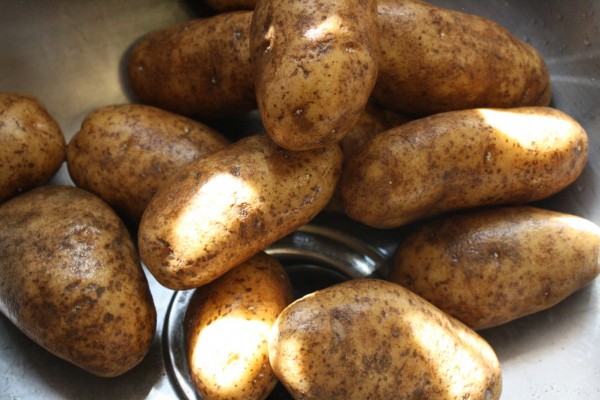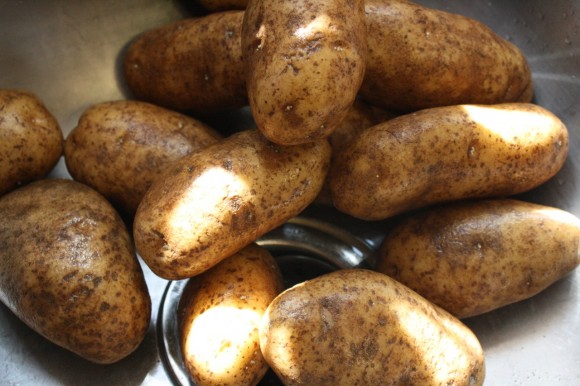 October is potato month for me for several reasons. Not only are potatoes frugal and can be served in a variety of ways, but October is right up next to November and December. October is the month I pile the potatoes in the freezer­ – freeing me up at holiday time. Potatoes feed a crowd and fill tummies for the holidays and every day.
I pick one Saturday for what I call a Big Cook. I cook potatoes and oversee the children packing Operation Christmas Child shoeboxes and making homemade wrapping paper (using designs cut into potatoes!). Everyone is busy.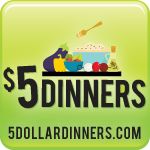 I'm hosting a potatofest of recipes at $5 Dinners tonight…