Every detail of your body and soul – even the hairs of your head! – is in My care; nothing of you will be lost. Luke 21:18 The Message
Counting the endless gifts…

2376. The greatest gift – Jesus. Because God loves us so much. Jesus stepped in, took our place…and by His wounds, by His wounds we are healed.
2377. singing Hush Little Baby at bedtime (the mama's gonna show you a hummingbird version)
2378. an hour of drive time, to think, just me and the Lord.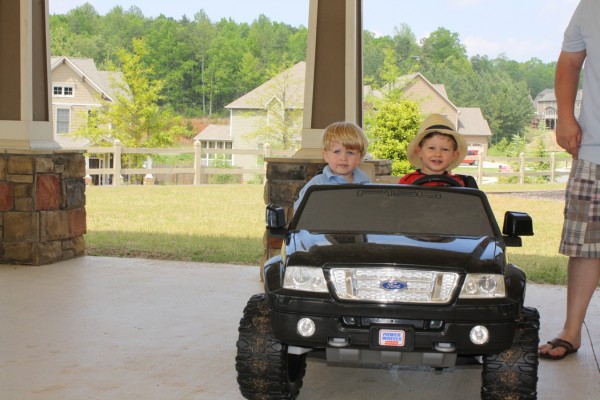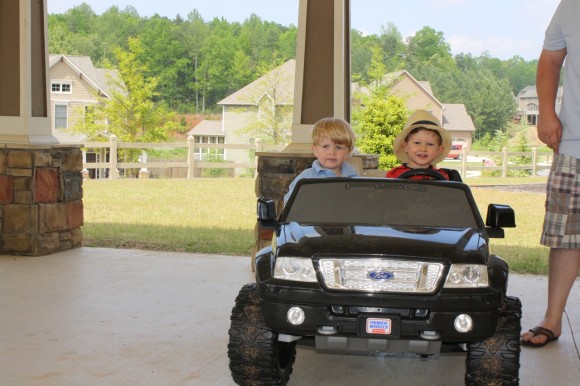 2379. afternoon birthday party celebrating a nephew.
2380. lush, green roadsides looking like summer time.
Up from the grave He arose! With a mighty triumph o'er His foes!
2381. smells that remind me of childhood.
2382. a soak in the tub with my new Southern Living magazine, reading through recipes and favorite beaches.
2383. Cadbury mini eggs.
2384. Family. Sitting on the porch at Aunt Patti's.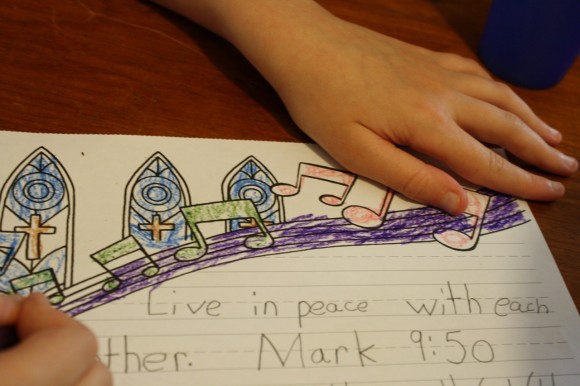 2385. Last week's homeschool week.
You are stronger, You are stronger, Sin is broken, You have saved me. It is written, Christ is risen. Jesus, You, are Lord of all.
2386. A husband that vacuums on a Saturday and irons on a Sunday morning.
2387. All squished in together on the pew for Easter Sunday morning worship.
2388. Reading Amon's Adventure on Easter night. Crying, laughing, rejoicing!
2389. Nana's Coconut Cake (recipe coming!)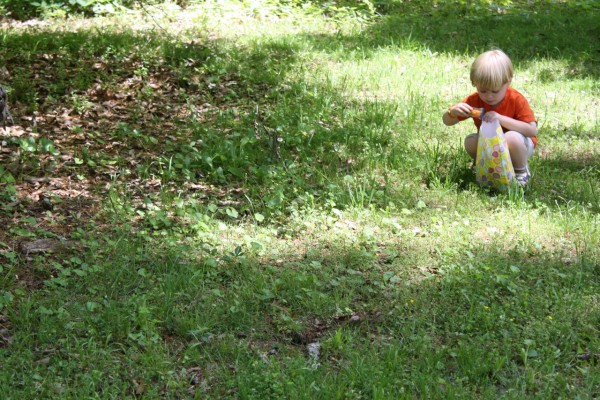 2390. Watching the egg hunt!
2391. That when five-year-old decided to cut her own hair in the late afternoon of Easter, she didn't do such a bad job. That she came and told me that she wanted her hair to be short like mine. And that it might even be salvageable for being a flower girl in my cousin's wedding – in three short weeks?
2392. A state holiday for Hodgepodgedad. Him, home with us today!
2393. A church that all prays together for the heart surgery, today, of a 14-year-old friend. Will you also pray for our sister in Christ, Bailey?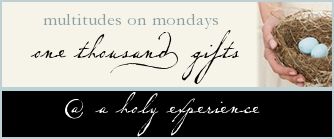 If we have bread on the table and shoes on our feet, that's enough. I Timothy 6:8 The Message