What about our own Habits?
"Each of us has in his possession an exceedingly good servant or a very bad master, known as Habit" (Vol. 4, Book 1, p. 208).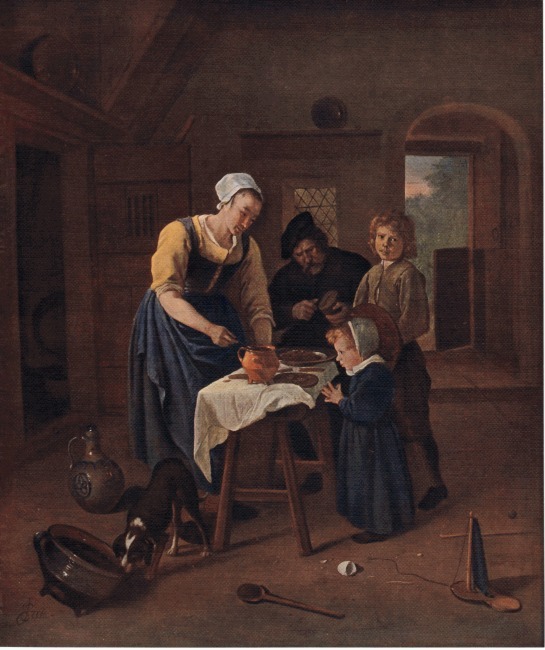 "Every day, every hour, the parents are either passively or actively forming those

habits in their children upon which, more than upon anything else, future character and conduct depend" (Vol. 1, p. 118).
 I have felt strongly that I need to focus more on Habit Formation in our home. Before I can even hope to be successful at Habit Formation with my children, I need to take stock of my own Habits. At least that is what the Lord has been (lovely) nudging me to do. He wants me to take a good long look at my own Habits. You see Habit Formation/Training in my home starts with me, the mom. It starts with who I really am; day-to-day, hour by hour and moment by moment. 
Psalm 139: 1O LORD, You have searched me and known
me.
2
You know my sitting down and my rising up;
         You understand my thought afar off.  
3
You comprehend my path and my lying down,
         And are acquainted with all my ways.  
4
For
there is
not a word on my tongue,          
But
behold, O LORD, You know it altogether….
23
Search me, O God, and know my heart;
         Try me, and know my anxieties;  
24
And see if
there is any
wicked way in me,
         And lead me in the way everlasting…  
Lord, Please reveal  to me what it is that you want me to truly "see" about myself!!!!   
My "getting started" plan for Habit Formation:
1. Keep praying, listening and trusting to the Lord
"Here, indeed, more than anywhere, 'Except the Lord build the house, they labour but in vain that build it'; but surely intelligent co-operation in this divine work is our bounden duty and service" (Vol. 2, p. 90).
2. Meditate on these questions and answer them truthfully based on the nudging of the Holy Spirit
How often do I pray for my children about Habit Formation?
How often do I pray for myself  about Habits?
How often do I pray for the Habit Formation process in our home?
Do I have any Habits that I need to change? If so, which ones?
Do I need to gain any better Habits? If so, which ones?
What are my good Habits?
3. Read up on Habit Formation
(see resources below) 4.
Commit to the process no matter how hard and difficult it may become
"Tact, watchfulness, and persistence are the qualities she (the mom) must cultivate in herself; and, with these, she will be astonished at the readiness with which the child picks up the new habit" (Vol. 1, p. 122).
The first post in my Habit Formation Series
********************************************************************
  Here is the original 
Vol 1
of
Charlotte Mason's 
Education Series (Here is Vol 1 in
modern language
) If your interested in reading more, I urge you to read part 111 and part 1v of Vol 1, both parts are on Habit Formation.    To find out  about Charlotte Mason and the Charlotte Mason Home School Method go
HERE
Laying down the Rails
by Sonya Shafer is a great book to assist you in Habit Formation   
Smooth and Easy Days
is a FREE e-book on Habit Formation by Sonya Shafer ***Awesome***