~ Don't miss the giveaway of our Help for Homeschool Bundle at the end! ~
You are invited! Friends, The Heart of the Matter is having an absolutely FREE fall conference tonight and tomorrow night. There is a wonderful line up of encouraging homeschool mentors.
Read all about it here –> Heart of the Matter Fall Conference
Why am I telling you about it when it has already started? And when it is already sold out? Well, because, you can head over and get on the waiting list. When the recordings of the conference are available, you will be the first to find out. AND you will also be the first to know when the next conference is scheduled – so you can attend.
Karen DeBeus
Jeannie Fulbright
Tricia Hodges
Lori Lane
Alysha McCullough
Mary Prather
Ashley Wiggers
That's right, I am speaking on Helpful Habits for the Heart of Homeschooling plus A Simple Start in Art. It's got to be a hodgepodge, right? I will be speaking at 7 pm eastern.
A few more things. I wanted to be sure that you all know about our free ebooks. I'll be mentioning these in all that I am sharing Friday night. But I wanted to remind you – plus let our newest subscribers know they are available.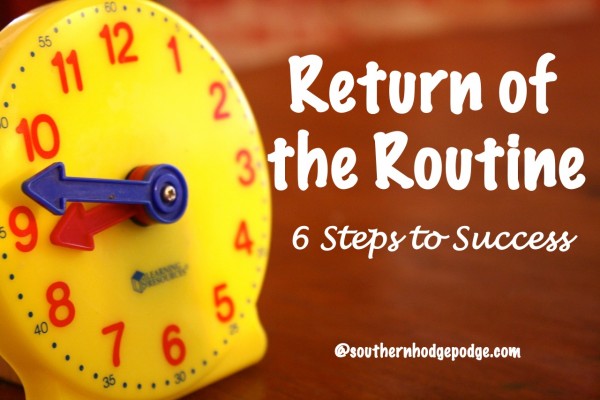 Return of the Routine: Six Simple Steps to Success
– free download at Southern Hodgepodge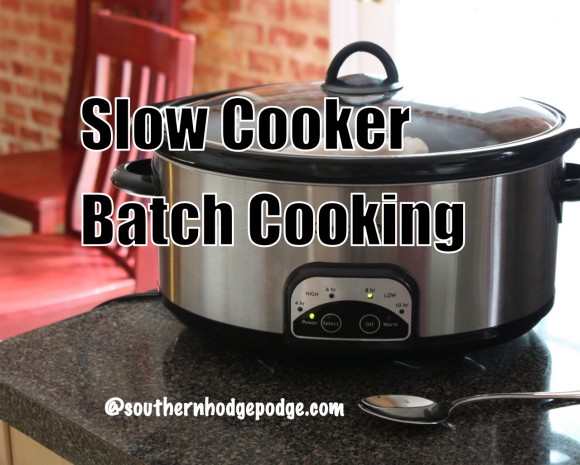 Slow Cooker Batch Cooking
– available for free download or for subscribing to
Habits for a Happy Home
. Have you visited over there yet? I know you will like it.
Special discount code on our Art for All Ages bundle of art curriculum. This price is only good through this Saturday 9/21! And
there are five to give away
!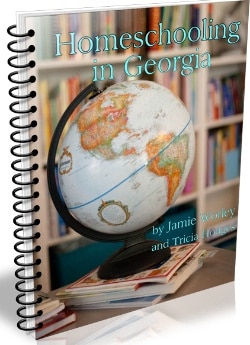 Plus, you might have noticed – over in the sidebar here at Hodgepodge – that there is a new ebook available to subscribers only. You Georgia homeschoolers please take note! And more details coming on that on Monday!
Now for the Help for Homeschool Bundle giveaway!
More than a dozen years of practical homeschool advice and more than a year's worth of art lessons – all in one bundle package!
The Help for Homeschool Bundle  includes:
Help! I'm Homeschooling! – So you've made the decision to homeschool – NOW what? Contains all the helpful habits that bless our homeschool. $4.99 value, 75 pages ebook.
Return of the Routine: Six Simple Steps to Success – tips, routines, strategies for returning to a homeschool routine – including recipes for getting meals on the table.
A Simple Start in Chalk Pastels AND Chalk Pastels Through the Seasons – more than a year's worth of art. Both of our chalk pastel volumes – 60+ tutorials! Now you can have a master artist teach pastel art to your entire family! Both volumes together are a $27.98 value. A Simple Start in Chalk Pastels 100 pages, Chalk Pastels Through the Seasons 65 pages.
Just follow the directions in the rafflecopter widget below:
Thanks for joining us here at Hodgepodge!