We are embarking on a new adventure together. We are formally studying marine biology in our homeschool. I say formally because our studies will count for high school credit for our eldest two. And we have many wonderful resources we will purposefully be using.
See, we've long loved all things marine biology, aquatic and beach side. Littlest Girl asked that we celebrate her sixth birthday as a family at the Georgia Aquarium. All so she could see those sharks, whale and sea creatures up close. We invested in Georgia Aquarium passes this school year so that we can get there as often as possible for further study and marine biology fun.
…So God created the great creatures of the sea and every living ting with which the water teems, according to their kinds… Genesis 2:1
We're also fresh from a week-long, blessed family trip to the beach – the Gulf of Mexico shoreline.
Marine Biology Resources for Multiple Ages
These are the resources we have gathered for our children to use together. It's a family study for kindergarten, second grade, our sixth grader in middle school and our two high schoolers – ninth and tenth grades.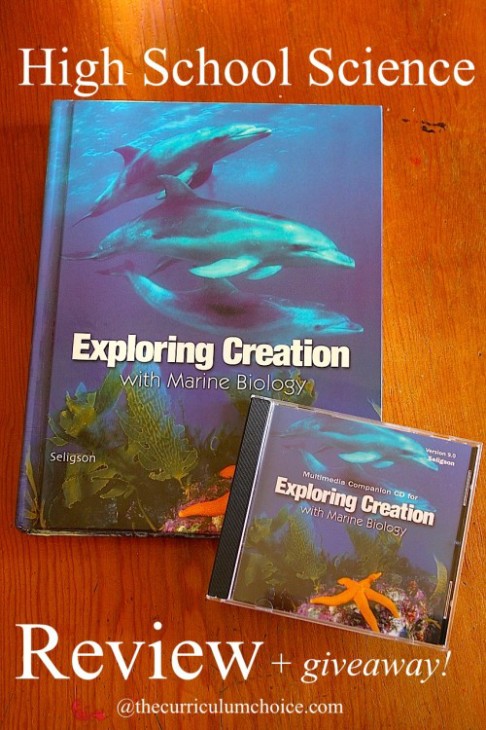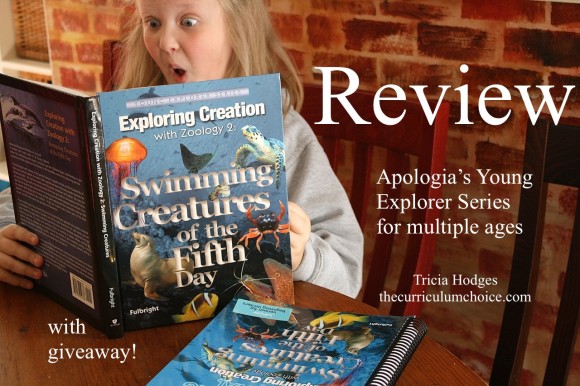 From our library:
From online resources:
Field Trips
Some of the very best learning occurs when we get to see and touch and read and learn about what we are studying. So, even though we are 'land-locked' in Georgia, there are plenty of places we can go and learn more about marine biology.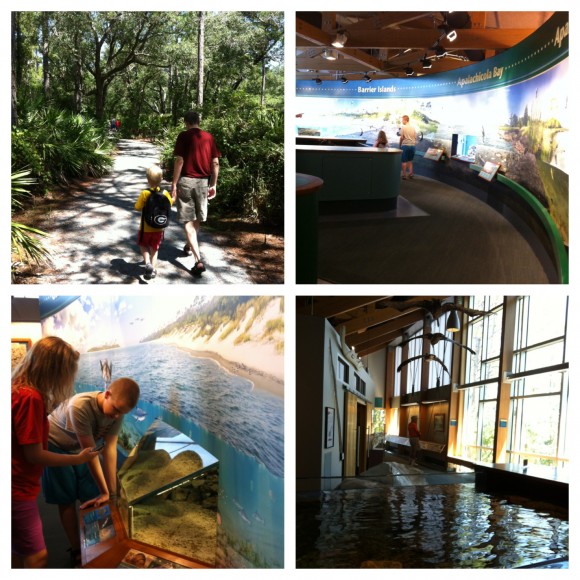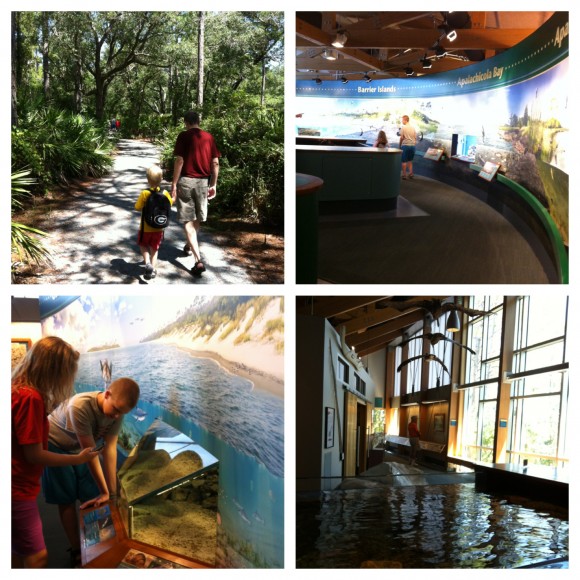 Apalachicola Estuary and Aquarium – So many great exhibits and wonderful learning opportunities.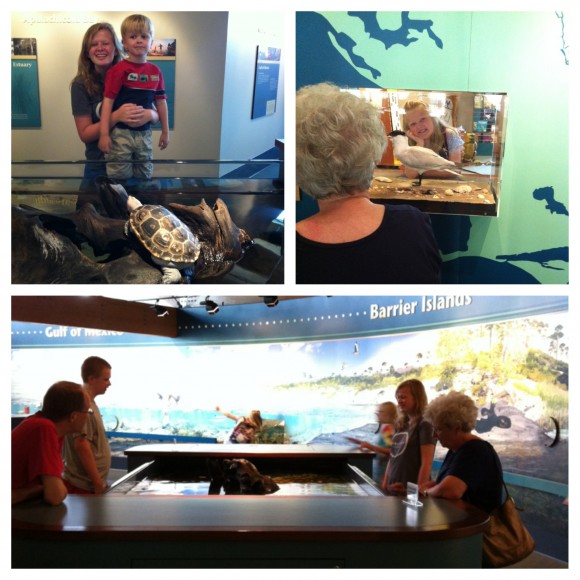 We went here twice while on vacation – we loved it that much. Plus, there was a giant, long mural that spanned half the building. We loved seeing the art work of the seashore.
Jekyll Island Sea Turtle Center – we are hopeful and are aiming to get down to the Golden Isles sometime this year! Update: We did! Here is more on the Georgia Sea Turtle Center.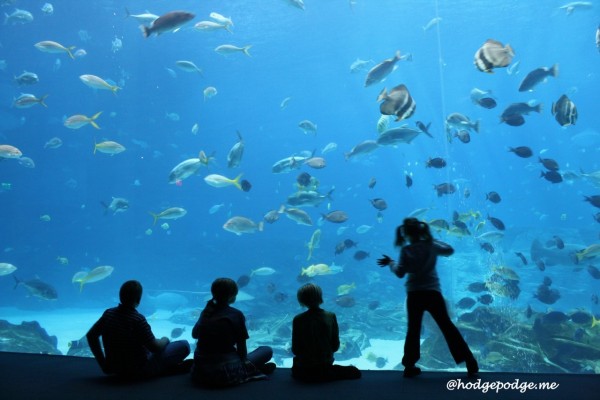 Georgia Aquarium – one of our favorite places to go! The Georgia Aquarium even has a brand new app we are enjoying – Fintastic Discoveries!
Marine Biology Arts and Activities
Art tutorials with Nana – past (seahorse, porpoise, all blue ocean scene) and our Sharks book!
Our Sharks: Chalk Pastel Art for All Ages
So, as I've said, though we've loved all things marine biology for years, we are just at the starts of digging into these resources. I'm looking forward to sharing about our discoveries and all our learning for our multiple ages and stages throughout this homeschool year and will be updating this post.
Follow Tricia's board Sharks! and More Marine Biology on Pinterest.
I've been gathering many resources, including field trips and art tutorials on my Sharks! and more marine biology Pinterest board.
Many thanks to our Friday hostesses!
And Apologia's Homeschool Science Share and Tell Link Up
There's so much more to share about our adventures at the beach, the aquarium there and the aquarium here but I won't bombard you with pictures. But I am looking forward to sharing more about our Apologia throughout the year!
What are you studying in science this year?