I adore that Learning Well Journal focuses on the joys of home and helping homeschool moms live intentionally.
This magazine encourages moms in creating a safe sanctuary or haven at home. This safe haven helps lay the ground work not only for learning together and meaningful family discussion but also gives purposeful space for the Lord's work in each of our children's hearts.
Helping Homeschool Moms Live Intentionally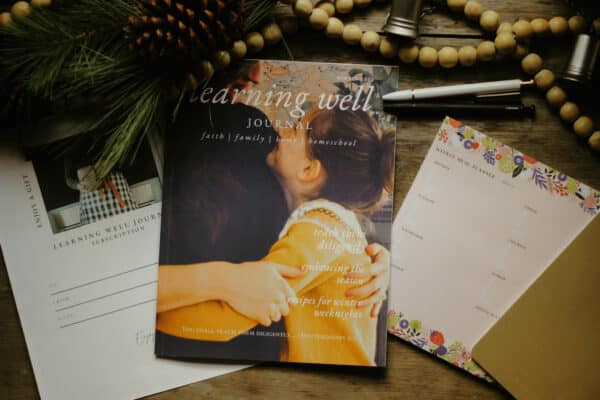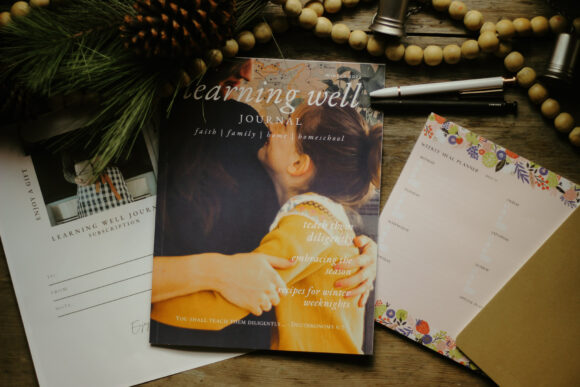 This is a beautiful magazine filled with encouragement for homeschool moms.

There is no way to pick a favorite feature of the journal because it is such a lovely mix of exhortation, encouragement, practical help, activities ready-made for learning – with an overall topping of peace and calm reflection.
And the practical! There are simple recipes – don't we all need fresh ideas?
About Learning Well Journal
Encouragement delivered straight to your home with Learning Well Journal, a quarterly print magazine that will equip and encourage your homeschool journey, the long days of motherhood, and your walk as a Christian homemaker. Homeschooling does not just involve books.
Homeschooling is a lifestyle.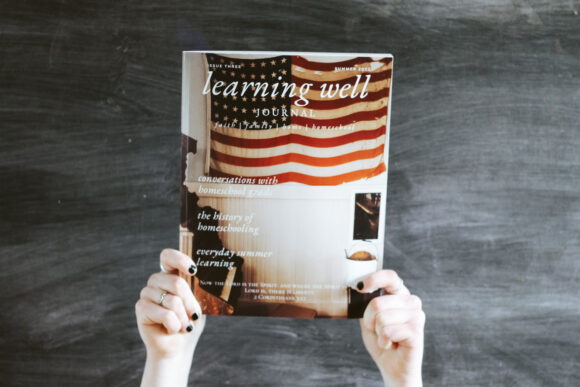 Faith | Family | Home | Homeschool
The pages of Learning Well Journal will enrich your homeschool, but they will also speak to all the areas of your life that make it so beautiful.
Now the Lord is the Spirit: and where the Spirit of the Lord is, there is liberty. 2 Corinthians 3:17

This year, the summer issue of Learning Well Journal by Alicia Hutchinson includes:
faith, family, home, homeschool
conversations with homeschool grads
the history of homeschooling
everyday summer learning
summer slime buffet
summer fun basket
reading the classics with teens
making the switch: public to homeschool
and lots more!
I love the 30 things to do this summer! Well, I love it all.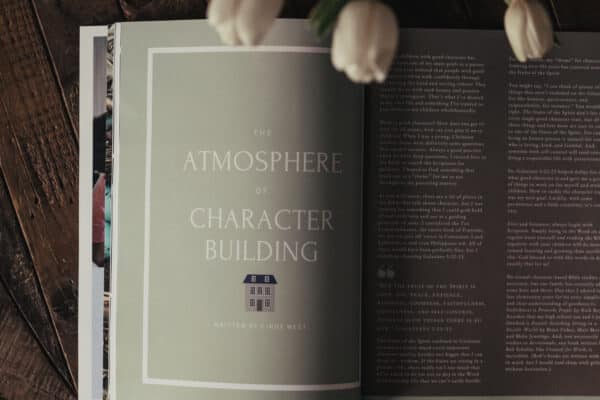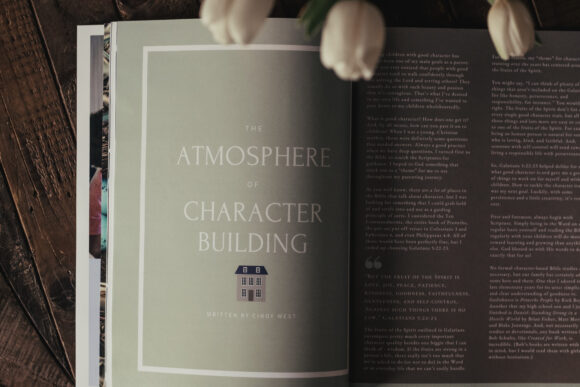 By a Homeschool Mom for Homeschool Moms
Alicia is the homeschooling mom to four kids. She's been homeschooling since 2008 and has one homeschool graduate so far. Her goal by sharing online on her social media, blog, and magazine is to help homeschool families slow down, create a haven at home that looks entirely different than our fast-paced world, and live intentionally.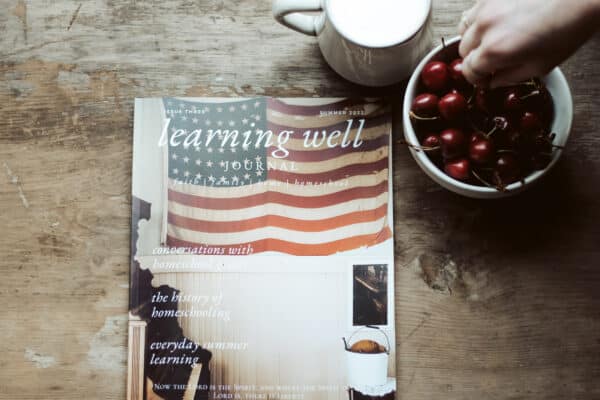 Find Alicia on Instagram @overatalicias
Find the Living Well Journal HERE, helping homeschool moms live intentionally!
We are having FUN all week with our Your Best Homeschool event! Be sure to SIGN UP to access all the bonus materials and to know where to reach video sessions. And please invite your friends!