It's one handy spot for the hodgepodge of art for all ages we have here and at Southern Hodgepodge. I hope you will find much encouragement and are reminded that you ARE an artist! We wish you many art-filled afternoons!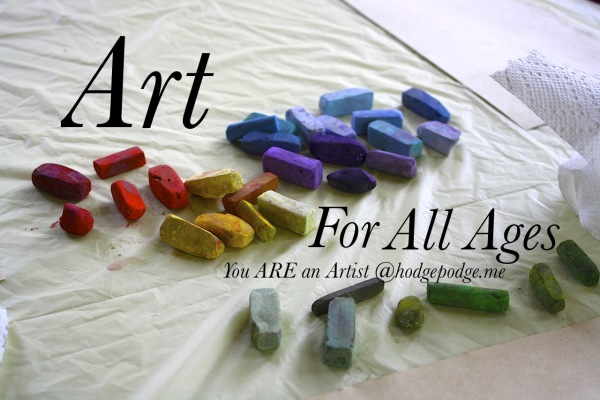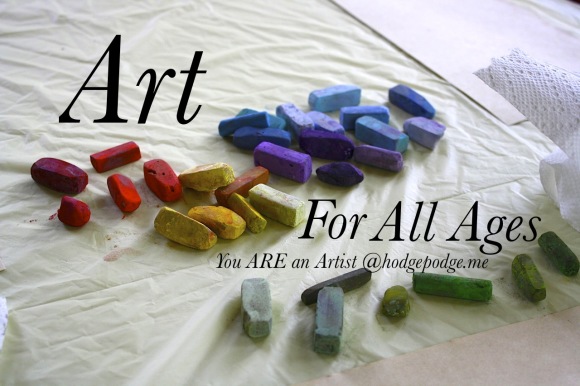 "Every child is an artist. The problem is how to remain an artist once he grows up." ~ Pablo Picasso
Pastels Plus Links to Tutorials
Acrylics Plus Links to Tutorials
Ultimate List of Art Fun and Encouragement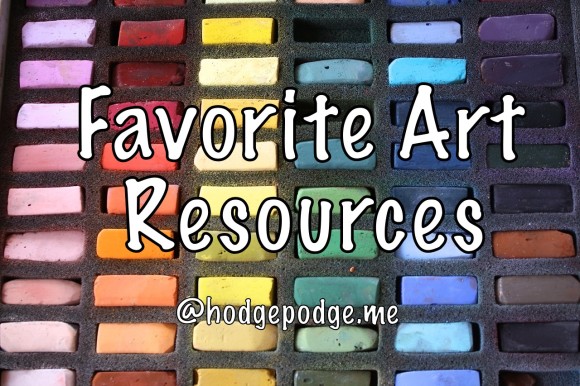 Ultimate List of Favorite Art Resources
FREE eBook Getting Starting in Chalk Pastel Art

Hodgepodge YouTube Channel with Video Art Tutorials
How an Art Box Inspires Artists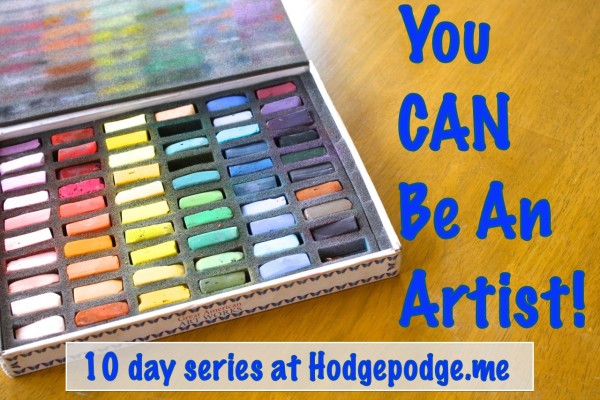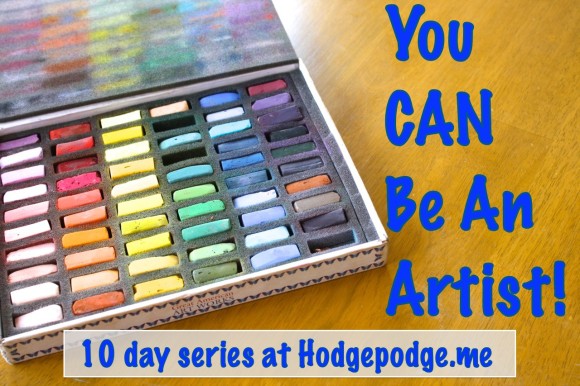 You CAN Be an Artist 10 Day series
Inspirational Art Quotes series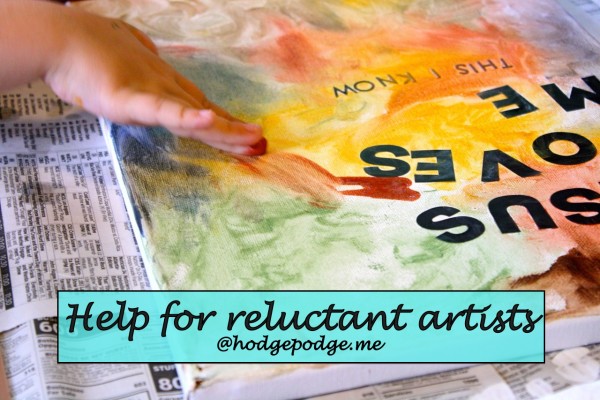 Art in the Homeschool
Follow Tricia's board Free Art Tutorials and Lessons on Pinterest.
Free Art Tutorials and Lesson Pinterest Board
I had the great privilege of being on a panel of fellow homeschool parents on the topic of Teaching Art in the Homeschool. Fellow +iHomeschool Network bloggers +Stephanie Harrington, +Janine LaTulippe as well as wonderful chalk artist +James Pence of See the Light! I had the best time and was encouraged once again. I hope you will be too!

See, I've talked before about how I didn't feel like I inherited the 'art gene.' But I've learned – with practice – that a homeschool parent's job is not to be a Master Artist but a Master Encourager.
And on Thursday, October 9, 2014, my friends and I shared all sorts of tips in Yes, You CAN Teach Art! Google+ Hangout. I am including the video, below…

You ARE An Artist!
With our Art Curriculum for All Ages, just add paper and chalk pastels!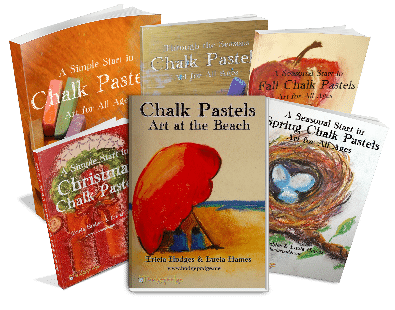 Art for All Ages Complete Curriculum
"If you hear a voice within you say 'you cannot paint,' then by all means paint and that voice will be silenced." ~Vincent Van Gogh