That calendar turned to November, didn't it? Yes, it surprised me even though I knew it was coming. So, I thought I'd pull out the hodgepodge of holiday habits. In hopes that one might inspire you. And also to remind myself as well. Feel free to pin this and come back to it later if this is simply too early for you!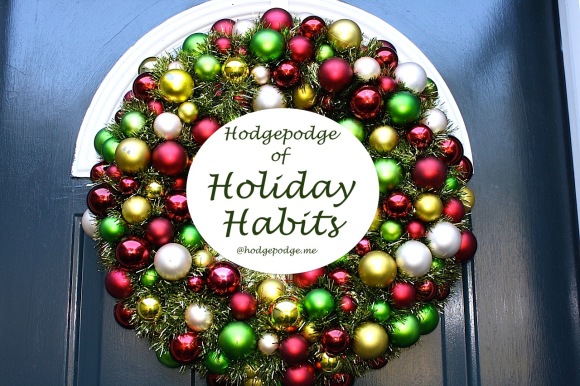 Three Gifts for Christmas – Five children x how many presents???? Since early in our parenting, we have given three gifts to each of our children, just as the wise men brought three gifts to Jesus. Still, I could get overwhelmed with all the gift lists, the "I wants". That is until I read about two simple solutions. Guidelines we adopted to keep the focus on Christ and the bank account from going bust.
Every Christmas our five children receive three gifts: one "gold" gift, the big item they are longing for; one "myrrh" gift, which is for their body, such as clothing; and one "frankincense" gift, for their spiritual growth.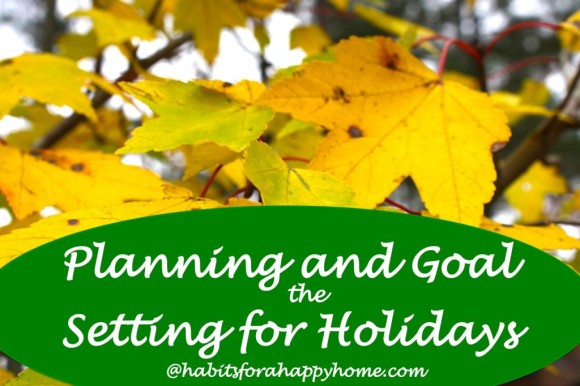 One a Day – Slow the Season Down – What difference could we make in the life of aunts, uncles, parents, children – if we prayed, off and on, as we thought throughout a whole day – one loved one each day? I've found, through this habit, that the gifts I settle on tend to be meaningful gifts. Usually less expensive than what I first thought. But rich with love.
Jotham's Journey Trilogy of Advent Stories – It is the element of suspense that get our children and makes them beg to read another chapter. The author brings the Biblical setting to life – pulling together all the elements, the characters, the joy of Christ's birth!
Holidays and Breaking the Rules – Oh I am such the rule follower. However, today I'm going to share about breaking the rules and doing things early. December is such a busy time, why not move a few of those 'to-dos' to November? I did all of the following early the last two years. What a blessing it was to really enjoy the process as well as be free in December.
I Am Santa Claus – Hodgepodgedad's funny take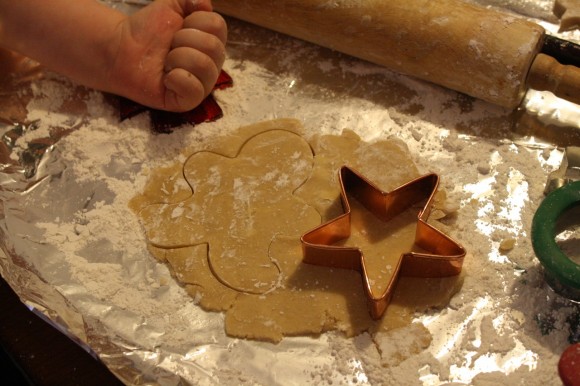 Favorite Holiday Cooking Fun

Holiday Gift Ideas
Follow Tricia's board Christmas on Pinterest.
Plus my Pinterest board full of Christmas ideas!
So, here's a question for you. When do you start listening to Christmas music?
Save