With a make-your-own souvenir t-shirt you can save money (whatever the cost of souvenir t-shirts are x seven family members). And, dipping everyone's hands into red paint sure builds memories. My kind of stuff! With these cute crabs, we preserved children's handprints too. So, last week at the beach, we made beach crab t-shirts as our souvenirs.
We simply bought big packs of plain, white t-shirts and a jar of red paint (you'll need an acrylic based paint that won't wash away). And we followed the tutorial at Nothing But Country.
Make sure to line the inside of your t-shirt with newspaper so that the paint doesn't seep through. We poured the paint onto a paper plate then dipped one hand. We then turned the t-shirt – using the same hand to make both sides of the crab.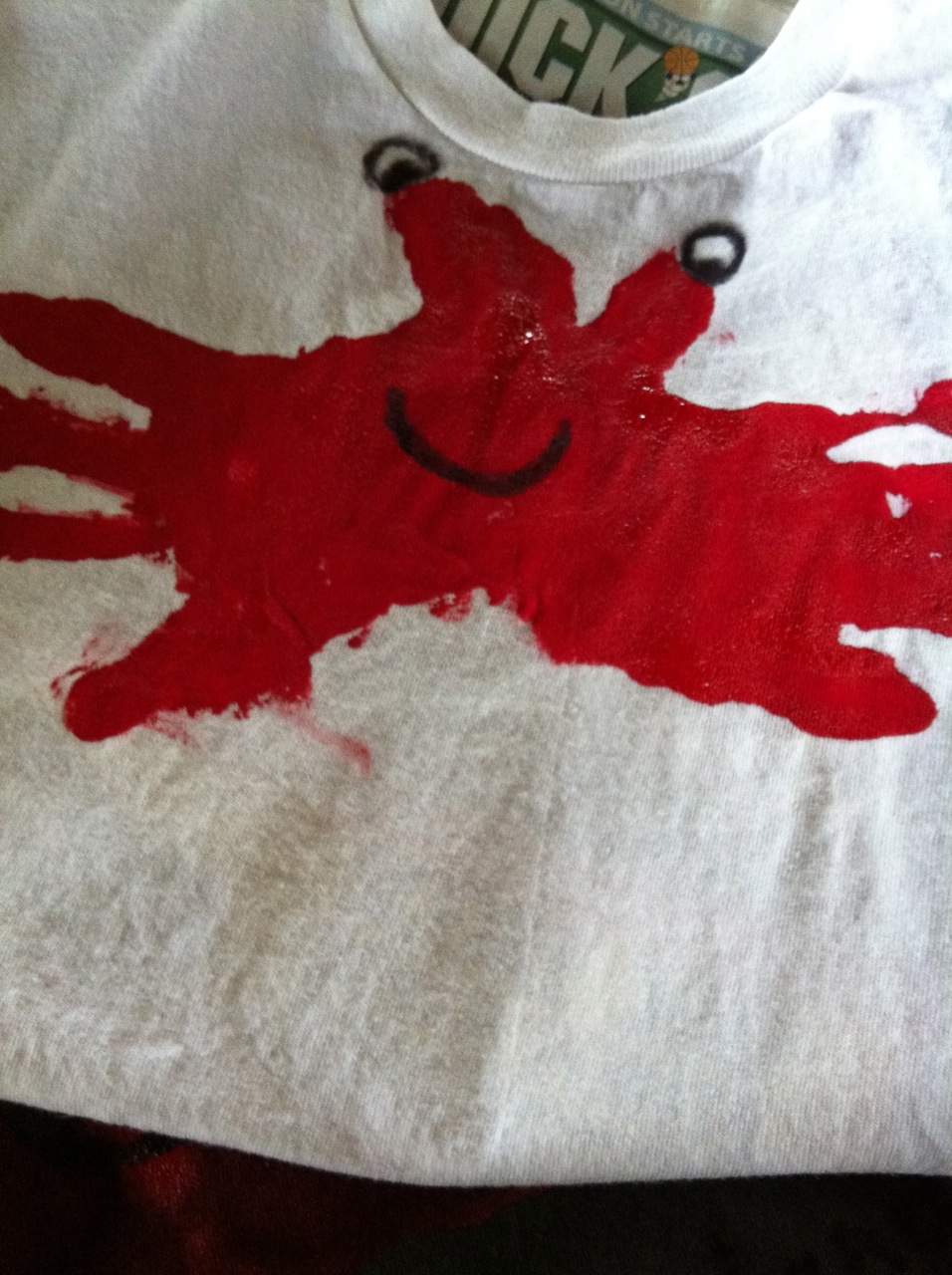 We let all those t-shirts dry well overnight. Then, we used permanent, black markers to add the cute little crabby eyes and grin.
See, he sort of resembles those ghost crabs we saw a lot of?
Plus, you can add the name of your vacation destination.
Makes for really cute pictures too!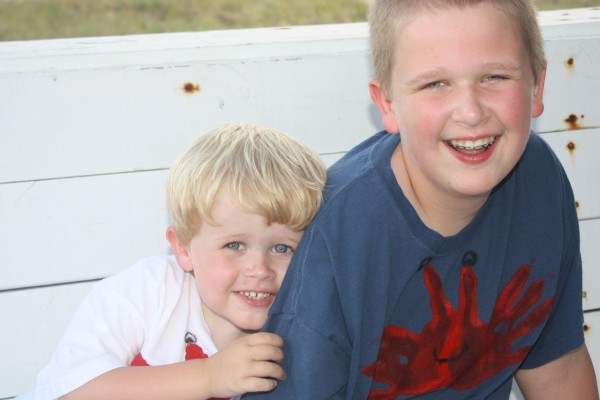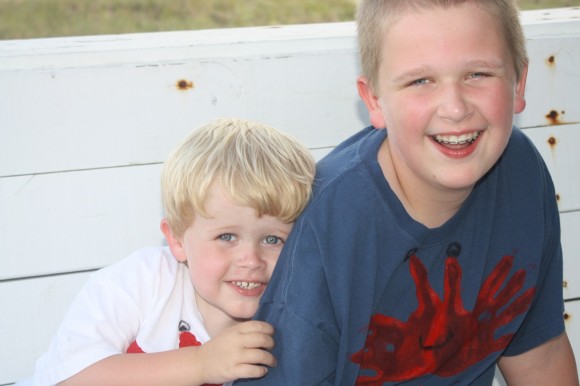 I've also seen many variations of handprint t-shirts. Some make patriotic eagles and more. Be sure to visit Nothing But Country for the step-by-step tutorial of this Easy Kids Summer Time Beach Shirt. (We made them for the adults too!)