Are you feeling it too? The calendar is clearing up. There's white space on the page, flip flops by the back door and blue skies outside! Choir, church activities, drama troupe have all ended for the year for us. Some subjects are wrapped up and tucked away. The girls are still practicing for piano recital next week but…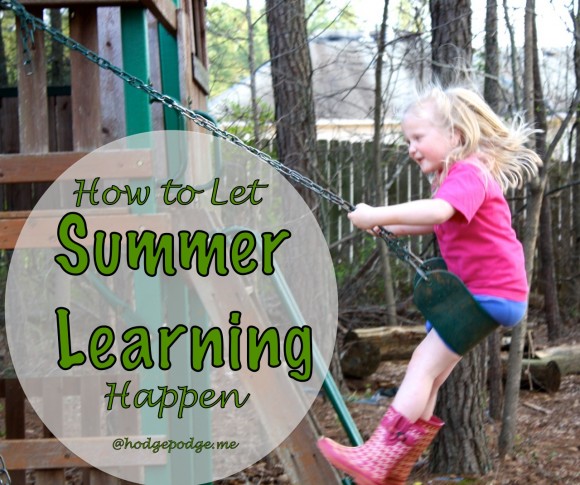 The days… and the grass grow longer. When we drive by the neighborhood pool it looks cool and inviting. All these things spell the freedom of summer. And while our family vacation isn't until everyone else is back in school, we do have plans for summer fun right around home.
~This post contains an affiliate link to our awesome May sponsor. Please see our disclosure policy.
Summer refreshingly changes up our routine. We'll get exercise scootering and going to the pool. Our anchor of the day, afternoon quiet time, remains. We'll still be finishing up a few things, like some math and (with the older ones) our new Triple 1070 Biblical Personal Finance Curriculum.
1. Oh boy – tiny rolls of duct tape at Five Below! | 2. "Mama, can I paint?" | 3. Hydrangeas ready to bring on the color! | 4. electronics and LEGO® Education projects with Hodgepodgedad and Eldest Boy
But basically the way to let summer learning happen is to have a framework of fun. My idea for this summer is one of themes. Themes to continue the learning – summer style. I've been talking to the children. And we think we just might go with weeks of learning with one subject. Multiple ages together. Maybe even just a day of it. What do you think? Which ones sound fun to you?
See, we can keep on enjoying art, have some friends over, take a nature walk. Just a little structure, a theme to keep us learning. In between summer camps, Vacation Bible School and more. That's my start on ideas for summer fun!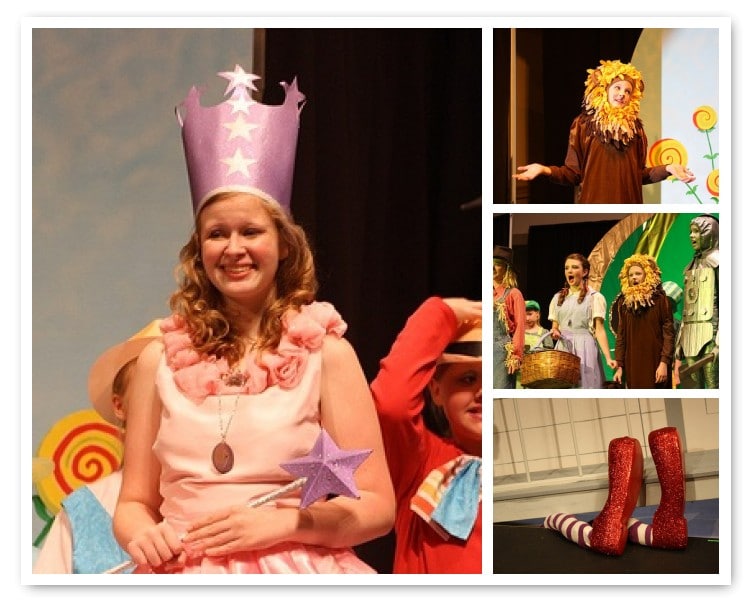 Our homeschool drama troupe's production of The Wizard of Oz last week was the best one yet! 1. Eldest Girl as Glinda, the Good Witch of the North | 2. Middle Girl as the Cowardly Lion | 3. We're off to see the wizard! | 4. Those big shoes were hilarious!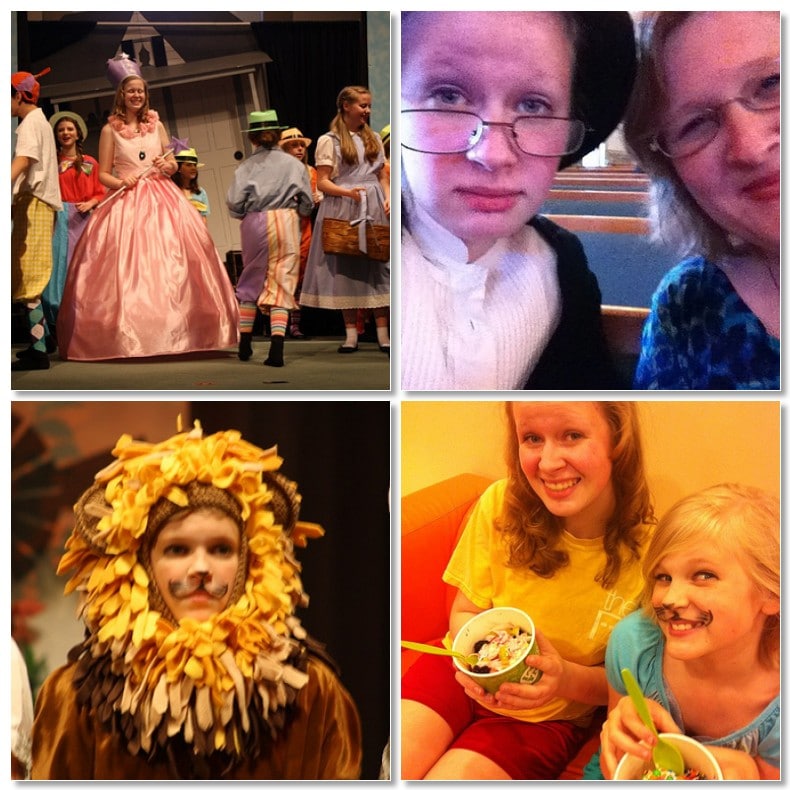 The costumes, the talent, the energy – it was definitely a Wonderful Wizard of Oz: 1. Dancing to Ding Dong the Wicked Witch is dead | 2. Aunt Em (a.k.a. Glinda/Eldest Girl) and me! | 3. The Cowardly Lion | 4. Celebrating after Thursday night's performance with frozen yogurt and lots of toppings at Yogli Mogli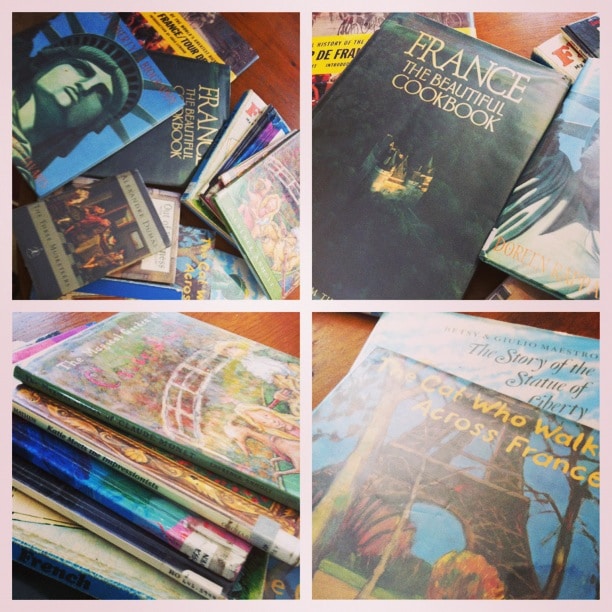 While we're still doing our daily math, we're starting off our themed learning with Amanda Bennett's Passport France. This week-long download and go study we'll be spreading out over two weeks. I'll be sharing more about that later this month. For now – we got a wonderful pile of books from the library to complement it!
What a great couple of weeks it's been! Many thanks to our Friday hostesses!
And I hope you'll stop back by for more summer fun next week. I'll be sharing Summer Staycation ideas – frugal and fun – especially for Atlanta. Plus there will be giveaways for local venues! I'm excited to share!  Click to comment…