Mixing in just a little art blesses the whole homeschool day. Opening up that creative side of the brain helps reinforce learning. Plus, art simply brings a smile to a child's face. Art might help your child enjoy science even more!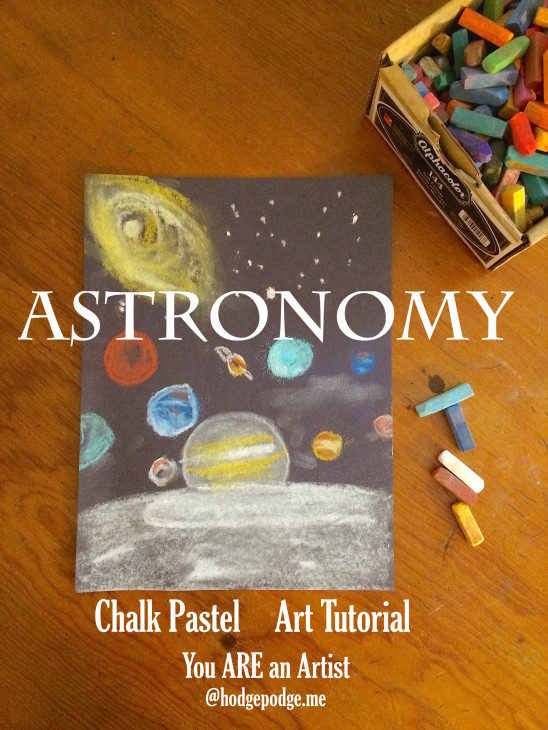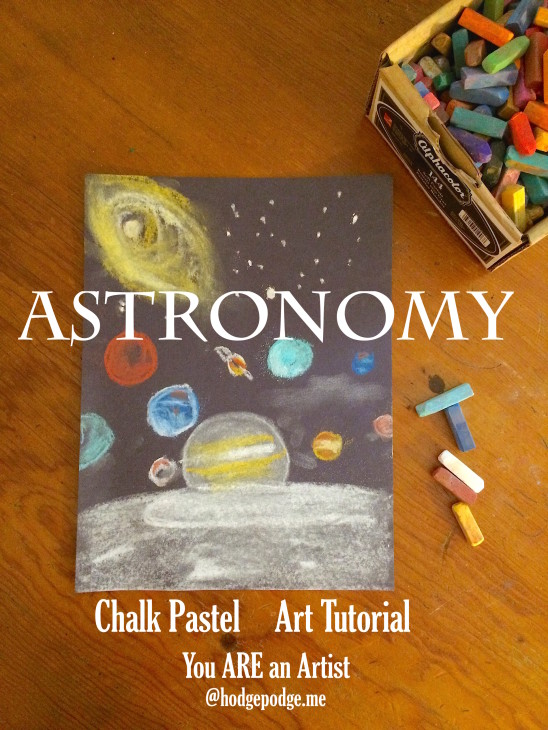 Ok, so you might ask, how does our science and art time go? I'll give you a peek…
@oswald.the.dragon likes the bearded dragon on page 171 of @apologiaworld Land Animals of the Sixth Day ?
I had the privilege of sharing about science and art in Jeannie Fulbright's newsletter this week. Be sure to read the rest and to subscribe: The Art of Homeschooling at JeannieFulbright.com.
And be sure to check out all my reviews of Apologia resources at The Curriculum Choice!