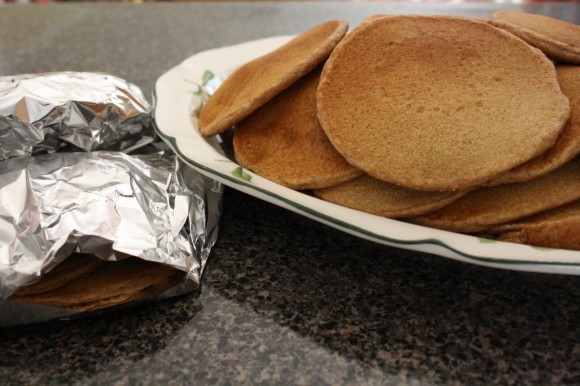 "A man ought to eat what's offered and be glad to get it!" ~ Rose Watson, Mitford Series
My freezer is depleted thanks to the last couple month's worth of freezer/pantry challenges and good, cheap eats. So, it's time to batch cook again. Maybe a mini Big Cook. I'll use what I have on hand in the big wheat barrels plus pick up bags of beans.
And of the batch cooking can turn into Cooking Fun with the children. Here's what I'm thinking:
Batch cook with freshly ground whole wheat
All of the above made with Egg Substitute. That batch cooking will fill in for breakfasts and sides.
The rest of the menu will be simply meals x 2: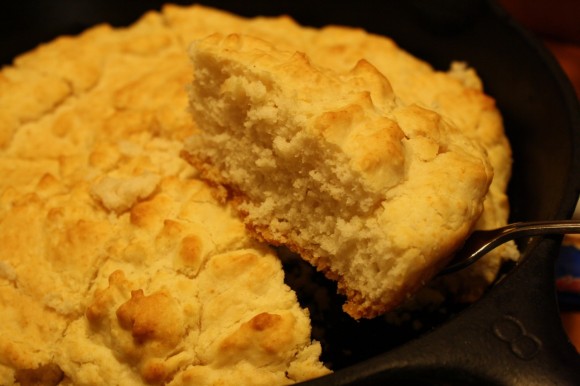 Breakfast for Supper x 2 (any of the following: biscuits and gravy, breakfast casserole, quiche, slow cooker grits, morning bars)
Veggie Plate x 2 (beans or peas, cornbread or hoe cake, greens)
Pizza x 2 (Pizza bites, bagel or bun pizzas, stromboli)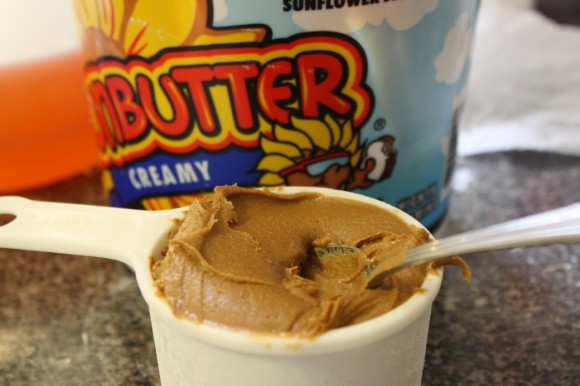 Sandwich Glory x 2 (Homemade bread in 10 minutes topped with Pimento Cheese, Sunbutter® or just a pat of butter and a drizzle of honey)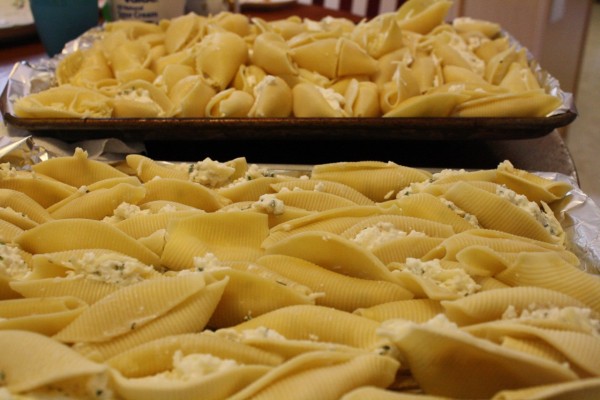 From the freezer: Italian Stuffed Shells from Today's Tripling Ends up 5 Meals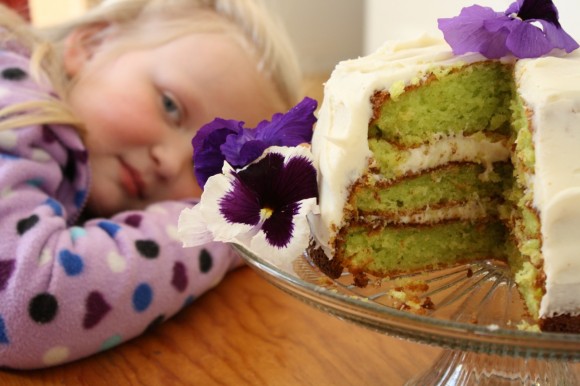 Celebrations! My contribution to the family Easter gathering? Lime Cake
Resurrections Rolls and finishing up Easter favorites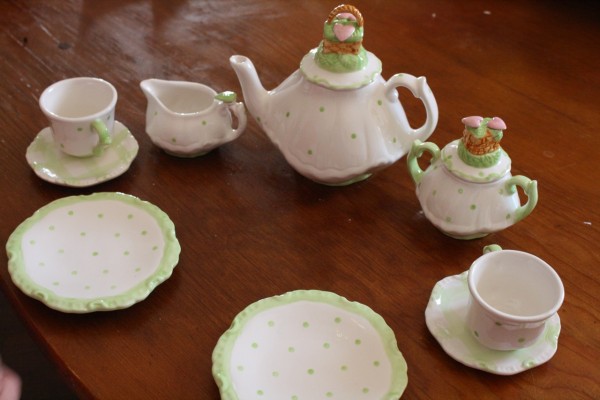 Royal Wedding Day – Breakfast Tea!
Thank you for the world so sweet,

Thank you for the food we eat,

Thank you for the birds that sing,

Thank you, God, for everything. Amen
*all Hodgepodge meals prepared with care due to our Trials and Triumphs with allergies