These book wreaths adorned the church doors on my cousin's wedding day. My mother made them from the tutorial posted by Living with Lindsay. If you'd like to learn how to make one from your spare paperback book, click over to Book Lover Wreath.
I absolutely love them and have two myself!
My entry in the Homeschool Post's A B See Photo Meme.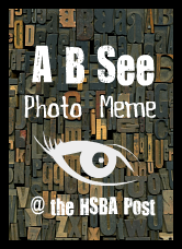 Other entries: