Yes, a meal plan stacked high with sandwiches. I need to hone my sandwich making skills with warmer weather coming. But it won't be just any regular ol' sandwiches. Inspiration comes from $5 Dinners Breakfast and Lunch Cookbook as well as the red and white checked I'm Writing My Own Cookbook. So settle in and grab one for your plate.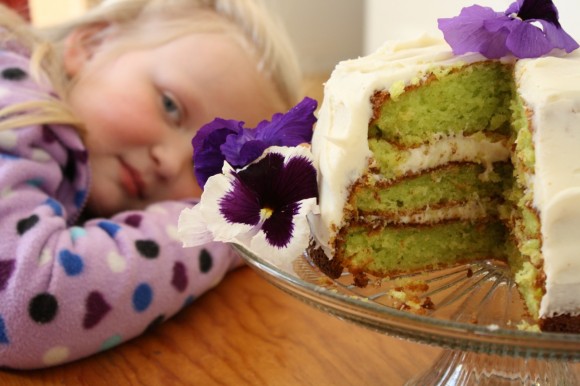 But first, Cooking Fun: Two Lime Cakes for my cousin's Bridesmaids Luncheon.
Sunbutter® Kisses, since we have plenty of Hershey kisses from Easter. Or, maybe, Sunbutter® May Baskets!
Sandwiches for lunch or supper: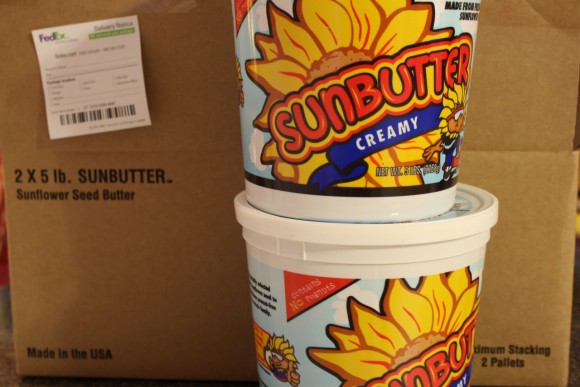 Turkey & avocado bagel and/or wrap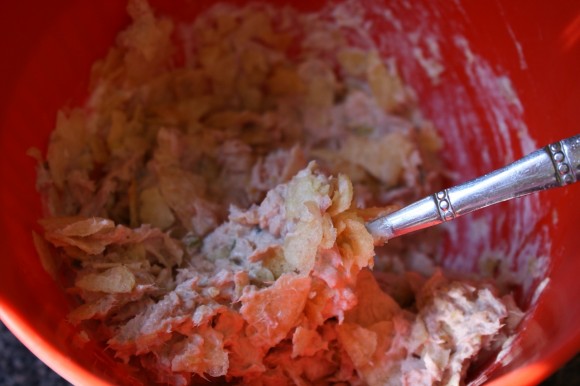 $5 Dinners Crunchy tuna sandwiches (from her new Breakfast and Lunch Cookbook)
$5 Dinners Cranberry turkey salad sandwiches (from her new Breakfast and Lunch Cookbook)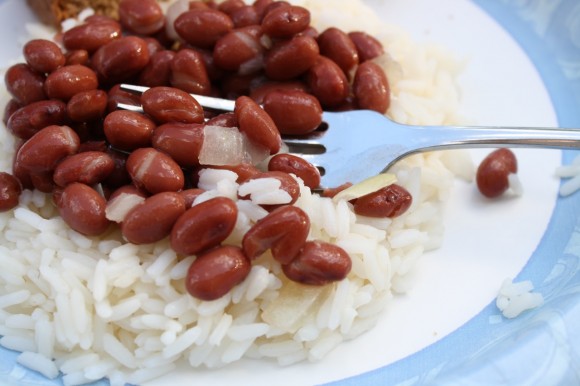 $5 Dinners Brown rice and red bean burritos (rice and beans in a sandwich! from her new Breakfast and Lunch Cookbook)
$5 Dinners English muffin pizzas (from her new Breakfast and Lunch Cookbook)
$5 Dinners Fruity Chicken Salad (Chicken and grape salad from her new Breakfast and Lunch Cookbook)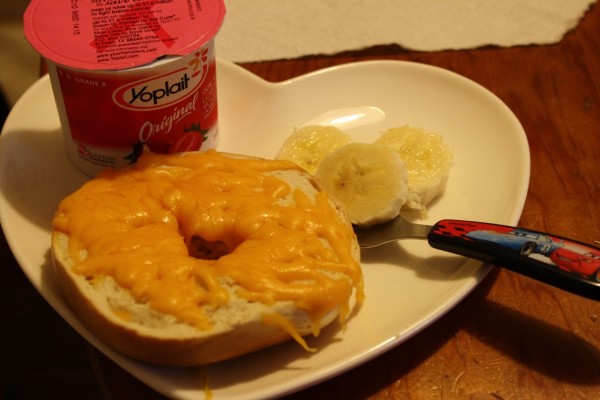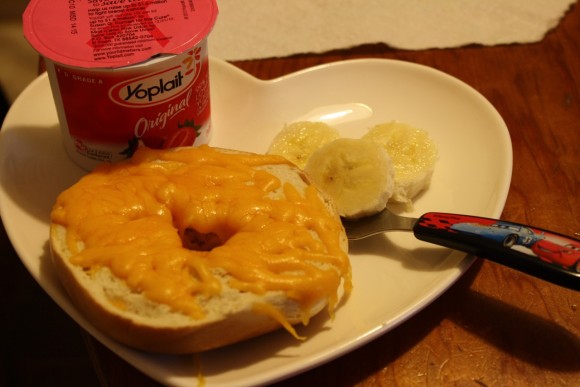 Egg tortilla wrap (breakfast for supper)
Sunbutter® banana pancake (breakfast sandwich for supper)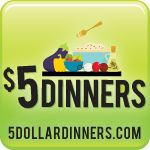 *all Hodgepodge meals prepared with care due to our Trials and Triumphs with allergies