I'm thrilled to be visiting the Southern Plate kitchen today!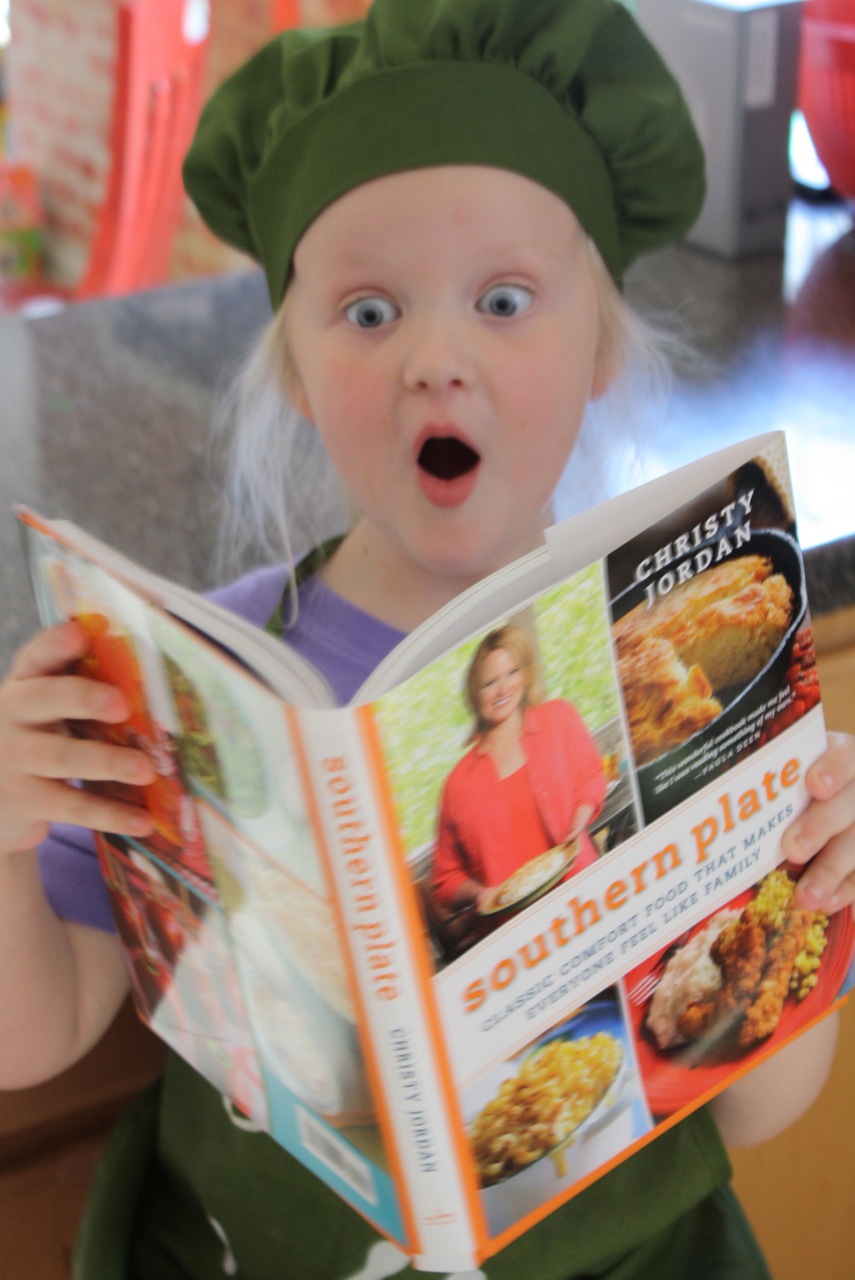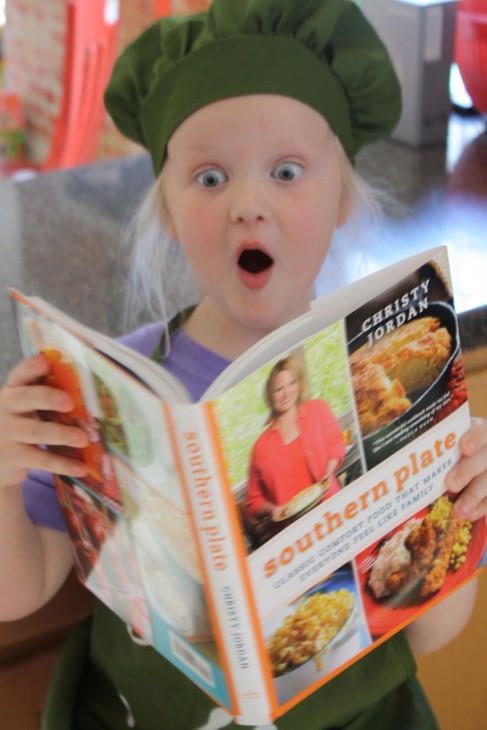 I grew up on potato chip cookies. Didn't realize they weren't your normal variety until I was much older and got the questionable look from others. This special recipe is from my grandmother, Mama Ann and it is a great use for those bottom of the bag, left-over, nobody wants to eat potato chips. Just try it! They taste like shortbread and are so EASY to make!
I'd love for you to pop on over to Southern Plate for the recipe for a plate full of Mama Ann's warm Potato Chip Cookies. There's a story…Click HERE.

Plus, you may be interested in some of the Hodgepodge Southern Plate favorites. We've made it a routine, as part of our habit of Cooking Fun, to adapt Southern Plate recipes to fit our allergy-friendly needs: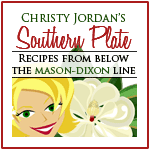 A big thank you to Southern Plate for inspiring afternoons of cooking fun. And for having me for a visit in your kitchen!